New Max Payne movie promo shots released
20th Century Fox has released three brand new promo stills for its upcoming movie adaptation of Max Payne.

Based on Rockstar's highly successful videogame series, Max Payne stars Mark Wahlberg as the eponymous maverick police officer as he embarks on a quest for revenge following the brutal murders of his wife and partner.

Venturing in to the criminal underground in search of the perpetrators, Payne is soon forced to confront enemies beyond that of the natural world, as he comes to terms with an unthinkable betrayal.
View the images below.
(Click to enlarge)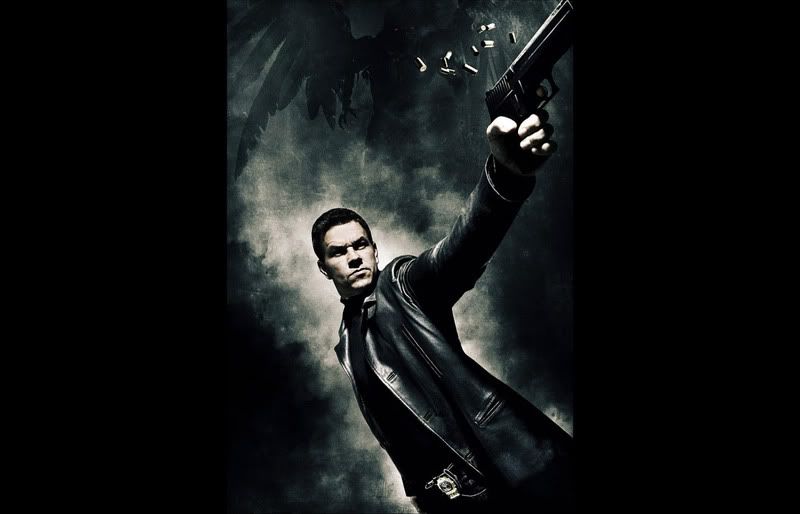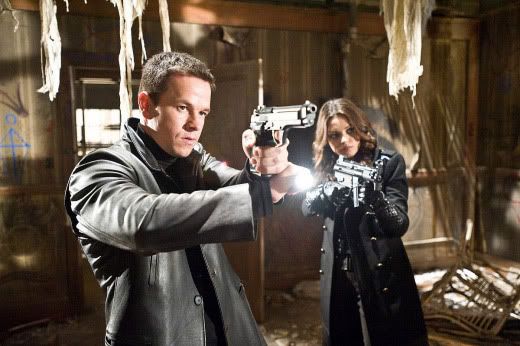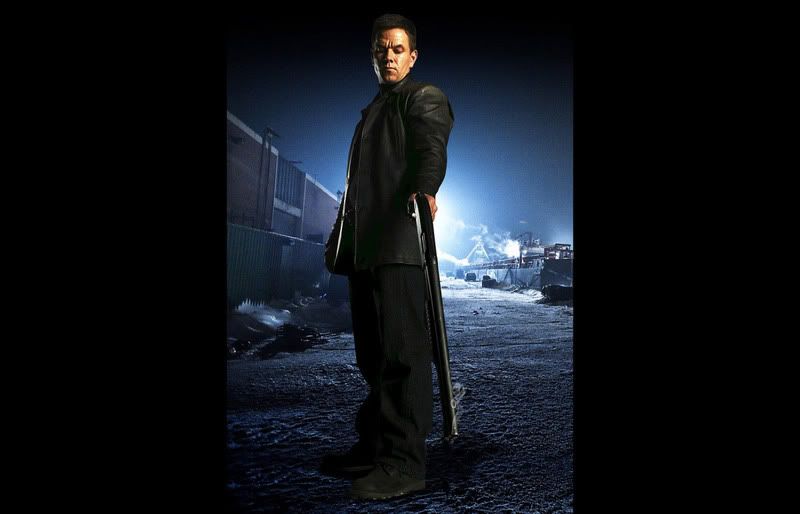 Max Payne is due for release in cinemas on October 17, 2008.
----