Weekly Blu-ray releases; April 21, 2009
Posted April 21st, 2009 at 11:56 EDT by
As part of our extending coverage of Blu-ray, PSU has decided to provide a new weekly feature that covers the top Blu-ray film releases and our top pick for readers to snap up. This week sees the release of a number of top titles, including Sin City, the Hellraiser box set, and the X-Men Trilogy.
April 21 Blu-ray releases:

Hellraiser Puzzle Box Blu-ray
Price: $49.99
Includes: Hellraiser Blu-ray, Hellraiser: 20th Anniversay Edition DVD, Hellbound: Hellraiser II - 20th Anniversary Edition DVD.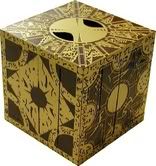 Notorious (Unrated Director's Cut Collector's Edition)
Price: $25.99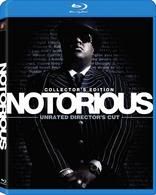 The Wrestler Blu-ray
Price: $25.99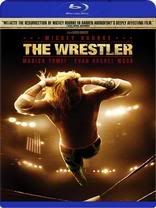 X-Men Trilogy Blu-ray
Price: $55.99
Includes: All three films (X-men, X-2: X-Men United, X-men: The Last Stand), 9 discs total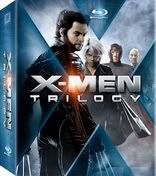 PSU's Weekly Pick

Sin City (Unrated, Recut & Extended)
Price: $24.99
Includes: Over 20 minutes of new footage and hours of new extras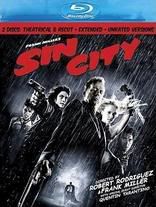 While the X-Men box set is likely to prove more popular with consumers due to X-Men Origins Wolverine coming out next week, we've decided to go with the Unrated, Recut & Extended version of Sin City. The extra features are a nice bonus, though the fact you can enjoy the film in glorious 1080p resolution is more than worth the purchase price alone.
Comments
7:56am EDT - April 21st, 2009

Sin City??? NICE!!!
This will permanently ban this user and delete all associated comments. This action is irreversible, are you SURE you want to do this?!