Stealth cloaking and equipment changes coming to DUST 514 in Uprising 1.8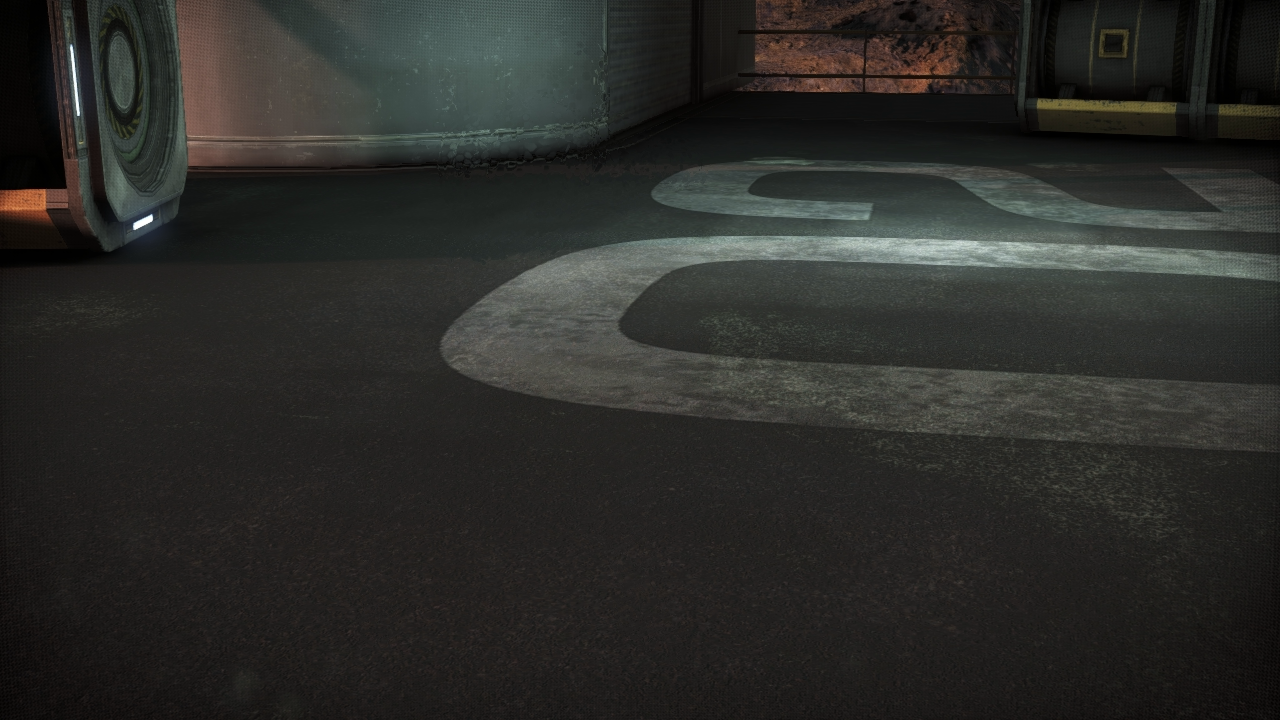 3rd person view of a cloaked Scout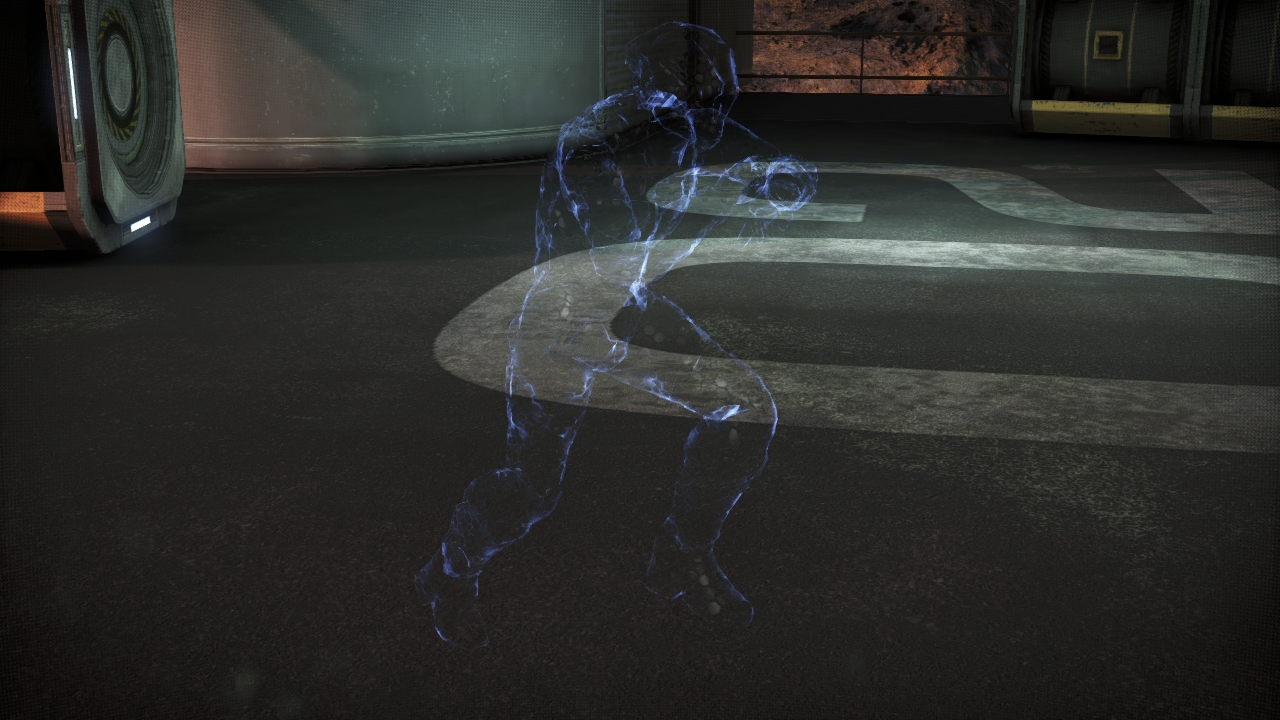 3rd person view of a sprinting Scout with maximum shimmer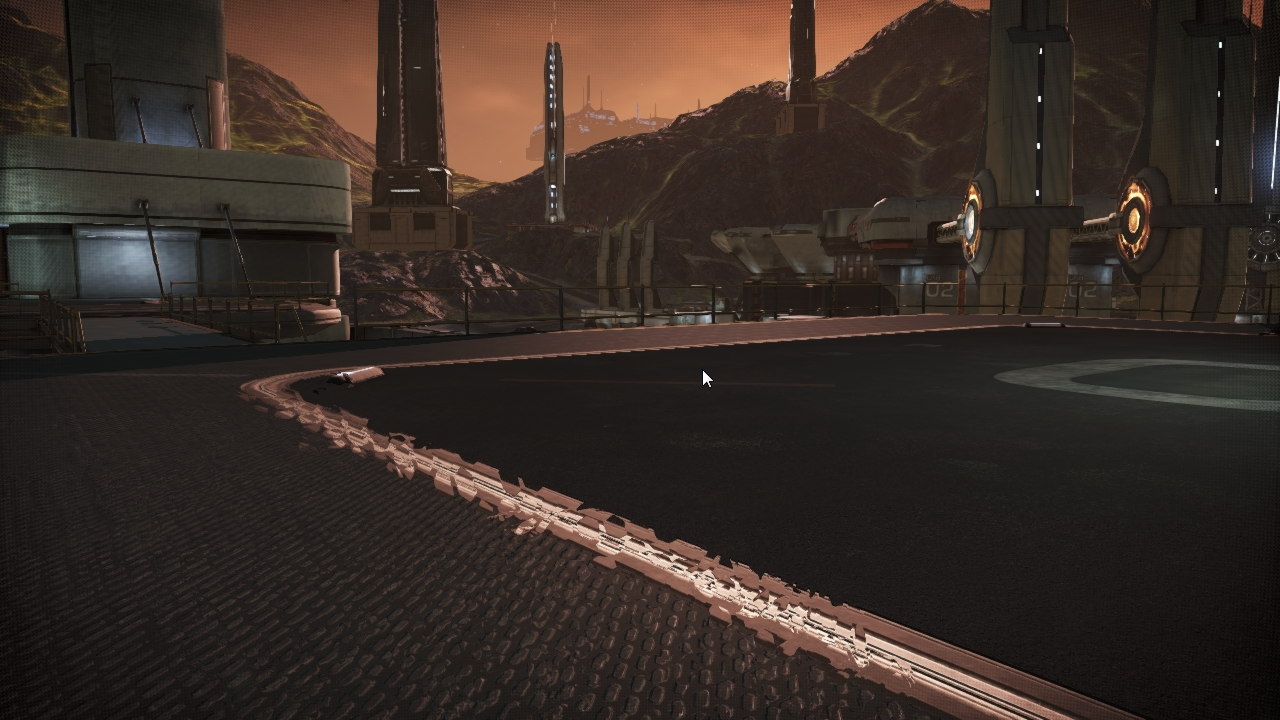 1st person view of a sprinting Scout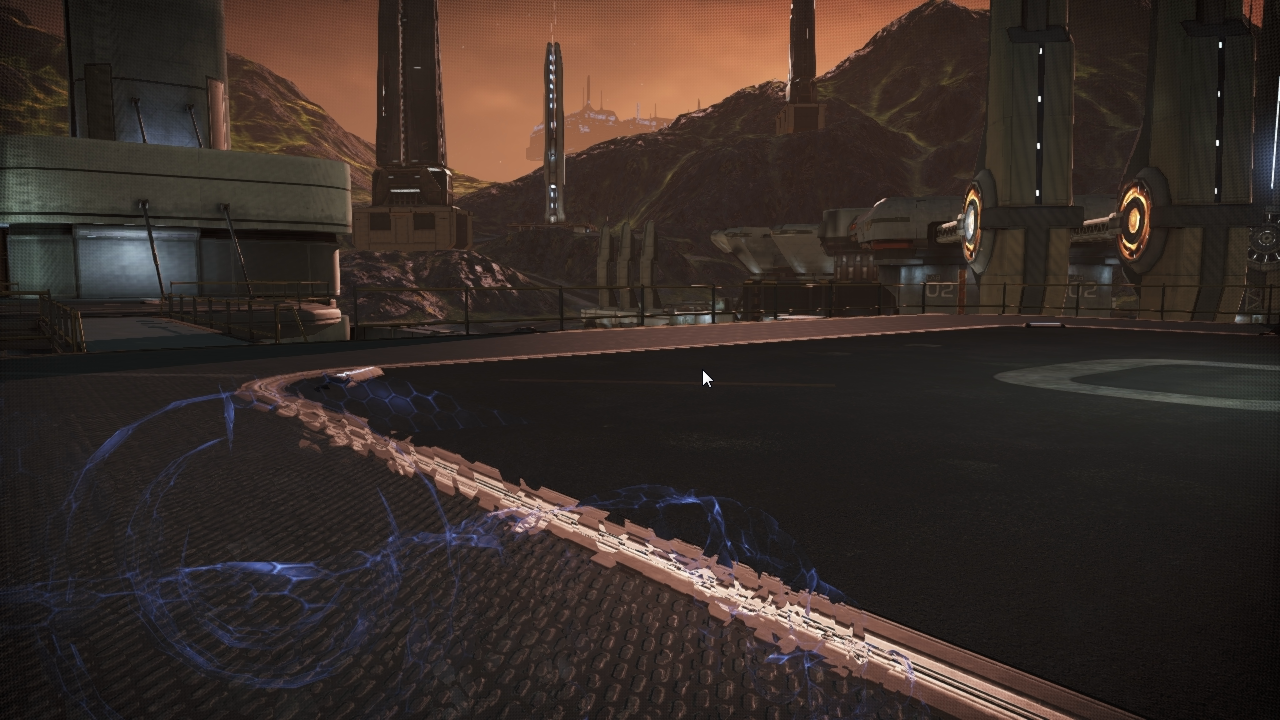 1st person view of a cloaked Scout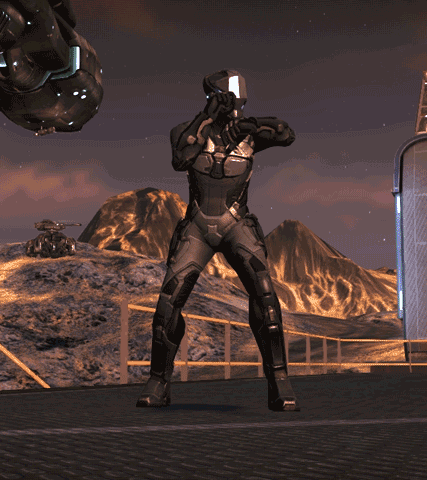 -----------
Draxus Prime has been a DUST 514 fan since the beginning. You can contact him via e-mail here.
----
Produced by PlayStation experts for
fans and enthusiasts
, PlayStation Universe is dedicated to entertaining and informing the core PlayStation audience
and gamers at large
with a quality mix of up-to-date news, insightful features, compelling media, and honest reviews from the world of Sony Computer Entertainment and PlayStation.