This week's offerings aren't quite as abundant in quality as the past couple of entries, though there should still be one or two films here that spark your interest. To check out last week's picks, click here.
May 19th Blu-ray Releases:
24: Season Seven
Price: $44.99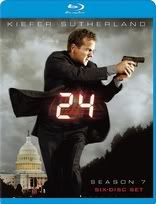 3 Days of the Condor
Price: $19.99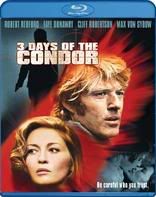 Batman 20th Anniversary Edition
Price: $23.99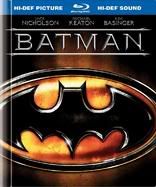 A Bug's Life
Price: $27.99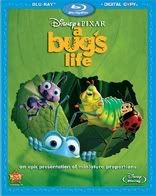 Changing Lanes
Price: $19.99
Enemy at the Gates
Price: $19.99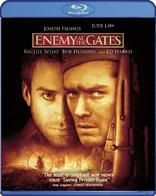 Limted Edition T2 Complete Collector's Set
Price: $115.99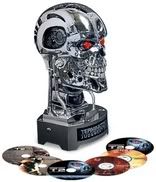 Lions and Lambs
Price: $20.99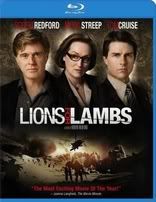 The Machinist
Price: $19.99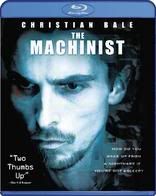 My Bloody Valentine 3D
Price: $25.99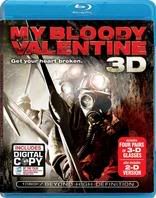 Paul Blart: Mall Cop
Price: $27.99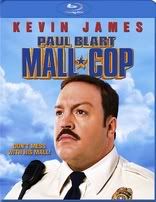 Paycheck
Price: $19.99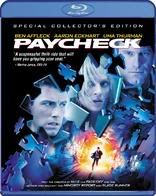 Spy Game
Price: $20.99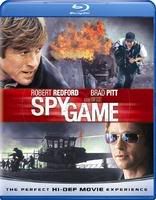 Valkyrie
Price: $27.99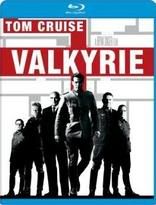 WWE: Wrestlemania 25th Anniversary
Price: $27.99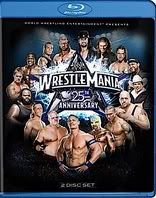 PSU's Weekly Pick:
This week we feel there is really only one movie worth picking up to watch in glorious 1080p HD -- A Bug's Life. Just one of Pixar's many instant classics, A Bug's Life features voiceovers from a number of high profile actors and actresses (including Julia Louis-Dreyfus and Kevin Spacey), top notch animation, and buckets of charm. Not to be missed.