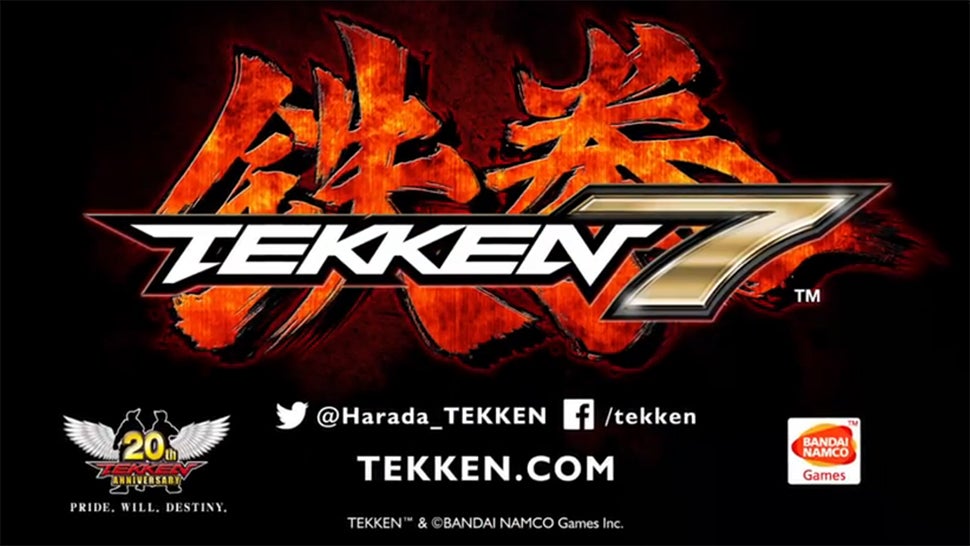 Final round; fight! Tekken 7 – the latest iteration in the seminal console brawler – has been leaked via video ahead of its official unveiling tonight at this year's beat 'em up convention EVO 2014.

Powered by the Unreal Engine 4 and scheduled for release on current generation consoles, Tekken 7 will be looking to go head-to-head with NetherRealm Studios' Mortal Kombat X, which releases early next year.

In the now-deleted video Tekken series producer Katsuhiro Harada is quoted as saying: "With Unreal Engine 4, we can rapidly achieve the visual quality expected on next-gen platforms and go beyond it.''

''Not only is Unreal Engine 4 powerful and easy to use, but it allows us to easily bring Tekken 7 to any platform we desire," he surmised.

No other details are forthcoming as of yet, but we expect a proverbial treasure trove of news once the game's formally announced.
Are you looking forward to Bandai Namco's Tekken 7? Let us know your thoughts in the comments below.