Today in Paris at the Blizzard World Invitational, Blizzard Entertainment revealed much anticipated RPG, Diablo III. With past rumors suggesting that Blizzard was developing for the PlayStation 3 and Xbox 360, PSU.com contacted Blizzard Entertainment to see if Diablo III would see light of day on console platforms.

"Yes, this is PC/Mac," said the Blizzard Representative. "As with all of Blizzard Entertainment's recent releases, Diablo III will ship for both Windows and Mac simultaneously."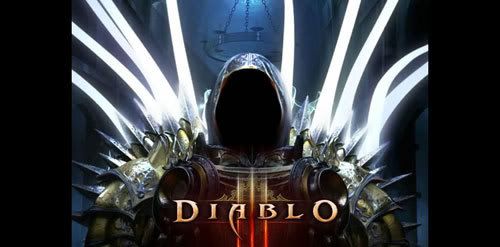 So as of right now, PlayStation 3 gamers will have to find something else to satisfy their dungeon RPG hungers. Stay tuned to PSU.com for more information.