Hello all designers out there I've got a request for you!!
I'm looking to run a contest that's more than just a sig or avy request!
I'd like you to design an Arcade stick for me!!
Let me explain:
I want you to download this
template
and pretty much design it anyway you want, but just keep it
Cammy themed..

You can choose the button and stick colors schemes as well!
Notes
In order for this to work you've got to keep the outlines in place so this way once your design is finished I can place them on the arcade stick, and cut the holes in the proper locations.
If your not sure of the button and stick colors don't worry to much about it, I can just work something out. The main thing is the art work!
Again feel free to go crazy with this since you have a bigger canvas, than just making a sig
Here are some sample Cammy pics if you need, but as always feel free to check the net for anything you might want to use. You can also use more than one picture in your design. As I said you can do anything you like!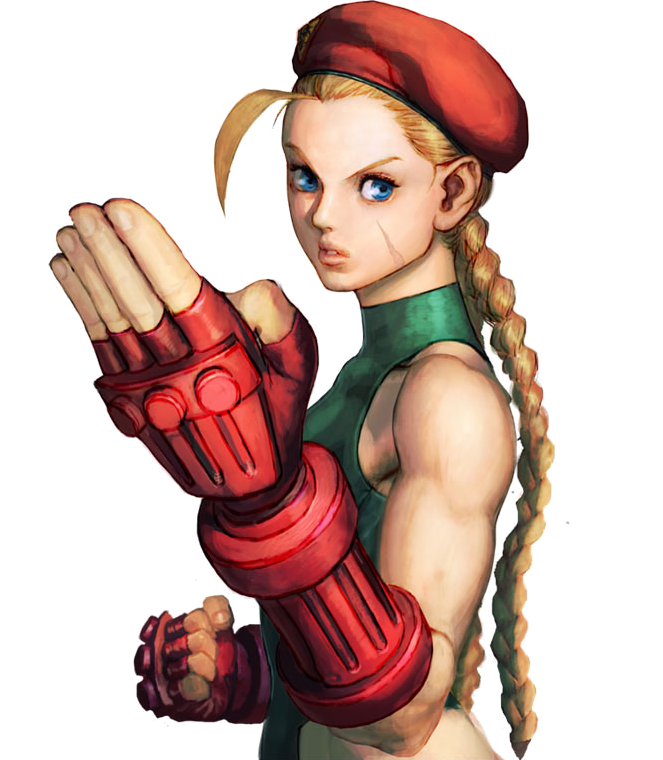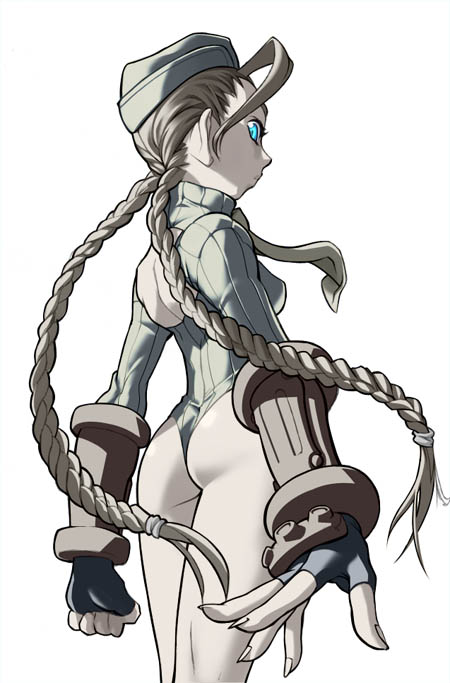 This
Site
has a lot of fan art for starters
I'll leave the contest up and running until Wednesday 4/29
If any of you feel like you'd need more time we can vote to see if it should be extended.. Not sure if this is a big work load or not.
Prize
As I stated before I'll give 10,000 sp to the winner. I will also rep them as will several sponsors of this contest! Also I plan on not only making this sig and showing off pictures when it is finally complete on this site, but also on SRK.com, and FancyHQ.com (Fenwicks site).
So all of you who are interested please let me know and feel free to either ask me here or PM me if you have any questions!!
Thanks a bunch and good luck!!:heart: