Sep 17, 2005
5,898
273
83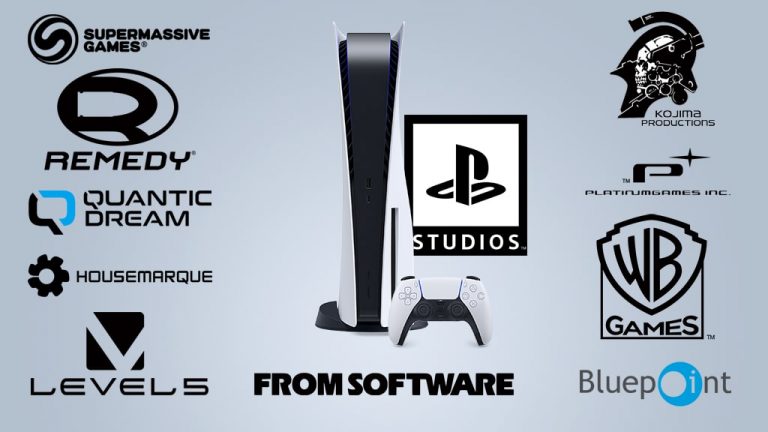 A day before the Xbox Series X/S launched it's pre-orders, Microsoft
announced
it was purchasing ZeniMax Media for $7.5 billion. This is perhaps the biggest news in gaming this year, aside from the
launch
and
price
of the new next-gen consoles. Microsoft will now own developers such as id Software, Arkane Studios, MachineGames, Tango Gameworks, Bethesda Game Studios, and ZeniMax Online Studios.
And while Xbox chief Phil Spencer
stated
Microsoft will honor Sony's timed exclusivity for titles like
Ghostwire Tokyo
and
Deathloop
, future titles from these studios such as
Starfield
,
The Elder Scrolls VI
, and titles from popular franchises like Fallout, Wolfenstein, Doom, Quake, Dishonored, and Prey could eventually become Xbox exclusives.
So what can Sony do in response? The last major spending spree in which Sony picked up several game studios was during the PS3 era. They picked up Zipper Interactive, Sigil Games Online, and Evolution Studios, all of which are defunct now. Sony then picked up Media Molecule in 2010 and Sucker Punch Productions in 2011. The only studio Sony brought into it's 1st party line-up during the PS4 era was Insomniac Games, which the company
purchased
in 2019 for a cool $229 million.
With the launch of the PS5 just around the corner, what other studios can Sony buy to help bolster it's 1st party line-up? Keep in mind, it's not just about bringing more exclusives to PlayStation, but also keeping certain game studios from falling under Microsoft's umbrella. When it comes to cash on hand, Sony can't really compete with the buying power of Microsoft. So purchasing studios must be strategically thought out. This feature will discuss realistic options based on company value (no publicly traded companies), popular game library and franchises, relationship with Sony, and relationship with the PlayStation fan base.
Read the full list
here
. What game development studios do you think Sony should add to their arsenal?