May 23, 2005
4,069
11
0
41
Hi guys . I've been away for a long time but i'd like to announced that i'm now a married man . I've included a few photos of my wedding that took place last month , February 23rd .
Life is different now . I can't spend that much time on the forums but i still check in from time to time . I'm going back to New Zealand at the end of this month as i'm currently now in South Africa with my wife . Anyways here are a few photos i promised last year on the happiest day of my life . Sadly i've sold my Xbox 360 since the last time i've posted here but when i get back to New Zealand i'm getting myself either an Elite or a PS3 . Depends on what the wife wants . She's leaning towards a Nintendo Wii
.
Anyways i hope you guys have an awesome time and i'll be back on the forums soon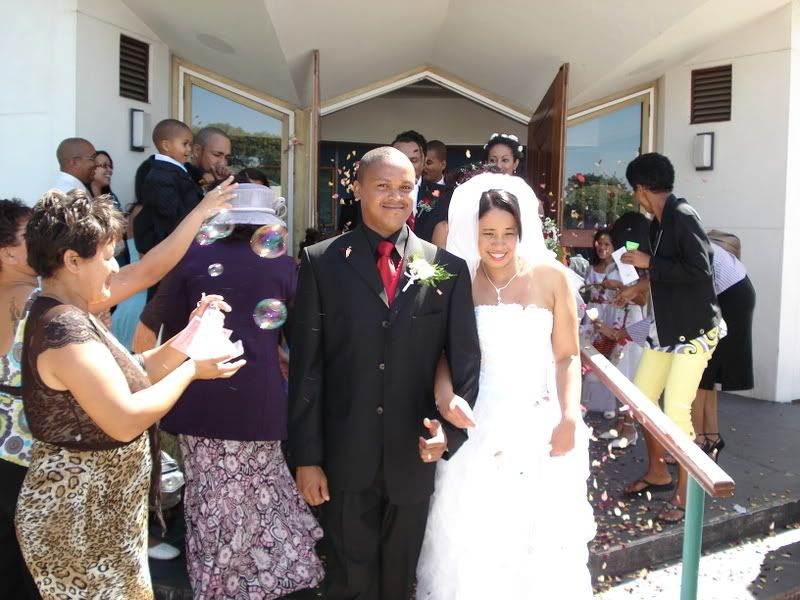 My mom and dad .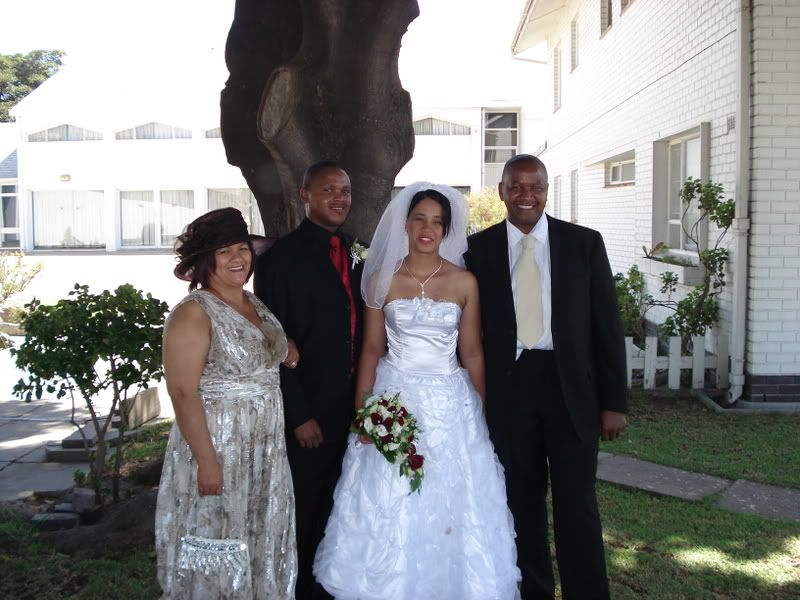 The lady on the right managed to chuck a piece of confetti into my eye . I was temporarily blinded , lol .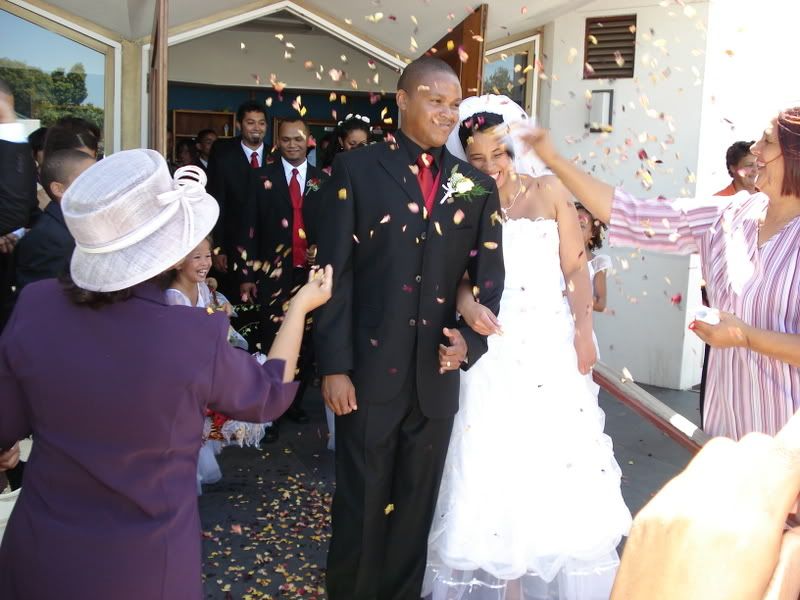 Don't the little ones look cute . Wedding turned out more beautiful than we could ever imagine .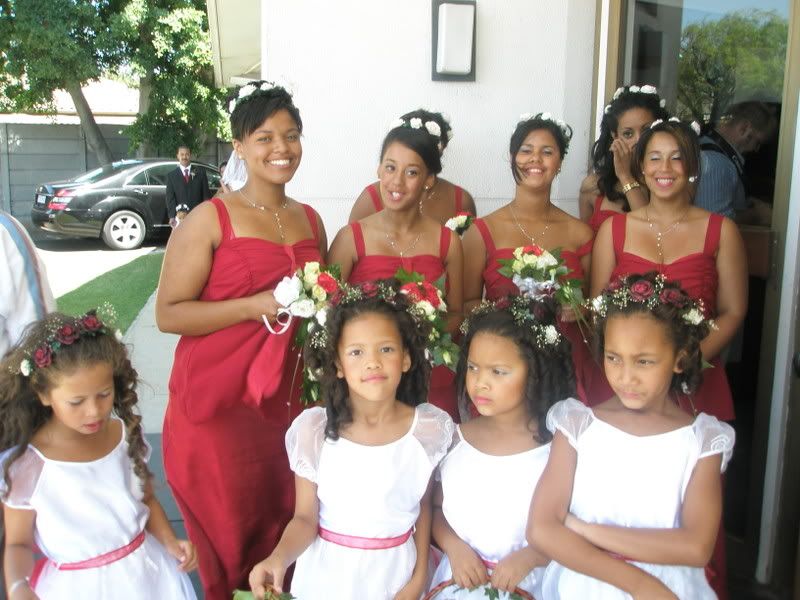 Looooooong dress .
Our wedding cake .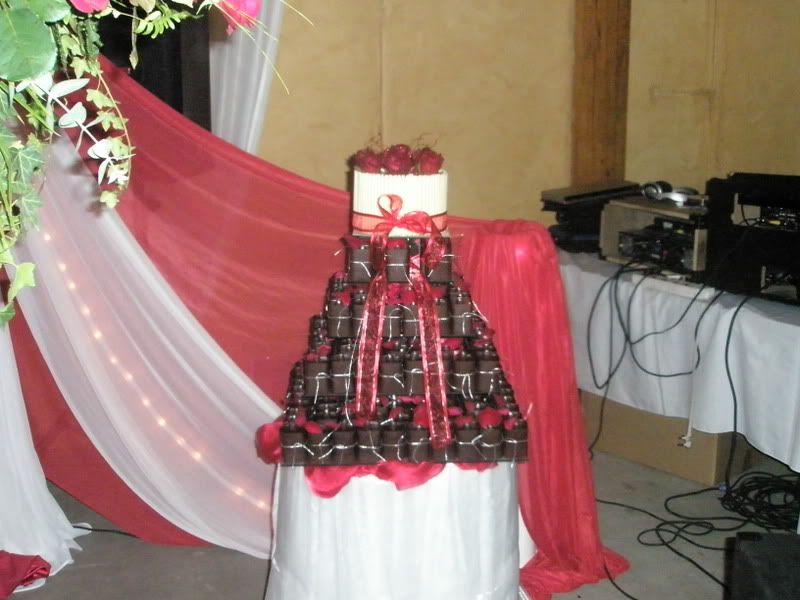 My sister and her boyfriend which also happens to be my bestfriend .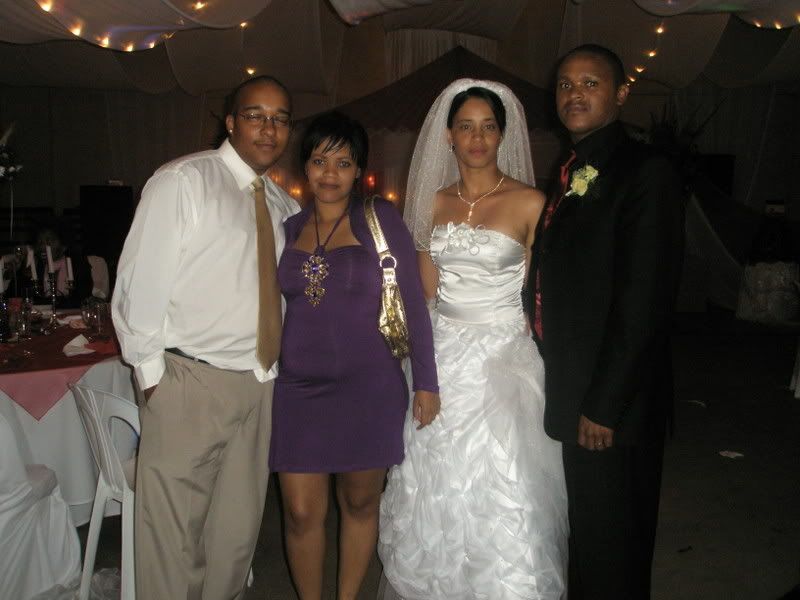 Um , that's just juice....i swear , lol .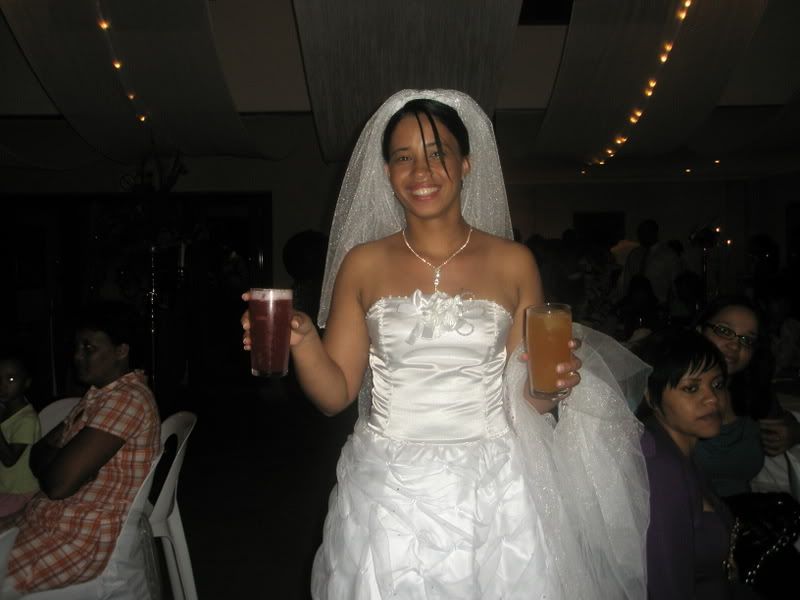 The main table at the wedding reception .