Sep 17, 2005
5,912
276
83
Cancelled Games That Were Ahead Of Their Time
What are some vaporware / cancelled games that you wish saw the light of day? Games that were ahead of their time in visuals, gameplay concepts, animation, etc?
Here are some of my top picks:
Everquest Next:
EverQuest Next was a planned massively multiplayer online role-playing game (MMORPG), meant to be the successor to EverQuest, EverQuest Online Adventures and EverQuest II. The game was in development by the Daybreak Game Company, but the project was
terminated
in 2016.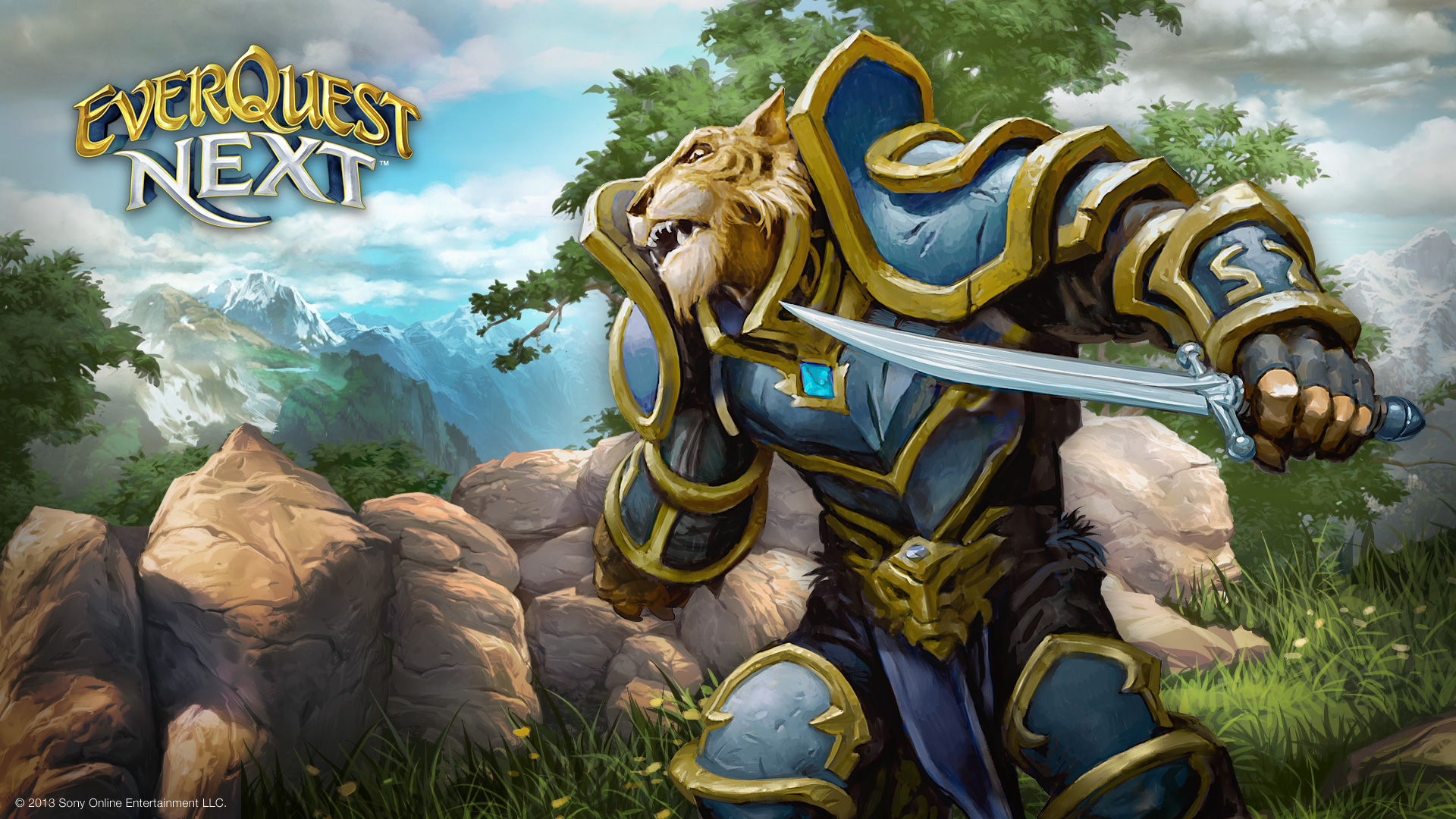 Project Offset:
Project Offset is an epic fantasy first-person shooter being developed by Offset Software. The game features parallel storytelling, epic battle scenes, objective based multiplayer and groundbreaking visuals. Combat will have a fusion of close-quarters combat and long range shooting to create a high action experience. The game will also feature rideable creatures such as Siege Trolls, Dragons and Battle Boars. Offset Software was purchased by Intel in February 2008. Although it is not currently know the exact reasoning behind the purchase, it is likely that Intel plans on using Project Offset and the Offset Engine to leverage their upcoming Discrete GPU line's gaming potential.

Star Wars 1313:
Star Wars: 1313 was a video game in development at LucasArts. It was to follow the bounty hunter Boba Fett navigating Level 1313, a subterranean metropolis within the planet Coruscant.
Lord of the Rings: White Council:
The Lord of the Rings: The White Council was a role-playing video game that started development at EA Redwood Shores. It was to be based on the high fantasy novel The Lord of the Rings by J. R. R. Tolkien, however on February 2, 2007, EA announced that the game had been put on an indefinite hiatus, and to date no further information has been released. The action takes place in a massive open world where you can go anywhere you want, and the characters in this world are powered by an incredible simulation AI based on the same technology used by the makers of The Sims 2. The story of the game is built around a series of Story Quests. You can choose to follow specific Story Quests, embark on a range of other types of quests, or set off on your own adventures in the massive open world environment.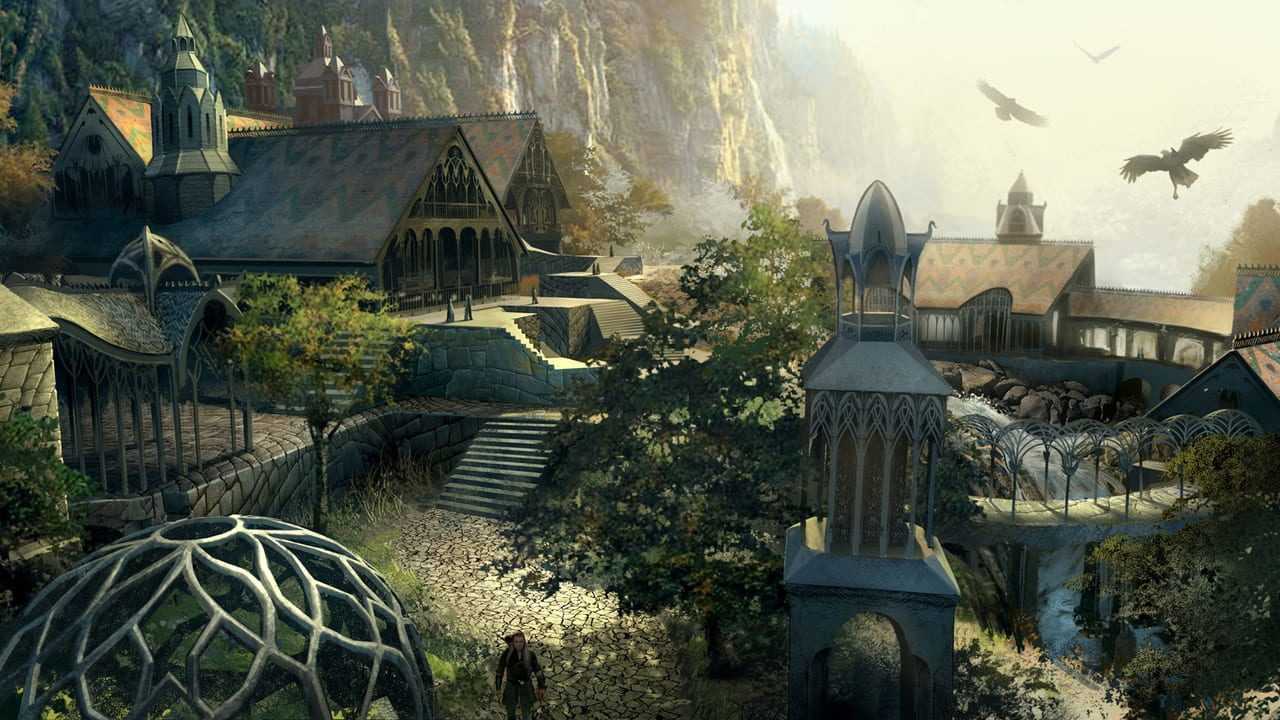 LMNO:
LMNO was the working title for a video game in development by Electronic Arts, notable for Steven Spielberg's involvement in the project. The partnership with Spielberg, first announced in 2005, was to produce an action game with an aim to evoke emotion, described as "a mix of first-person parkour movement with adventure and role-playing elements and escape-focused gameplay, all involving the player's relationship with an alien-looking character named Eve".
2 Days 2 Vegas:
2 Days to Vegas is a third-person action-adventure game about a recently released convict named Vinny who must help his younger brother Tony, who is in trouble in Las Vegas. Over the course of 48 hours, players will journey across America, stopping at major cities on their way to Las Vegas. So far, the only confirmed locations include New York and Las Vegas.