Aug 26, 2005
7,967
5
0
32
Hey guys, i wanted to show you all, that Square Enix is a "expletive deleted"
This was the game that would re-make and re-define Chrono Trigger...
It isn't tooo much, but if you compare the SNES graphics to these fully 3-D and non-cell shaded graphics i think they're spectacular.
Here's some screens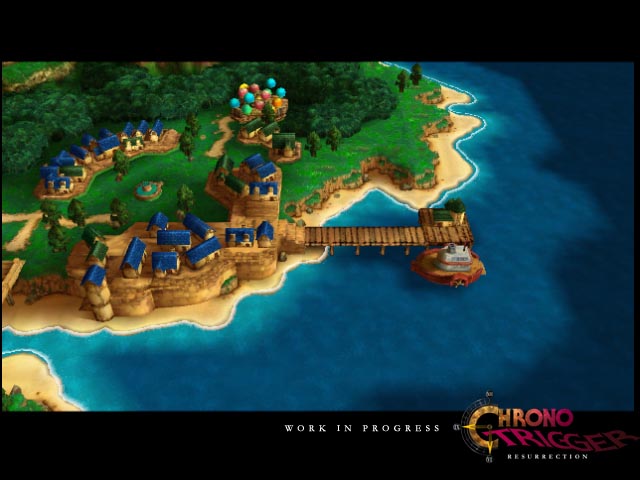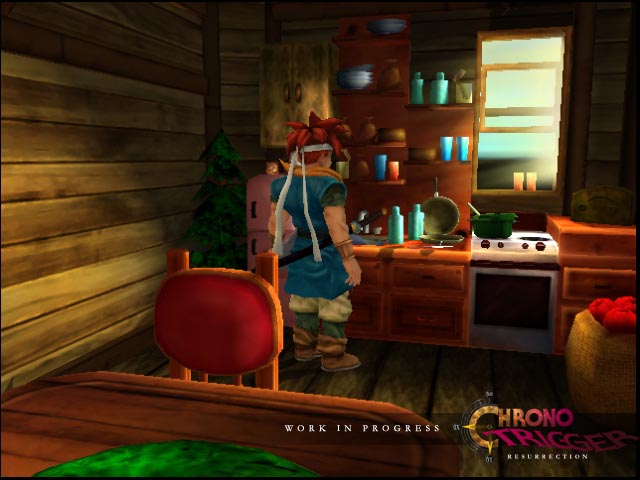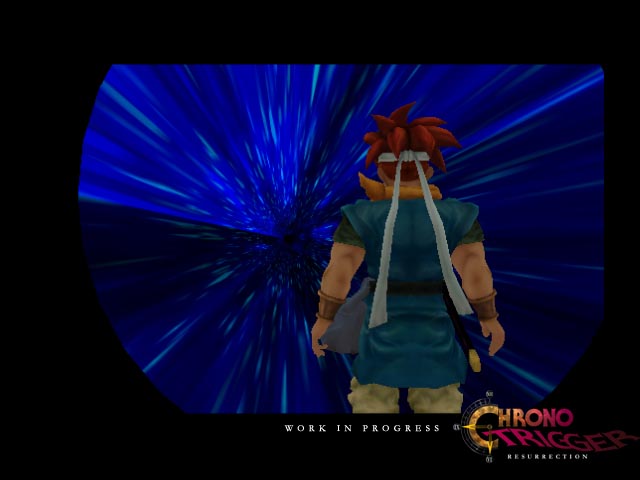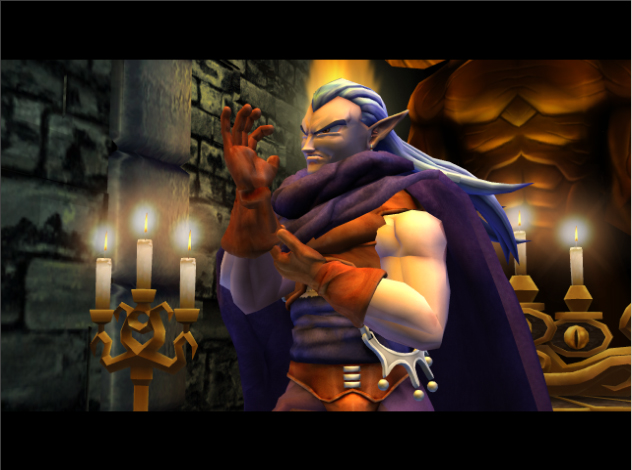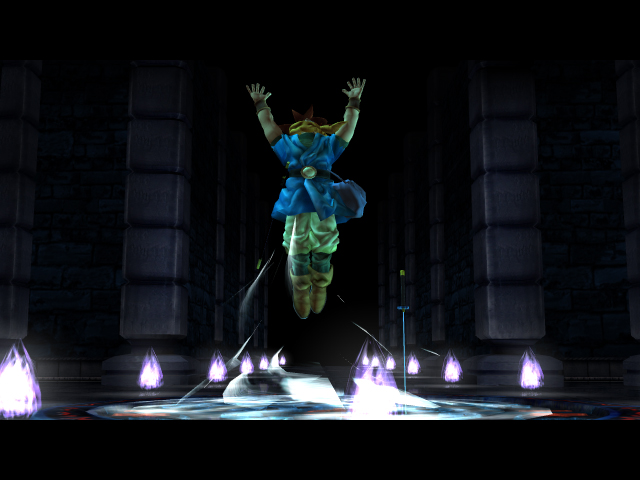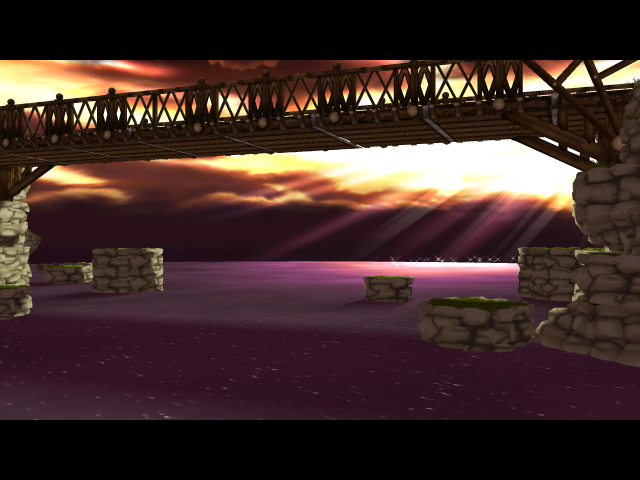 Here comes the heart breaker...The unknown dev-team who made this game brought it to S-E and they turned the re-make down. Apparently S-E was worried about the cash.
Here's the link to the site of CT: R
Old Site
And the hope breaker...
New Site
I hope you guys admire this and complain to S-E...i know i am.
P.S. Pacman236, did you realize what clip my previous avatar was from?