I'm going say this if The Legend of Zelda: Breath of the Wild and Super Mario Odyssey was on the ps4 it will win my game of the year.
best games for this year
10
i just got bored of this game
9
The VR was great
8
Fun game but missing mods and other stuff
7
i have so much playing this with my kid
6
what a great remake
5
the VR made it worth the full price
4
this game was alot of fun but it lack in content
3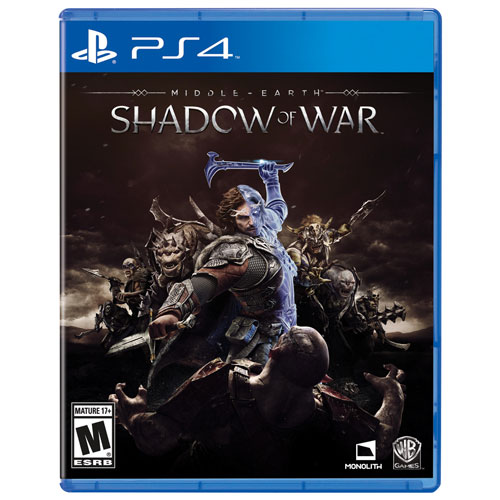 the best black friday sale
2
UB being very nice to me so i'm giving them credit alot for making AC great again
1
my game of the year
this game had me laughing right to the end. the best part is UB giving away the first game for free when you buy this
worst game/disappointing i played
5.
the game was fun but all good players cards are behind stupid long challenges and stupid shitty 3 inn game modes
4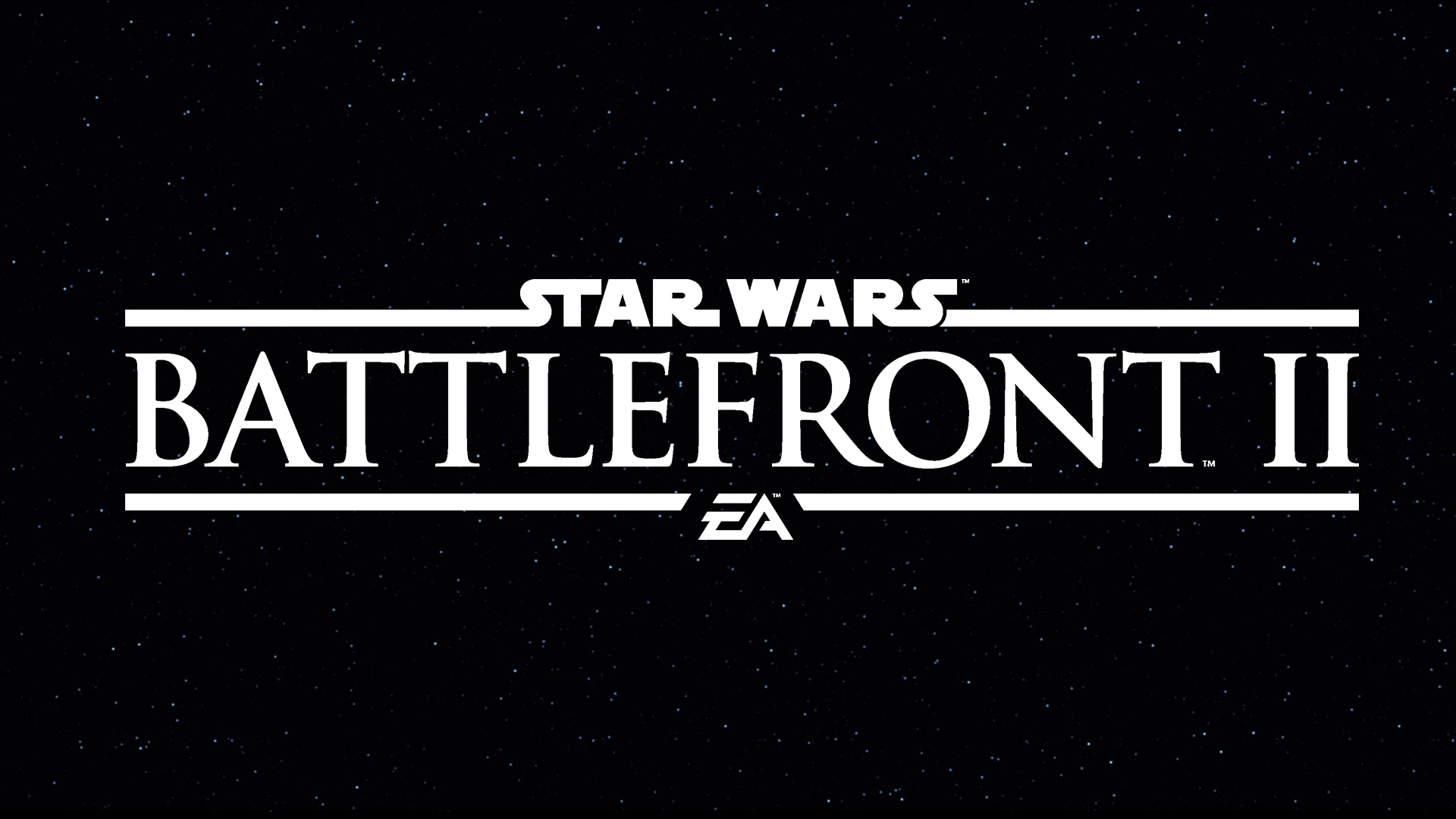 i know everyone hating on this game right now but the only reason its on my worst list its the loot boxes
3.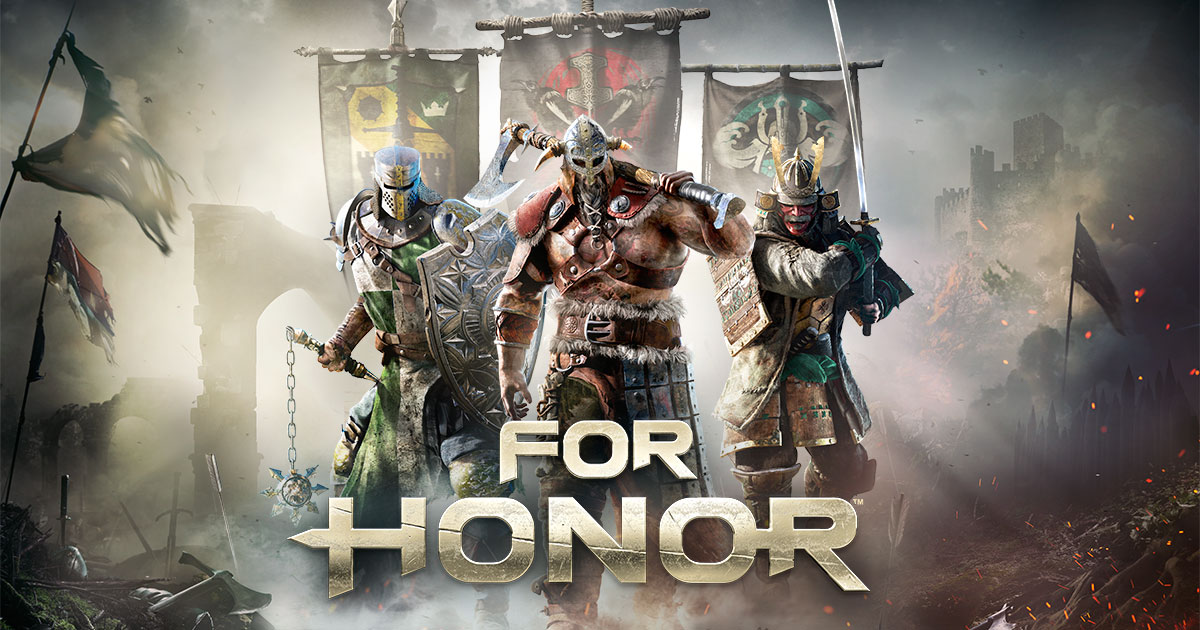 this game look so cool but failed make it fun.
2.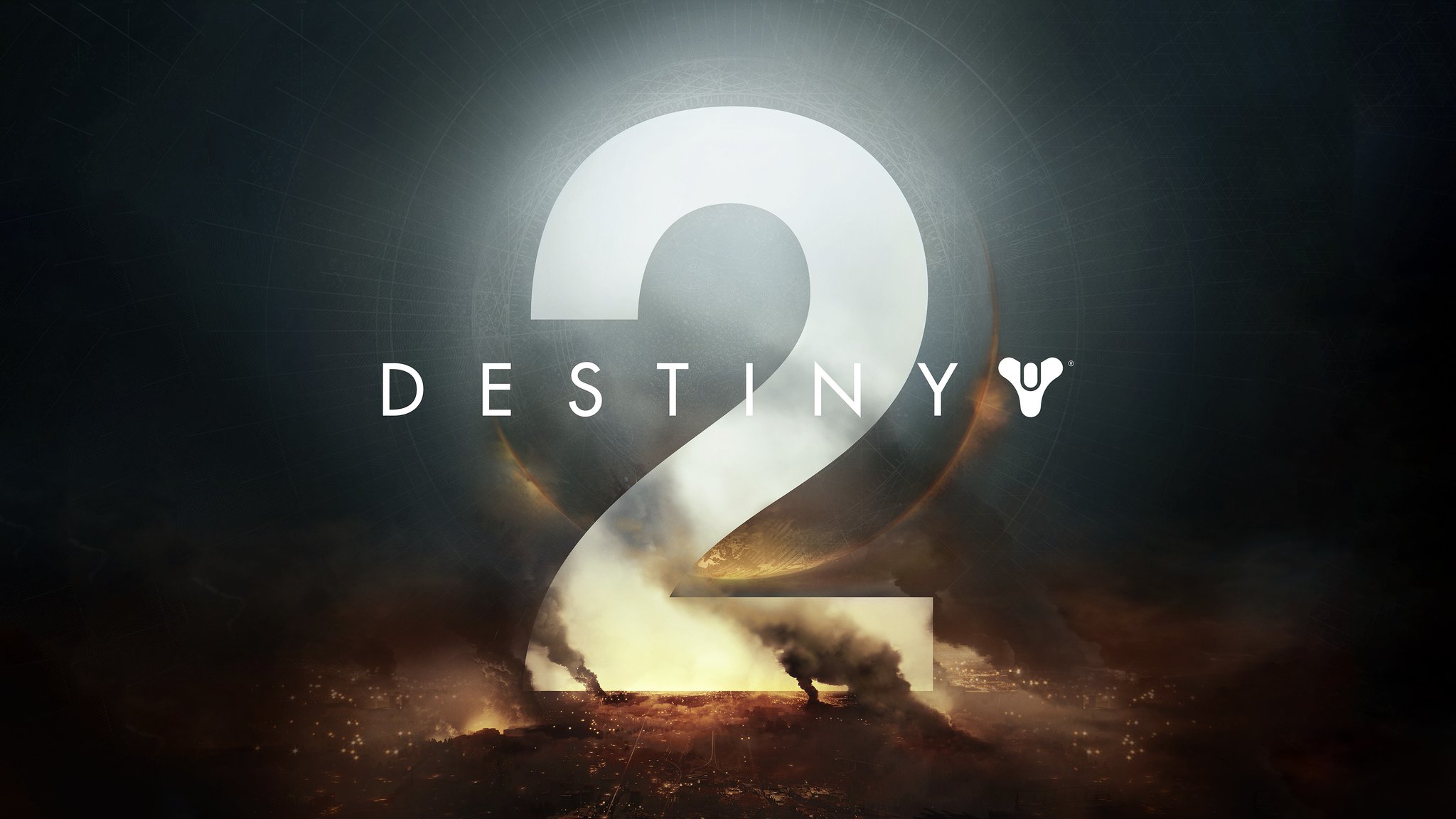 all this game was a big ass add-on
1
this game fucking sucks its not because it has loot boxes. the whole game sucks from the story freemode to the online. did the people at ghost got hit by a rock and forget how to make a fun need for speed again?