May 20, 2008
10,998
131
63
Time to get hyped.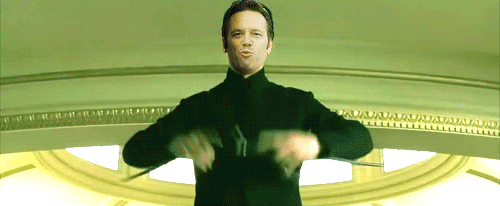 Games announced:
Outerworlds
Ninja Theory announces that they have multip in the works...also announced Bleeding Edge which is online co-op and the Alpha starts 27 June
Next Ori Game announced(looks very cool)
Minecraft Dungeons
New Star Wars game( Looks awesome)
Blair Witch game. (look really good) I thought it was a sequel to Alan Wake for a second
Cyberpunk 2077 Keanu Reeves is in the game and he walks out on stage (Game of the show for me)
New Battletoads
Indie Games(yuk)...lol
Metro Exodus, Borderlands HC, Shenmue 1 and 2 On Games Pass now( Awesome!!)
Gamepass for PC (Yes! im happy about that one)
Master chief collection On PC(Not surprised by that one)
Gamepass Ultimate is announced
Flight Simulator game is back
Age of empires
Wasteland 3
Matt booty takes the stage to announce Double Fine is joining xbox studios
Psychonaunts 2 is announced(loved the first one and looking forward to this one)
Lego Star Wars(Don't see why people love lego stuff so much)
New Dragon Ball z game
Some game called 12 Minutes
More Boring indies
Way to the woods Game
Gears 5(looks awesome) New escape mode for game(September 10 release date)
New Elite controller
Dying Light 2(spring 2020) Excited for this
Forza 4 expansion(Lego speed championship) Meh! Lego crap again
Gears Pop
State of Decay content
Phantasy Star online 2
Some game called Cross fire X( I still don't know what kind of game it was..lol)
Tales of Arise(New RPG game)
Borderlands Game(September 2019 release date)
(From Software announces Elden Ring(looks good)
Xcloud this year
Project Scarlett Announced( No specs announced but very powerful...4 times as powerful as the xbox one x)
Scarlet will Launch with Halo 5(Demo of Halo looks stunning)
That's about it in a nutshell. Its getting close to the end for this gen so I didn't expect them to announce much from the new studios.
Not a bad show but not the best either. I wanted them to announce some specs for the next xbox so im disappointed in that area.
Last edited: