Jan 30, 2012
12,153
130
0
24
Project X Zone will feature over 200 characters, as reported by Andriasang. The game itself is a 2-on-2 tactics crossover between Sega, Capcom, and Namco Bandai, and although this doesn't necessarily refer to playable characters, but rather all characters, enemies and friendlies that will be found throughout the game.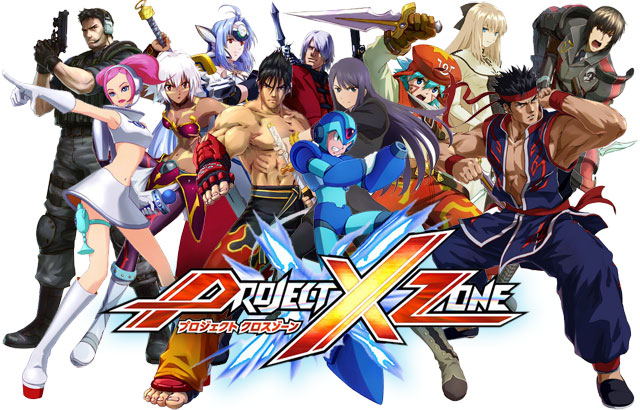 A North American release has not been announced, but I would be terribly surprised if this game doesn't make it overseas. Japanese 3DS owners can expect the game later this year.
Edit:If you haven't seen the trailer yet.
[video=youtube;yPm_siYF9ls]http://www.youtube.com/watch?v=yPm_siYF9ls[/video]
Last edited: