May 23, 2005
4,069
11
0
41
Hey guys post some pics of your car . Or if you don't have any pics of your own post some of your dream car . Future mods , plans or anything and everything cars is welcomed
Here is my baby . She's going in for a service tomorrow but she's run beautifully since i got her with no problems except for a fused taillight .
Mods so far :
K&N Performance Filter
Shark Fin style roof antenna (cosmetic only)
...and that's about it :lol:
Gained (and i'm guessing here) probably about 10hp so that puts me in the 235hp range and i can certainly feel the difference as it pulls alot harder and the engine sound is alot more louder and sportier .
If i have to fit an aftermarket exhaust i would be so loud i'd probably wake the neighbours :lol: .
Future plans :
Blitz aftermarket exhaust
Lowering springs
TRD Coilovers
I don't want any bodykits (not too fond of the ricer look) . I want to keep her as standard looking as possible because she's already beautiful as is .
The 18 inch wheels is enough so all she needs is to be lowered an inch or two .
Anyways here are some updated pics after i polished and waxed her (took me just over 3 hours to finish) :
[reveal]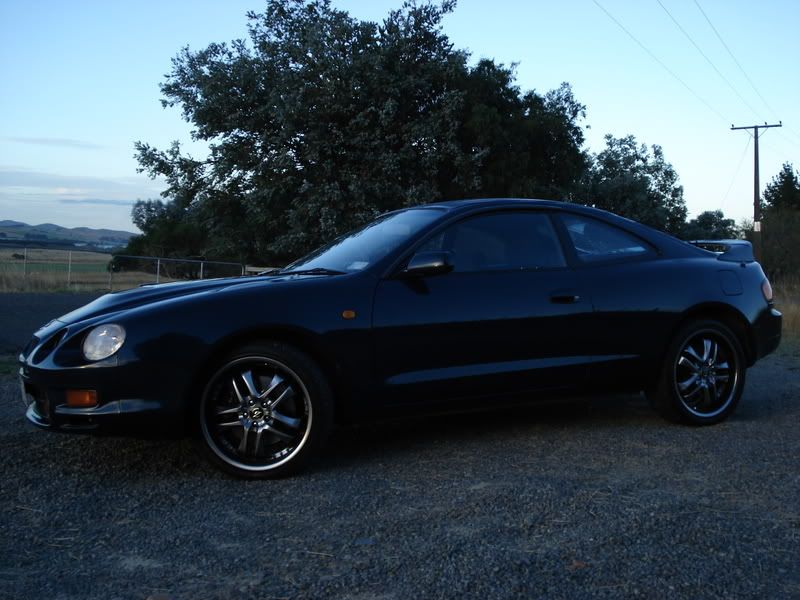 [/reveal]
[reveal]
[/reveal]
[reveal]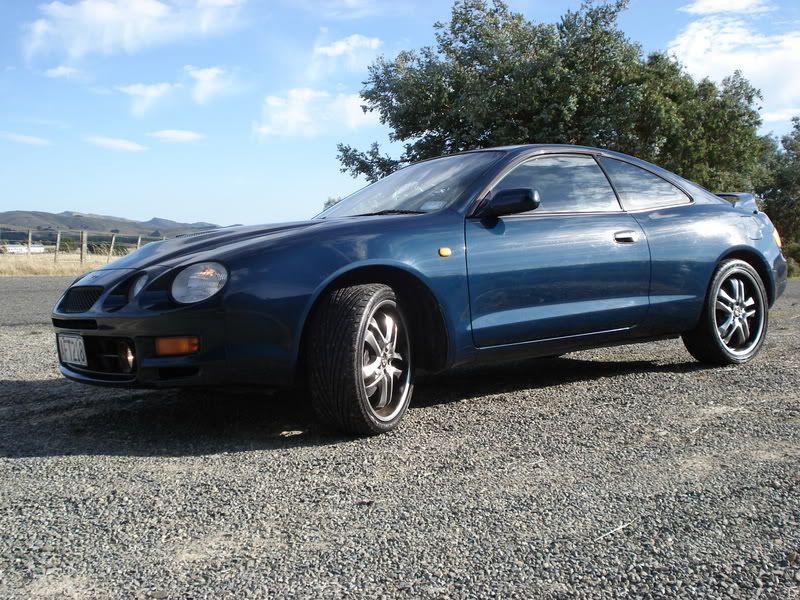 [/reveal]
My sister's Honda Civic in the background :
[reveal]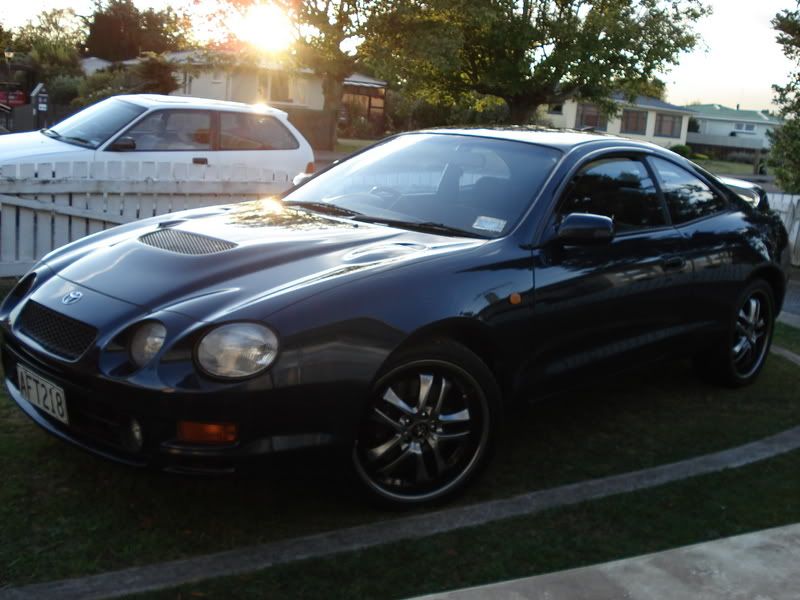 [/reveal]
[reveal]
[/reveal]
[reveal]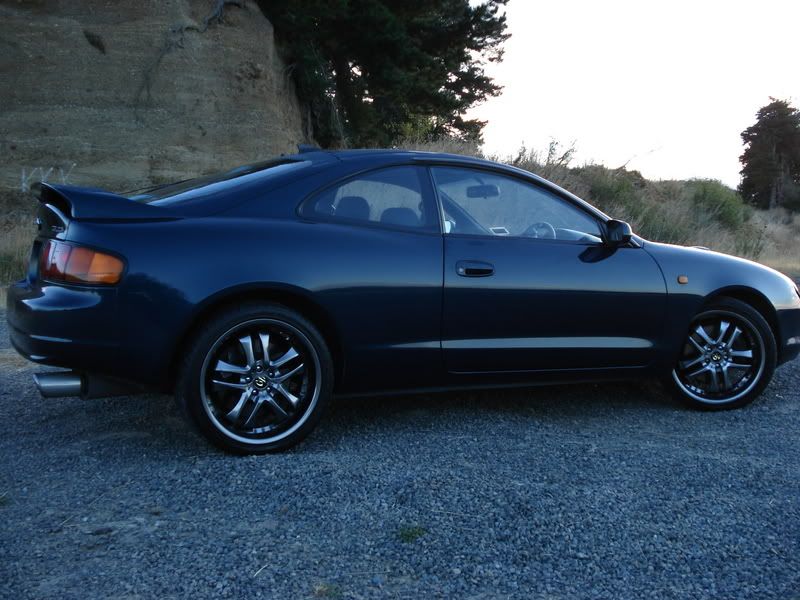 [/reveal]
[reveal]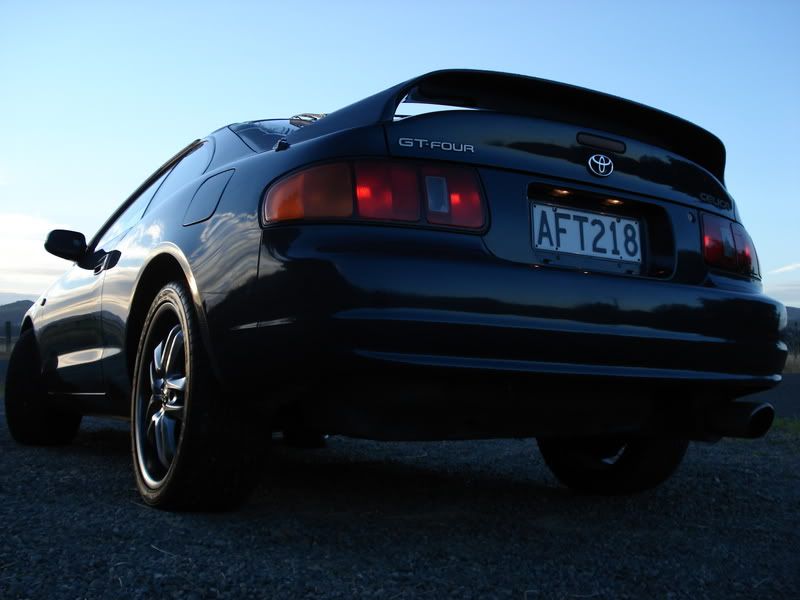 [/reveal]
[reveal]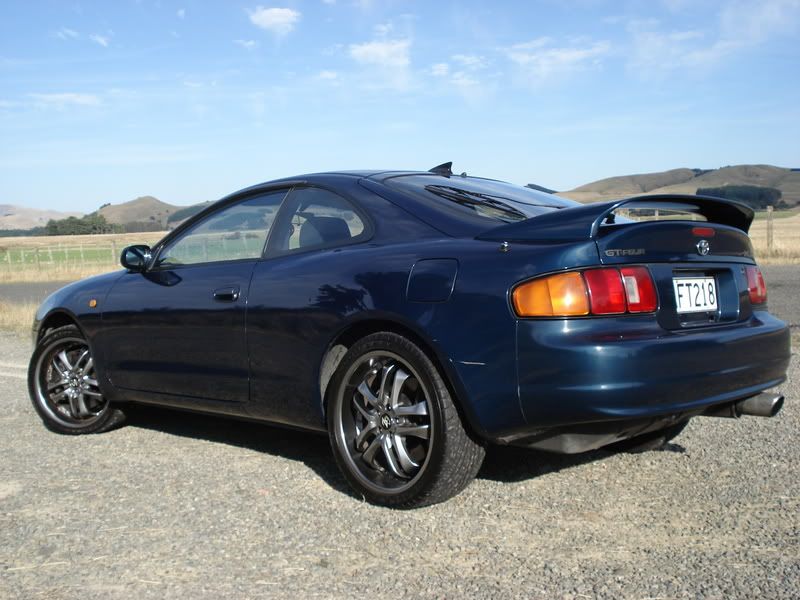 [/reveal]