Oct 18, 2006
1,403
0
0
41
Lets use this thread to show off the things we create using our own two hands.
Beginning of the summer, I took my love for mid-century modern furniture and my knowledge from working in automotive body & paint and started trying to build/sell my own creations in the MCM style. I've stuck to tables right now while I learn more about wood working, but this is some of the things I've done so far.
I built the coffee table, and side table in this shot. They were set up in our living room for the photo.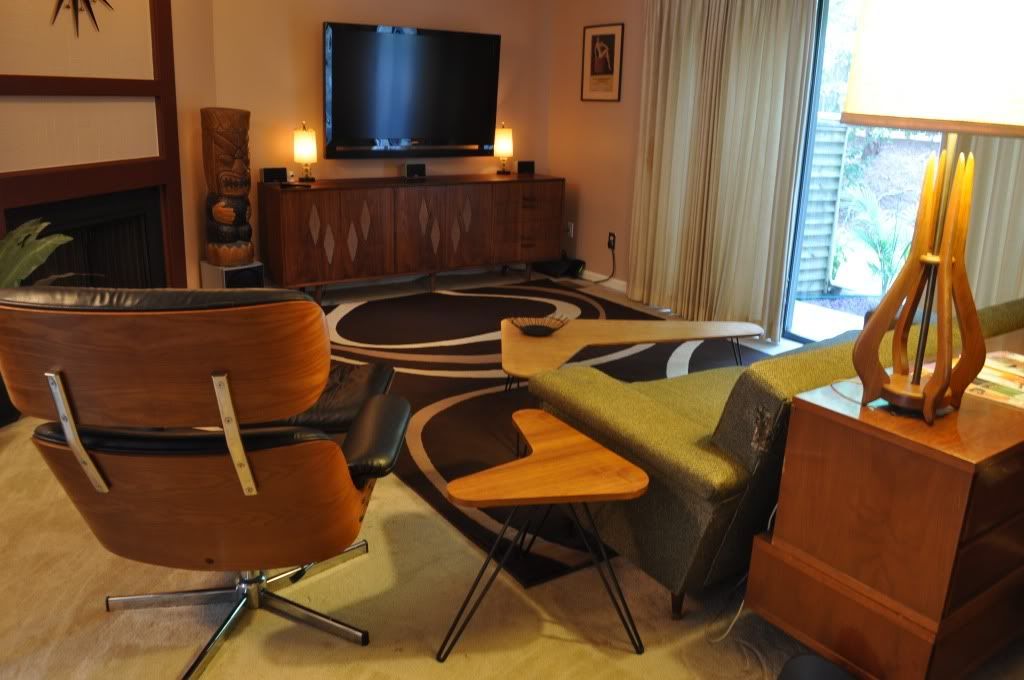 Another shot of the side table. It's done in African Teak veneer.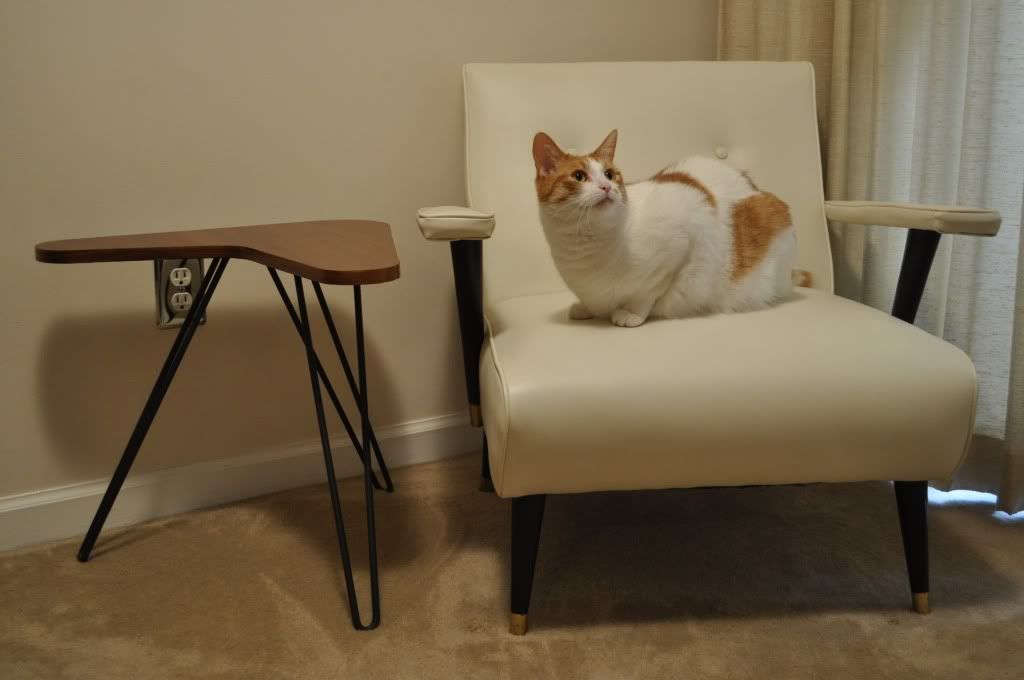 Same coffee table set up in my wife's office.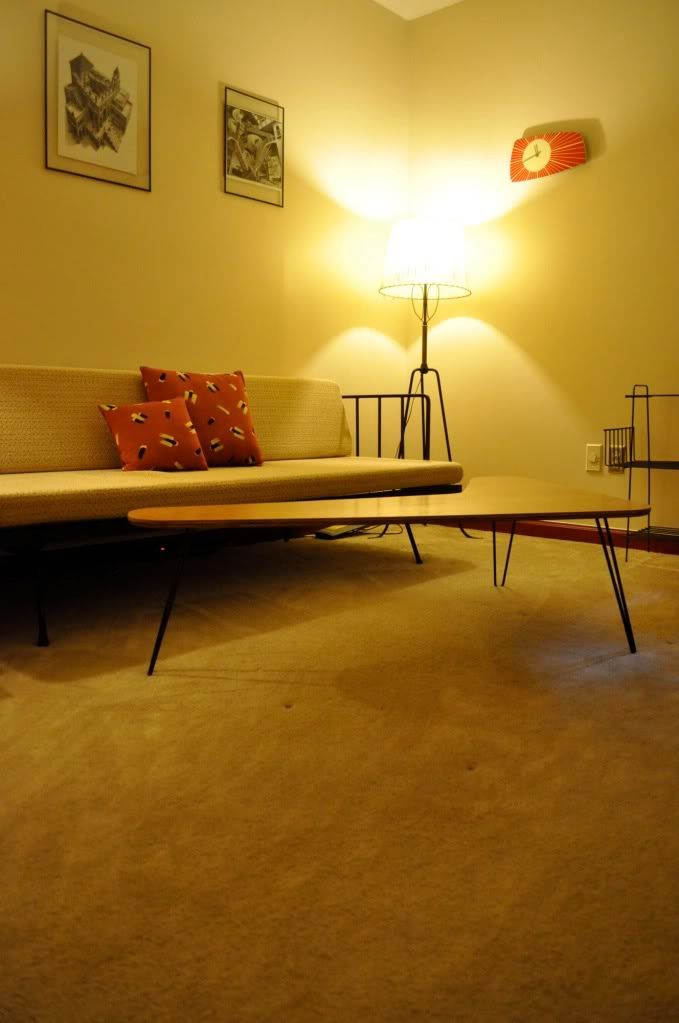 Beside table done in African Teak veneer I made for our guest room.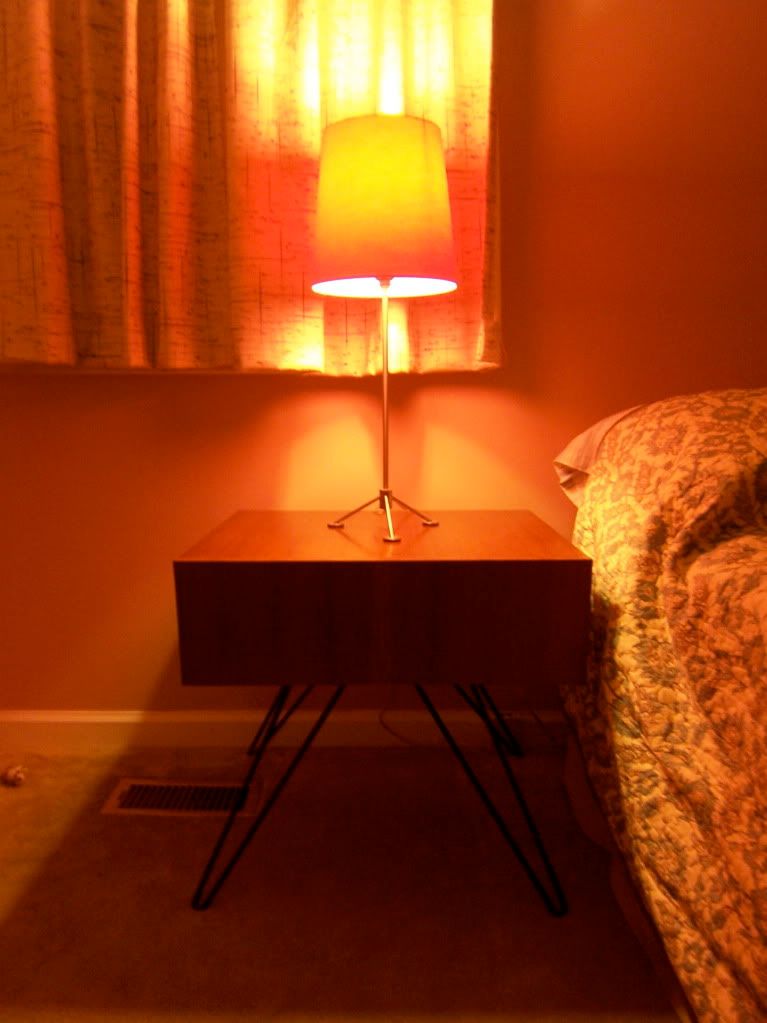 Another little side table I made with some leftover wood and Teak veneer.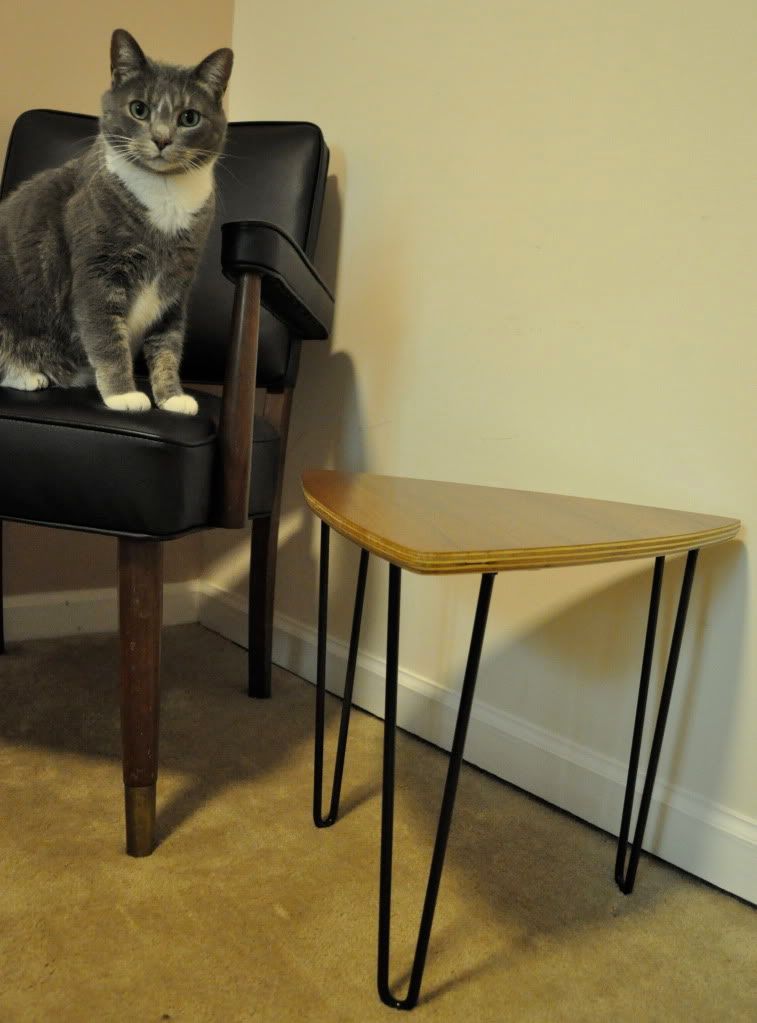 This is the latest coffee table I made, covered with mahagony veneer.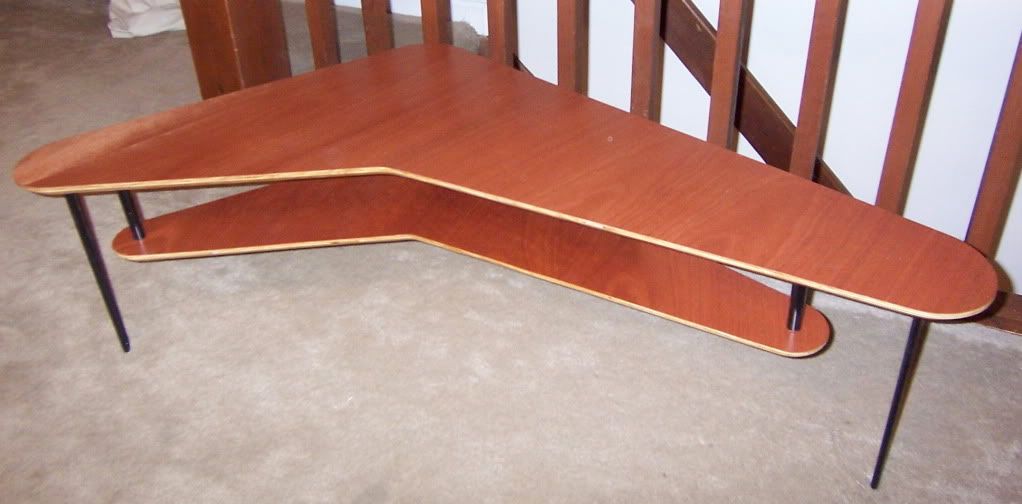 I had a few more, but these were the coolest ones.