May 23, 2005
4,069
11
0
41
Ok so i'll start it off .
I'm originally from Cape Town , South Africa . Been living in New Zealand for 5 years now and i still hate this crappy weather .
I've been told i'm crazy . I don't like that . Tell me i'm crazy and i'll dose you in gasoline and set you on fire , then you can watch me dance around your burning body semi-naked performing ancient rituals .
My likes :
Music - (fav albums : Ministry Of Sound , DJ Tiesto - Just Be , Justin Timberlake - Futuresex/Lovesounds , Pharrell Williams - In My Mind)
Movies - (Pulp Fiction , Independence Day , Deep Impact , Armageddon , Titanic , The Lake House , Old School , Four Brothers , Friday After Next , Superman Returns , Spider-Man 2 , S.W.A.T , The Bourne Supremacy)
Games - (fav games : Gran Turismo , Pro Evolution Soccer , God Of War , Halo 2 , Forza Motorsport , Football Manager 2007)
Computers (fav comp : My Apple iMac G4)
Soccer (fav national team : England / fav club team Manchester United)
Rugby - (fav national team : South African National Rugby Team / fav club team : Cape Town Investec Stormers)
Car - (fav manufacturer : BMW / fav car : BMW M3)
I like pets : dogs and cats . I have 100 teddybears in my room (kidding) :lol: . Ok , maybe like 4 but thats it and they're not mine , they belong to my girlfriend , honest
.
I like playing soccer on occasions . I play in defense cause i like hurting others in tackles (kidding) but i do like to make my prescence known in a game of soccer .
So i'm a semi-active kinda guy . I mean i like to get out now and then and play some sports or go to the gym ocassionally .
I want to look like this again
: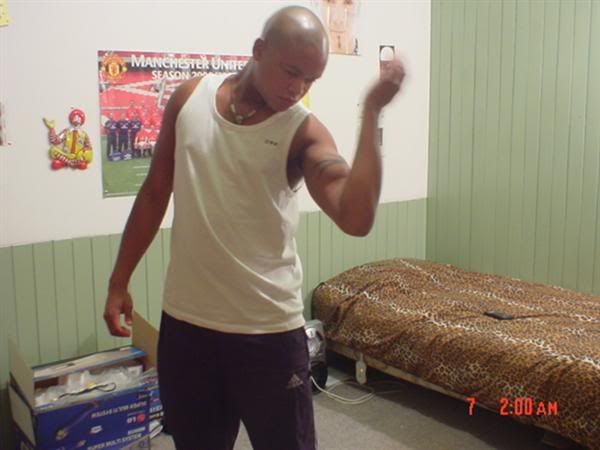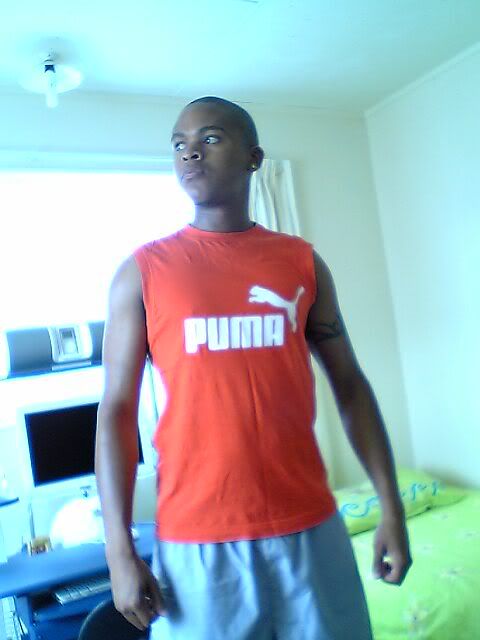 I also love art . I have a few drawings i did in College back in Cape Town . I went to a Mulitmedia Graphic Design School a year before we moved over to New Zealand . I have more drawings and i'll look to scan and post them up upon request .
Here are a few drawings of my hands and feet i just did one night when i got bored :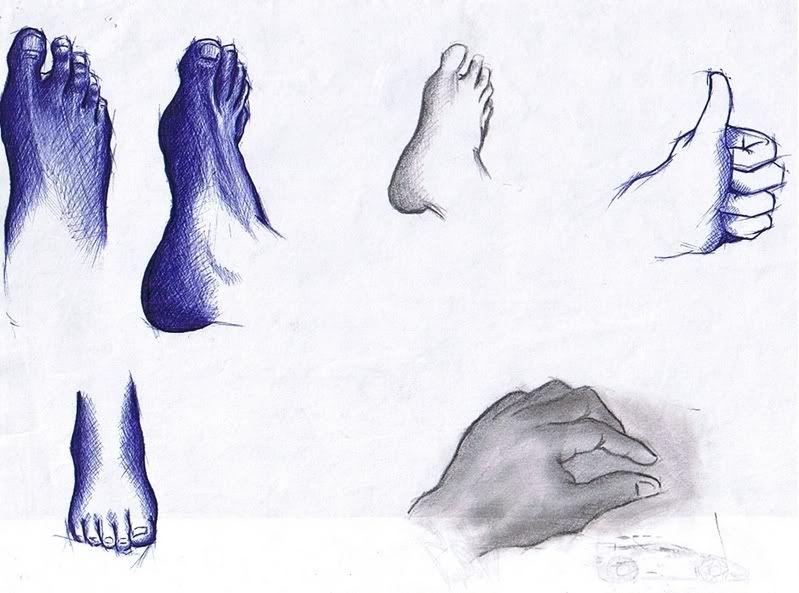 I currently plan to finish my Graphic Design studies so i can get a job as a magazine editor (with OPSM :wink
or start my own design firm and earn lots of $$$ (i can see that BMW M3 in my garage right now
) .
This is what i'm driving at the moment . My Toyota Celica is also one of my fav cars :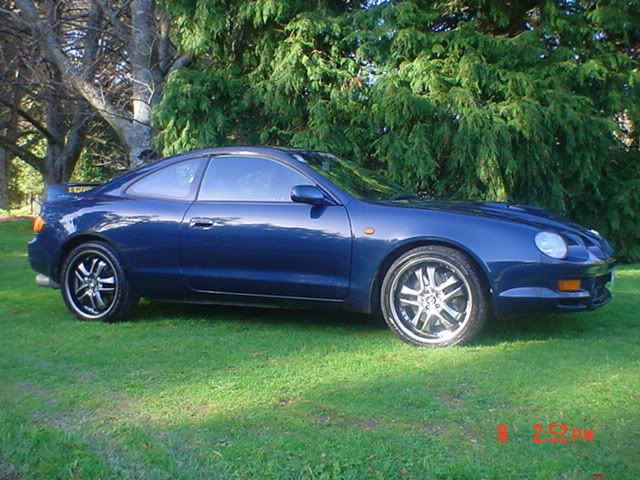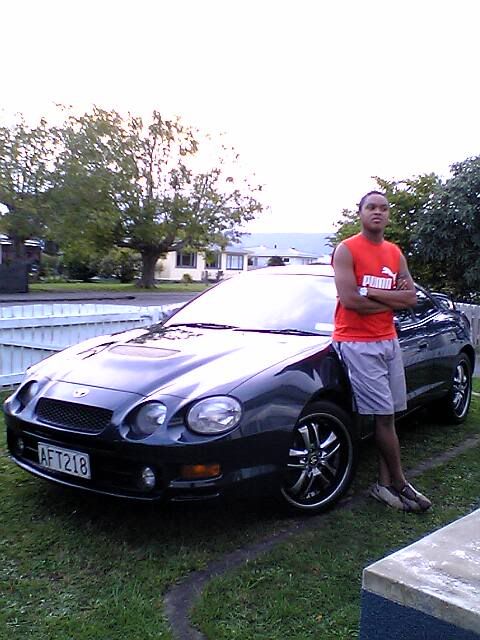 Anyways thats me . Or to sum it all up this is me . I'm not crazy , GRRRR !!! :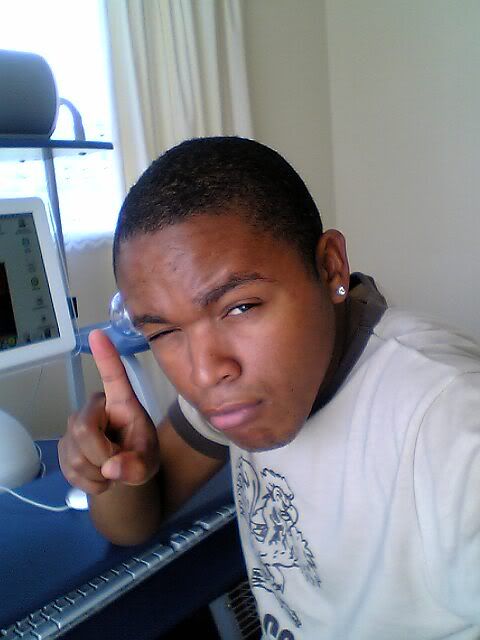 Call me crazy and you deal with him :lol: :