This thread and idea may have developed from boredom, but it seems its already to late to hit the brakes.
I have decided for no other reason that im bored, no one wants to go out and i want to get drunk that im going to test the theory that alcohol severely affects your driving, this test may already be severly flawed due to the fact the only thing i have to watch for is the apex of every corner and not pedestrians and other road users but im quite interested to see exactly how it affects lap times.
the test is simple:
1 track - cape ring
1 car - corvette ZR1 (700bhp, all aids off except 2 ABS & sports hard tyres)
1 contender - that would be me
going to do 5 laps + 1 warm up lap, firstly sober then in 2 can increments. average of the 5 laps will be taken and the fastest lap to see if the lap times are affected.
The track is chosen because it has a long distance, and requires smooth flowing steering and throttle input which i think will really affect me after a few cans. the car was chosen because it requires 110% concentration even without the influence of alcohol
I intend to go upto 6 cans, though depending how tipsy i am after that i may have a couple more.
Just completed the sober laps (well i had 1 bottle earlier but that wont have had a huge effect):
Lap Times (sober):
1 - 2:58:168 (warm up)
2 - 2:56:565
3 - 2:54:765
4 - 2:57:567
5 - 2:55:350
6 - 2:55:286
fastest lap - 2.54:765
average lap - 2.55:827
slowest lap - 2:56.567
Lap Times (2 cans):
1 - 2:56.889 (warm up)
2 - 2:55.305
3 - 2:54.720
4 - 2:58.006
5 - 2:55.135
6 - 2:53.429
Fastest lap - 2:53.429 (-1.336 seconds)
Average lap - 2:55.319 (-0.508 seconds)
Slowest lap - 2:58.086 (+0.519 seconds)
Lap Times (4 cans):
1 - 2:57.212 (warm up)
2 - 3:00.934
3 - 2:56.980
4 - 2:56.697
5 - 2:56.301
6 - 2:54.320
Fastest lap - 2:54.320 (-0.445 seconds)
Average lap - 2:57.046 (+1.22 seconds)
Slowest lap - 3:00.934 (+4.437 seconds)
Lap Times (6 cans):
1 - 2:59.348 (warm up)
2 - 2:58.048
3 - 2:58.702
4 - 2:57.665
5 - 3:06.882
6 - 2:56.978
Fastest lap - 2:56.978 (+2.213 seconds)
Average lap - 2:57.046 (+1.22 seconds)
Slowest lap - 3:06.882 (+10.315 seconds)
the setup: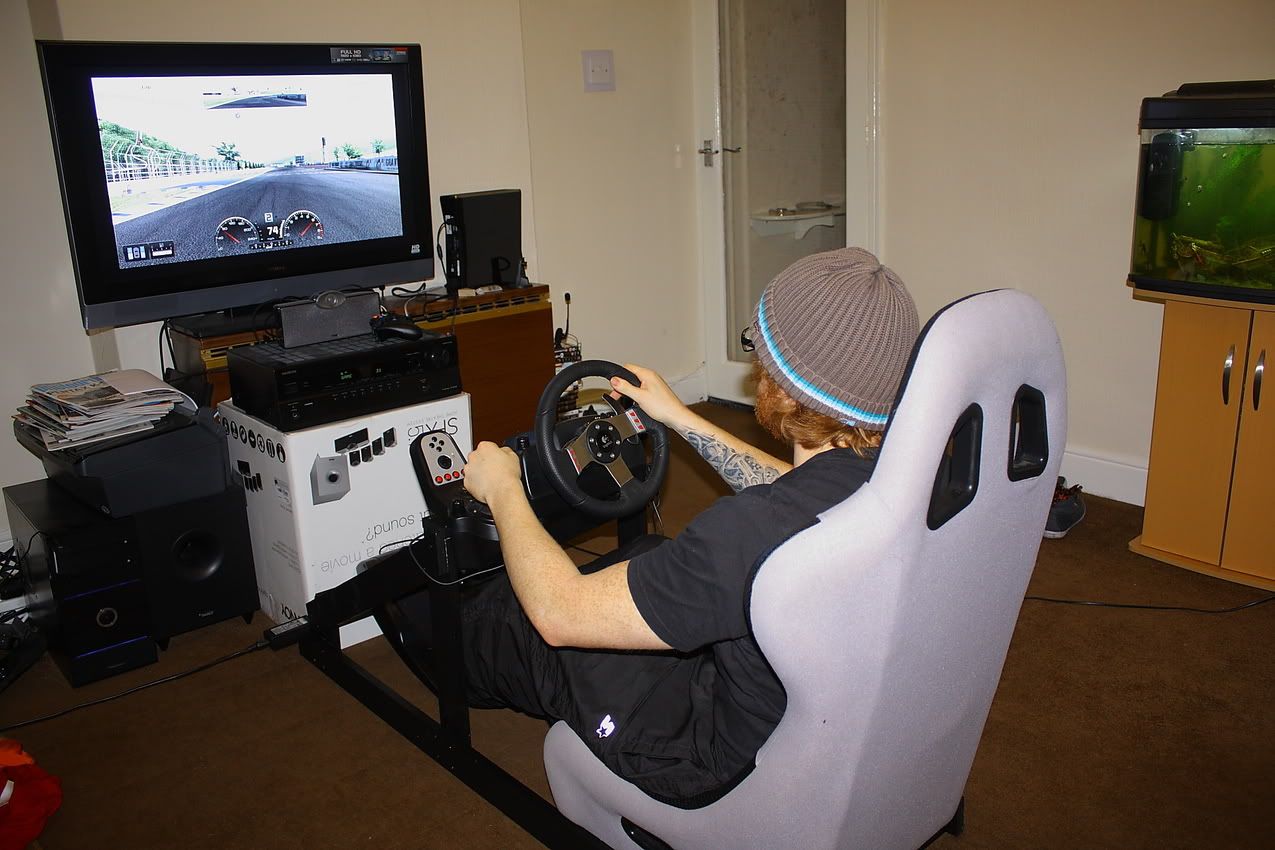 the poison: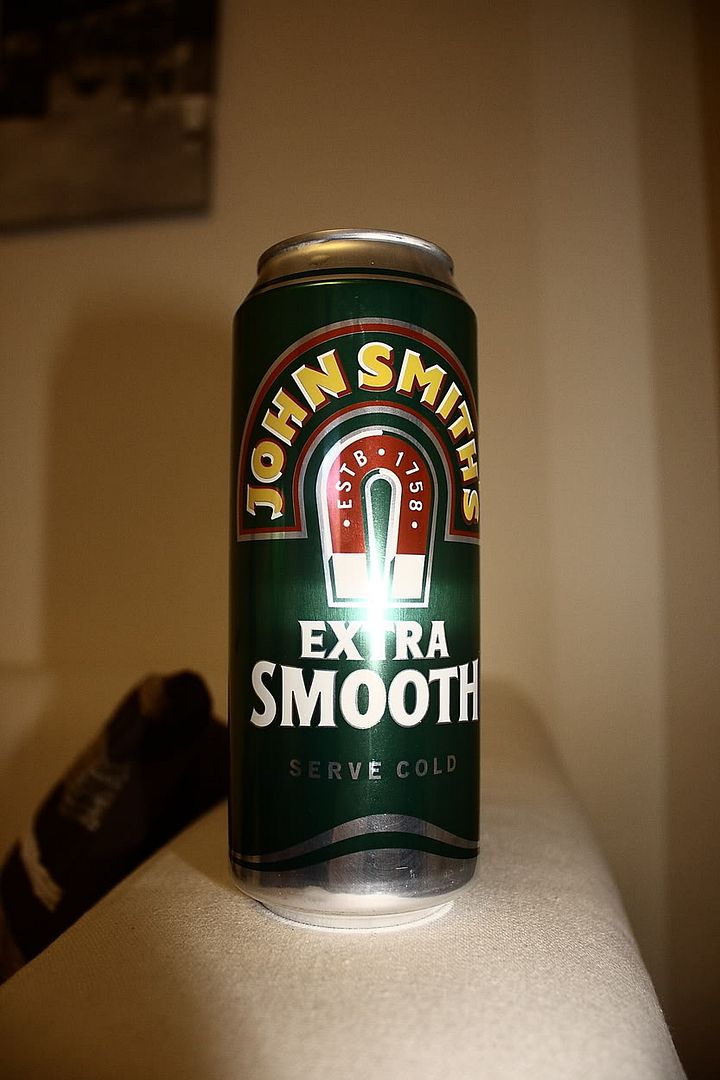 The results: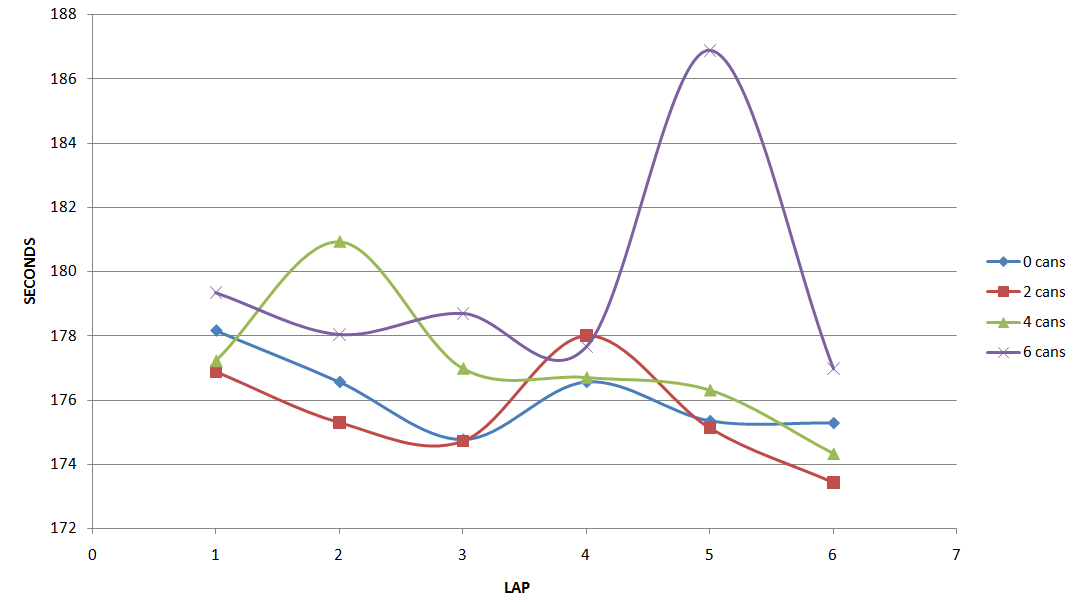 Last edited: