Oct 26, 2007
10,490
18
0
49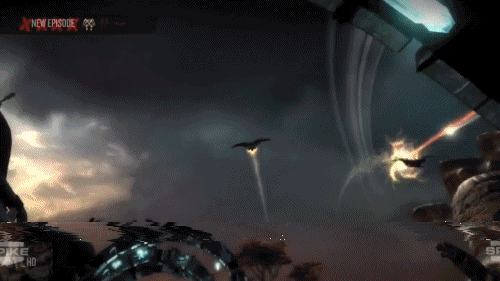 All detail for Starhawk will be updated here so feel free to come here and talk about the game while we wait for it to launch, then join you friends here to set up games, i will keep it as up to date as possible with all the latest news, many thanks go to Bitbydeath & Ixion for finding a lot of the links/pics etc.
Sign up to play with PSU buddies here in the latest clubhouse of epic lols from the clubhouse master
This will be the meeting place to set up your online starhawk games with friends (once PSN is back and the game is out of course LOL), see below for info and media, enjoy.
Developer - Lightbox interactive
Release - 2012 (TBC)
Game type - 3rd person shooter with SP & online MP for up to 32 players
Website -
http://www.starhawkthegame.com/index/
[video=youtube;M-Gp65zi1ZU]http://www.youtube.com/watch?v=M-Gp65zi1ZU[/video]
More video links here
Overview -
Set in a completely new universe, with the game taking place on a series of moons and planets.
The two games factions are the Miners and the Outcasts who are fighting for control of Rifts: dangerous geysers of energy that can melt the flesh from your body and push your bones inside out.
The single player campaign sees you play as Emmet Graves a half mutated human whose left arm and eyes now glow bright blue and to control the mutation he has a Rift regulator strapped to his back. You also be joined by someone called Cutter who will play the role as your support guy.
This won't be a linear campaign, at least not in the normal sense: the levels in Starhawk are most like arenas so rather than scripting them to appear at a certain location the enemies now have a drop zone area and can appear anywhere within the specified parameters.
The game will feature RTS elements, allowing you to drop buildings and defenses: with quick press of triangle you can use your Rift energy reserves to power a building. When selected a glowing green outline of the building appears and you can move it around until you are satisfied with its position. Another quick button press and moments later a pod drops from the ship in orbit and unfolds in to your requested building.
Gone are warhawks, replaced with hawks: essentially upgraded warhawks which can transform into mechs/exo-skeletons.
Multiplayer will include up to 32 players and features voice chat, game invites, a party system, a calender (this was not explained fully), automatic matching and clans.
When you die in multiplayer, you will respawn by dropping down in a pod from space, during this drop you can control the pod and try to crush any enemies getting too near your base.
The game is shooting for a release sometime in 2012.
From the official website:
From the creators of Warhawk comes a bold new 3rd Person shooter adventure where you can change the battlefield instantly in the heat of combat.
In the future, humanitys last hope lies in the lawless frontier of space where factions battle over the universes most precious resource, Rift Energy. Caught in the middle is Emmett Graves, an outcast gunslinger who is drawn back to the planet that abandoned him, to face a fierce outlaw and his warband of followers.
Experience intense frenetic combat on foot, in vehicles, or in the air and discover a new type of shooter gameplay with the new Build & Battle system. Gain the tactical advantage by calling upon an arsenal of weapons, vehicles, and fortifications, violently delivered from an orbiting drop ship to help turn the tide of battle.
Engage in epic 32 player online battles and see maps dynamically change depending completely on each players strategy or team up with friends and protect your claim against waves of AI opponents in online and offline Co-op modes.
Official Press Release:
LIGHTBOX INTERACTIVE UNVEILS STARHAWK - EXCLUSIVELY FOR THE PLAYSTATION®3 (PS3) SYSTEM
Fresh New Shooter Poised to Redefine the Genre in 2012 Combining Nonstop Action with Instant Customization on the Battlefield
FOSTER CITY, Calif., May 13, 2011 Sony Computer Entertainment America LLC (SCEA) announced today plans to release Starhawk, exclusively for the PlayStation®3 (PS3) system. Developed by LightBox Interactive, in collaboration with Sony Computer Entertainment Worldwide Studios, Santa Monica Studio, Starhawk will provide fast paced third-person shooter action set in the lawless frontier of space allowing players to instantly alter the battlefield by calling down offensive and defensive structures in real-time from an orbiting drop ship, all while blasting away at enemies in the middle of huge single-player or multi-player firefights.
"Our goal is always to innovate and provide fans with new, engaging experiences, which is exactly what Starhawk delivers," said Scott A. Steinberg, Vice President, Product Marketing, SCEA. "The combination of a run-and-gun, frenetic gameplay style with our advanced Build & Battle system will truly move the genre forward offering new strategic and tactical options for the player while never taking them out of the action. Add to that a compelling story, robust multi-player experience, and seamless transitions between air, ground, and vehicle combat, and Starhawk is sure to excite shooter fans and newcomers alike."
Starhawk's feature set begins with a host of weaponry and a multitude of vehicles for high-speed, extreme combat combined with intense vehicular warfare on both land and air. The game's innovative Build & Battle system lets players alter the moment to moment action by giving them the ability to change the dynamic of the battlefield instantly with a selection of base structures at their disposal, all while in the midst of the fight. By the touch of a button players can violently deploy a number of buildings, vehicles, or artillery to strategically complete mission objectives and defeat enemies. Through the sophisticated architecture of the PS3 system, the instantaneous customization that Build & Battle provides, as well as the breadth of gameplay that spans multiple modes, is made possible.
Utilizing state-of-the-art visual technologies, the development team has made every effort to give players the realistic feel of actually being on the battlegrounds with vibrant characters and environments, coupled with dynamic lighting effects. Starhawk includes a full-fledged single-player story mode with various missions set in a number of diverse interstellar environments. The title also boasts a strong online mode where users can battle head-to-head in epic 32-player matches, up to four-player online and offline co-operative play, and split-screen gameplay within multi-player and co-op modes, always against an endless attack of enemies.
The Starhawk universe is set in the distant future, out in the far reaches of space where factions battle over a rare and dangerous resource known as Rift Energy. In this galaxy, colonies of humans, called Rifters, explore a scattering of planets, known as the Frontier, in attempt to mine this energy to make an honest living, but find their way of life threatened by the Outcast, a ruthless species of humans who have mutated into psychotic monsters due to exposure to this very same Rift Energy. Caught in the middle is Emmett Graves, a hired gunslinger ostracized from society because of his own exposure to Rift Energy, leaving him partially mutated, but still able to retain his humanity. Starhawk allows you to take on the powerful role of Graves who is drawn back to his home settlement of White Sands on the Planet Dust to face a mysterious outlaw and his war band of Outcast warriors only to discover that this job may mean more to him than he could have ever imagined. He will soon find out that his family is involved in the clash between the Outcast and the Rifters and therefore must decide between those close to him and those he swore to protect.
Additionally, Starhawk employs a host of online community features that allows players to be always connected, all the time, including tournaments, leader boards, and clan support with additional friends list and quick match options. Players can keep up to date with the community events calendar, ticker tape updates, and a Starhawk Android application that let users to keep track of friends, clan mates, and stats when not online.
Starhawk is a single or multi-player third-person shooter experience that has an ESRB rating of RP for Rating Pending. It is scheduled to be released in 2012. For more information about the ESRB, visit
www.esrb.org
. For more information about Starhawk, visit
http://us.playstation.com/
4-Page interview with Dylan Jobe
http://www.gameinformer.com/games/st...ostPageIndex=1
Eurogamer Preview
http://www.eurogamer.net/articles/20...arhawk-preview
IGN Preview
http://au.ps3.ign.com/articles/116/1168094p1.html
Destructoid Preview
http://www.destructoid.com/preview-s...k-201024.phtml
G4TV Video Preview
http://www.g4tv.com/videos/52920/Sta...-Look-Preview/
Spong Preview
http://spong.com/feature/10110396/Preview-Starhawk
1Up Preview
http://www.1up.com/previews/starhawk...rhawks-formula
Joystiq Preview
http://www.joystiq.com/2011/05/13/starhawk-preview/
More gifs here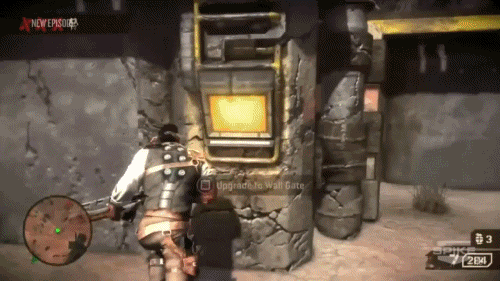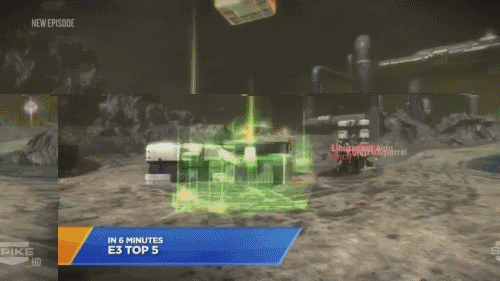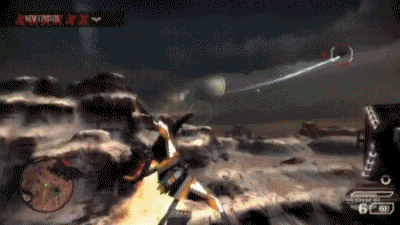 Pictures here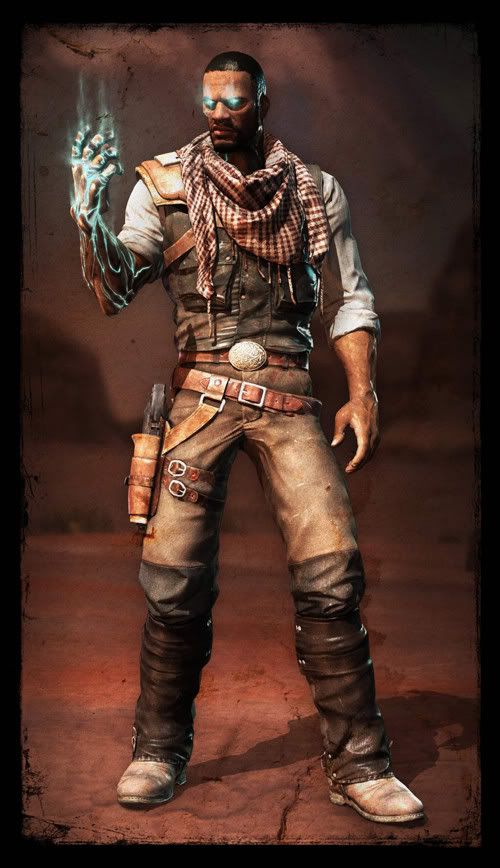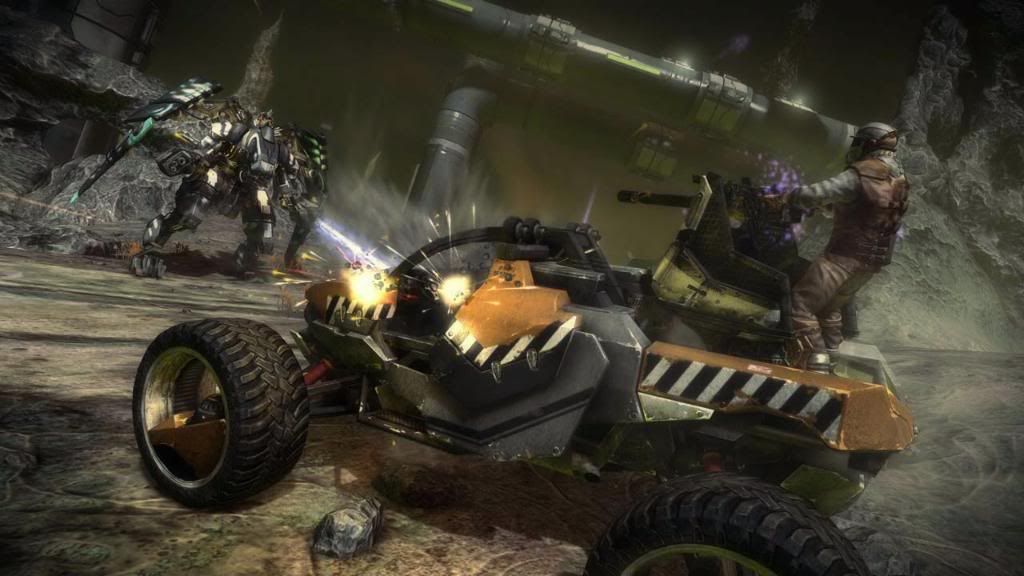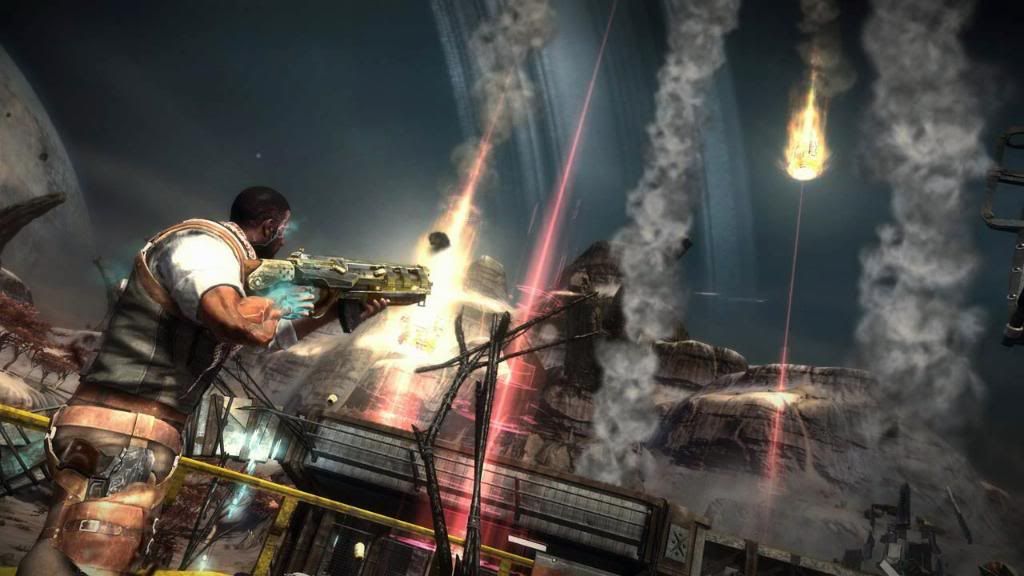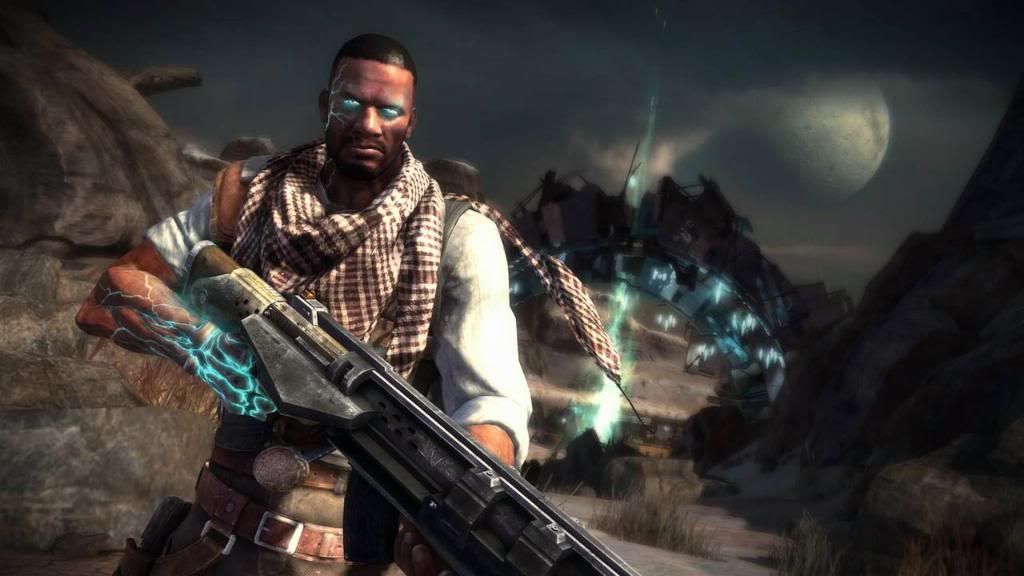 This thread is under construction
Toon
Last edited: