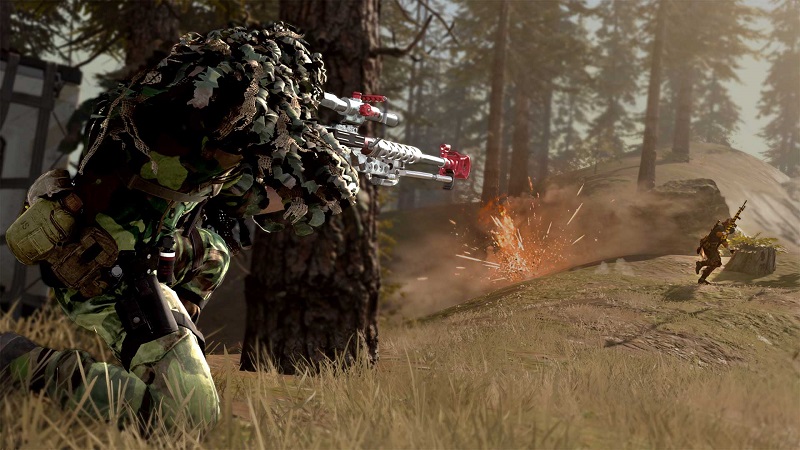 Cheating has been a prevalent issue in Call Of Duty since it was possible to do so, and Activision is doing its best to try and keep up with the cheaters running rampant in their flagship battle royale, Call Of Duty: Warzone, recently banning 100,000 cheaters, most of whom were likely upset, save at least one gamer.
The Call Of Duty twitter account tweeted out this video as a warning to those looking to cheat, that they don't have any place to hide. The one gamer who didn't seem to be upset by the ban posted a video about it on TikTok, saying he's actually glad Activision finally "got their shit together" and have cracked down on cheaters.
You can check out the video for yourself, right here:
It's good to see that Activision is going to great lengths to make sure that cheating gets stamped out as much as possible, since its been a contributing factor to players leaving the game, along with everything currently going on with lawsuit they face from the state of California for their nurturing of a toxic work environment and complete unequal treatment of women.
Source – [Twitter]