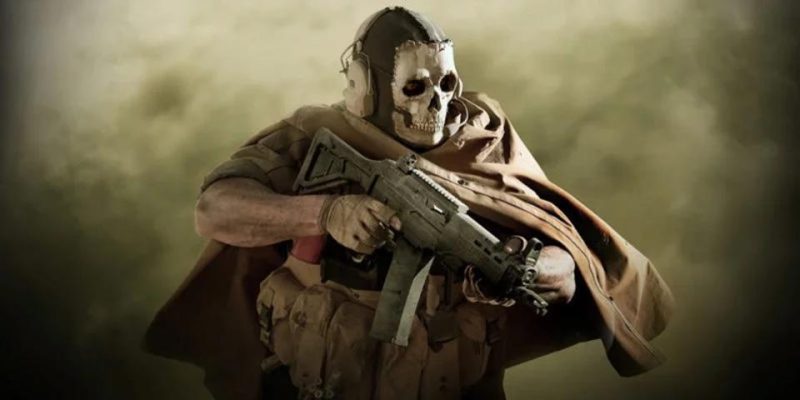 Yesterday, we heard that the newest installment of Call Of Duty Warzone would be revealed today. That wasn't entirely true, but what was true is that Activision would talk about it.
They've just confirmed through the official Call Of Duty website that this year's Call Of Duty title will be a sequel to 2019's Modern Warfare, and there is a new Warzone experience built from the ground up to go with it.
As was previously confirmed, this new title is being led by Infinity Ward, along with the new iteration of Warzone. According to the publisher, this is a "new evolution of battle royale".
It's also interesting to note that they confirm this new Warzone will have an "all-new playspace and a new sandbox mode". That sounds like a brand new map, though after the poor launch of Caldera that isn't the most surprising thing.
What's potentially most interesting though is that both of these projects are being developed on a brand new engine.
It'll be interesting to see how this new engine is utilized and where we can see improvements on previous titles.
We've known that both these projects were coming for what feels like a while, though it is good to finally have official confirmation of it.
Source – [Activision]