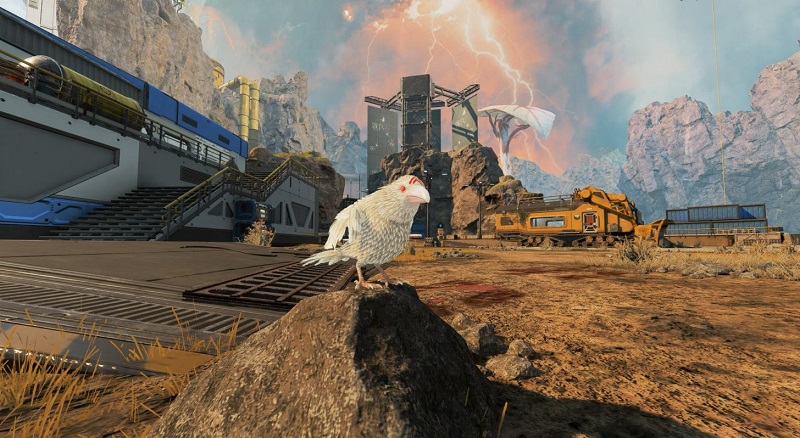 Apex Legends is the increasingly popular battle royale game from the studio who is arguably EA's crown jewel, Respawn, and as they continue to build on its world they've just announced a new series of story events called Apex Chronicles, which will further dive into the backstory of each legend, starting with Bloodhound.
Respawn made the official announcement today, introducing them as "bite-sized story events" that "inject narrative into the world of Apex via gameplay challenges and experiences." The first of these chronicles launches today, called "Old Ways, New Dawn" with the story centering on Bloodhound.
If you want to take part in the event, make sure to land as Bloodhound in your next trip to World's Edge and look for a white raven to get things started. Thankfully there's also not much need to worry about being unable to complete the challenges you get in a single game, since you can resume them in the next game from a checkpoint.
Source – [Respawn]