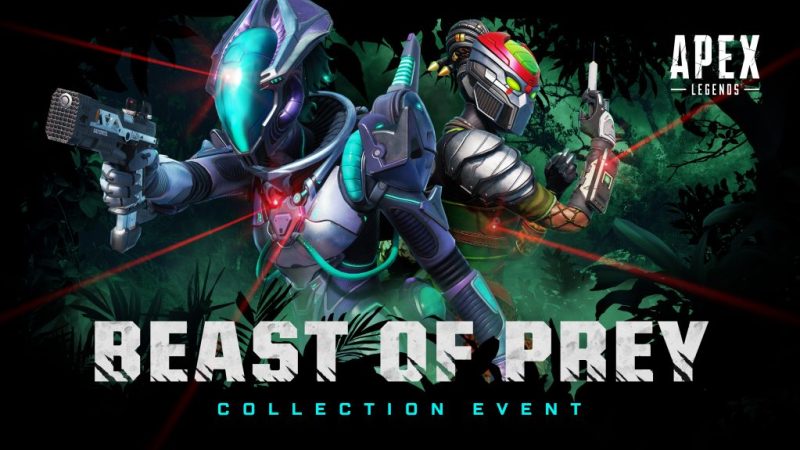 Apex Legend's current season running, Season 14: Hunted has continued the success and momentum the live-service has picked up in the last two years, and it's next upcoming event comes just in time to shake things up.
Even if you can't play like an Apex Predator, you'll be able to look like one in the Beasts Of Prey event, which'll start on September 20, 2022.
The new event also introduces a new limited-time-mode in Gun Run, where you'll be granted a new weapon after every kill, and the first team to get a kill with a throwing knife wins the match.
It'll include four squads total and play very much like Control in that you'll have infinite ammo, respawns, and healing items.
Of course there will also be a whole slew of new cosmetics for characters and weapons, to help complete the full Apex Predator look.
On top of all this however, Loba players can rejoice, as she is the latest character to get an heirloom.
It's very fitting for Loba, as it's both stylish, and extremely deadly.
You can check out the trailer showcasing the new limited-time-mode and all the different skins that'll be available, here.
Source – [Respawn]