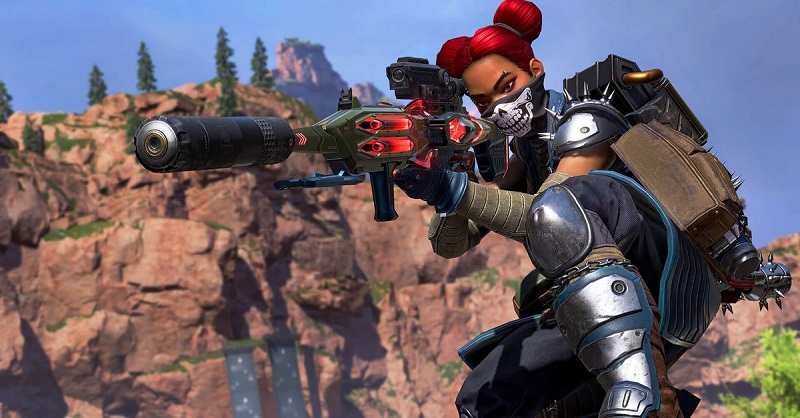 Apex Legends latest season launched yesterday, and Season 11: Escape is firing on all cylinders with Storm Point and new changes to ranked mode, and a developer from Respawn has indicated that Season 12 will finally bring changes to how kills and deaths work in ranked mode when a downed player quits the game.
As it has been for the last 10 seasons, and as it will seemingly continue for this season is that in ranked mode, quitting the game after you've been downed won't register as a death, so you can save your K/D ratio.
This will no longer be the case come Season 12 though, as indicated by Respawn technical designer Exgeniar on Reddit.
"I have a change that makes quitting count as a death + a kill/assist next season…." they say in the first post. Later on, they continue to explain how it'll function when it is implemented.
"If a player quits, and if said player has an assist marker from an enemy, the game will force-kill the quitting player, resulting in a death, and kill and assists will be granted to the last damaging enemy team."
It's something that players have been wanting for a while, it never feels good to see someone quit before you can finish the kill.