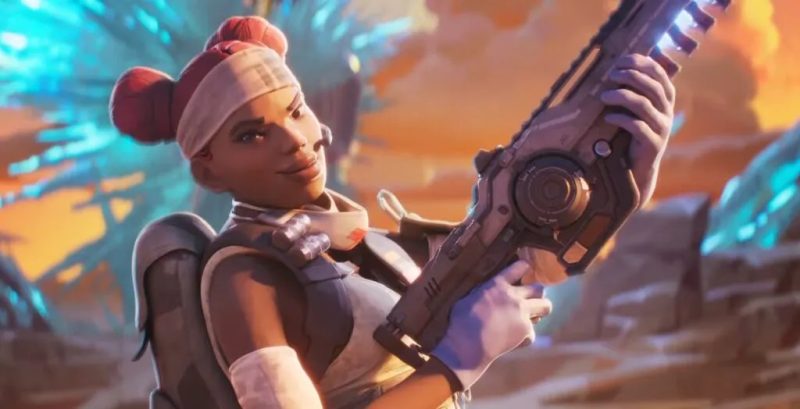 Apex Legends will be getting close to a full make-over in terms of its meta and what players can expect from the game with the launch of Season 16: Revelry.
A new gameplay trailer revealed by Respawn shows the soon-to-be added Team Deathmatch mode in action, along with the new incoming assault rifle, Nemesis.
We also get to see some of the new cosmetics coming in the anniversary collection even that'll launch alongside the new season, though we've yet to see what'll be in this coming season's battle pass.
You can check out the new gameplay trailer for yourself, here.
The trailer also works well to quickly describe the new Team Deathmatch mode, and how it'll operate. It also runs through a quick visual of the new class perks available to the legends depending on what class they belong to.
If you want a more in-depth description of what these new class perks are, you can check that out here.
Source – [Respawn]