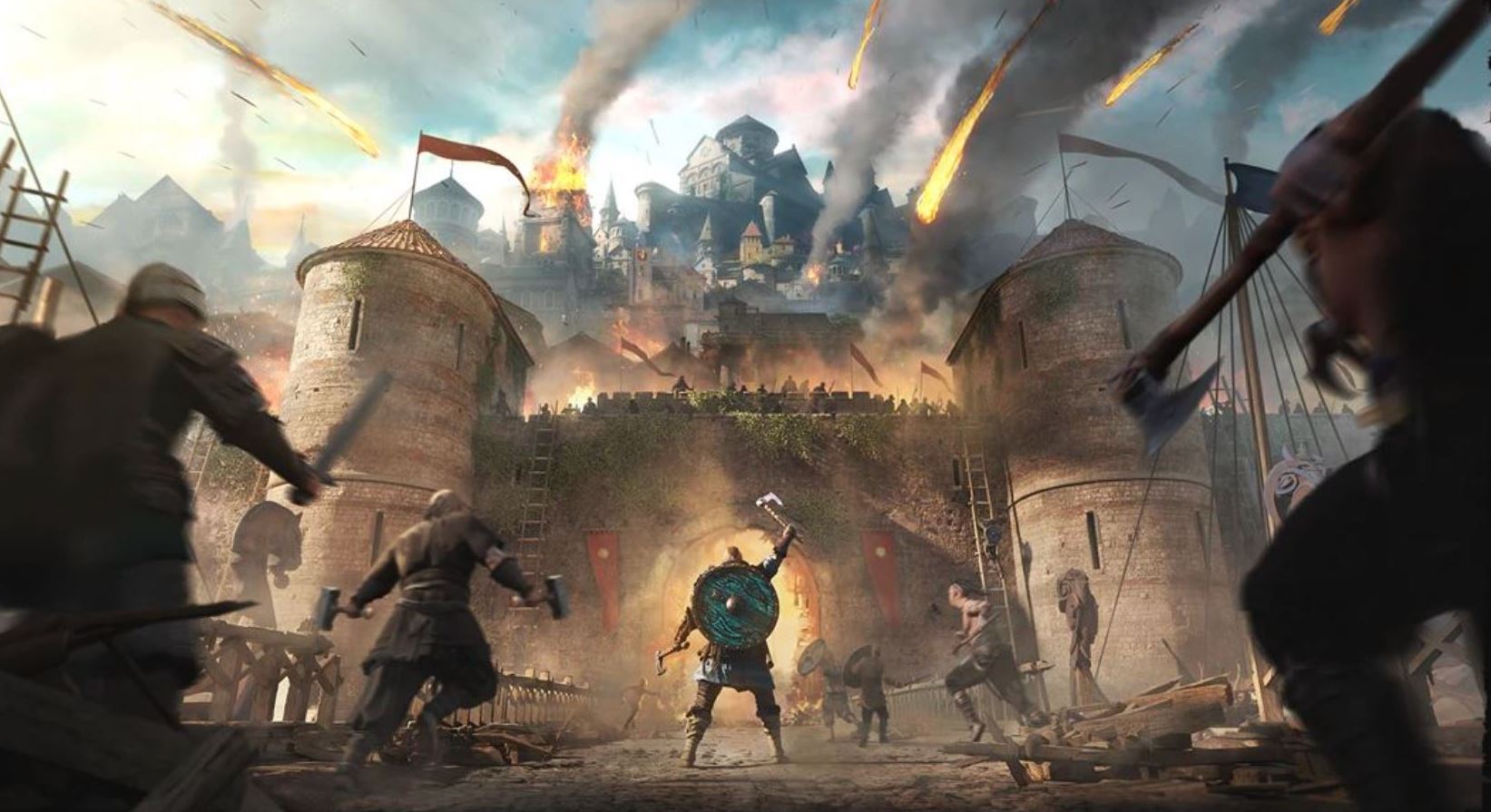 During Ubisoft Forward, Ubisoft delved into all the upcoming Assassin's Creed Valhalla content that is planned in the coming months.
To start off, one handed swords are on the way and the Siege of Paris expansion will drop this Summer with new secrets and alliances to discover and form. Black Box infiltration missions will return, alongside new abilities and enemies.
Discovery Tour will make a return, releasing this Fall, free for all owners of the game. On top of that, Ubisoft confirmed that Assassin's Creed Valhalla will be supported for a second year with more expansions coming, teasing Eivor will be heading to the mythical realm of Muspelheim.
You can watch the full recap from Ubisoft Forward below:
In case you've missed out on even a single Ubisoft Forward announcement, you can catch every piece of news in our Ubisoft Forward hub.
Assassin's Creed Valhalla is available now for PS5 and PS4