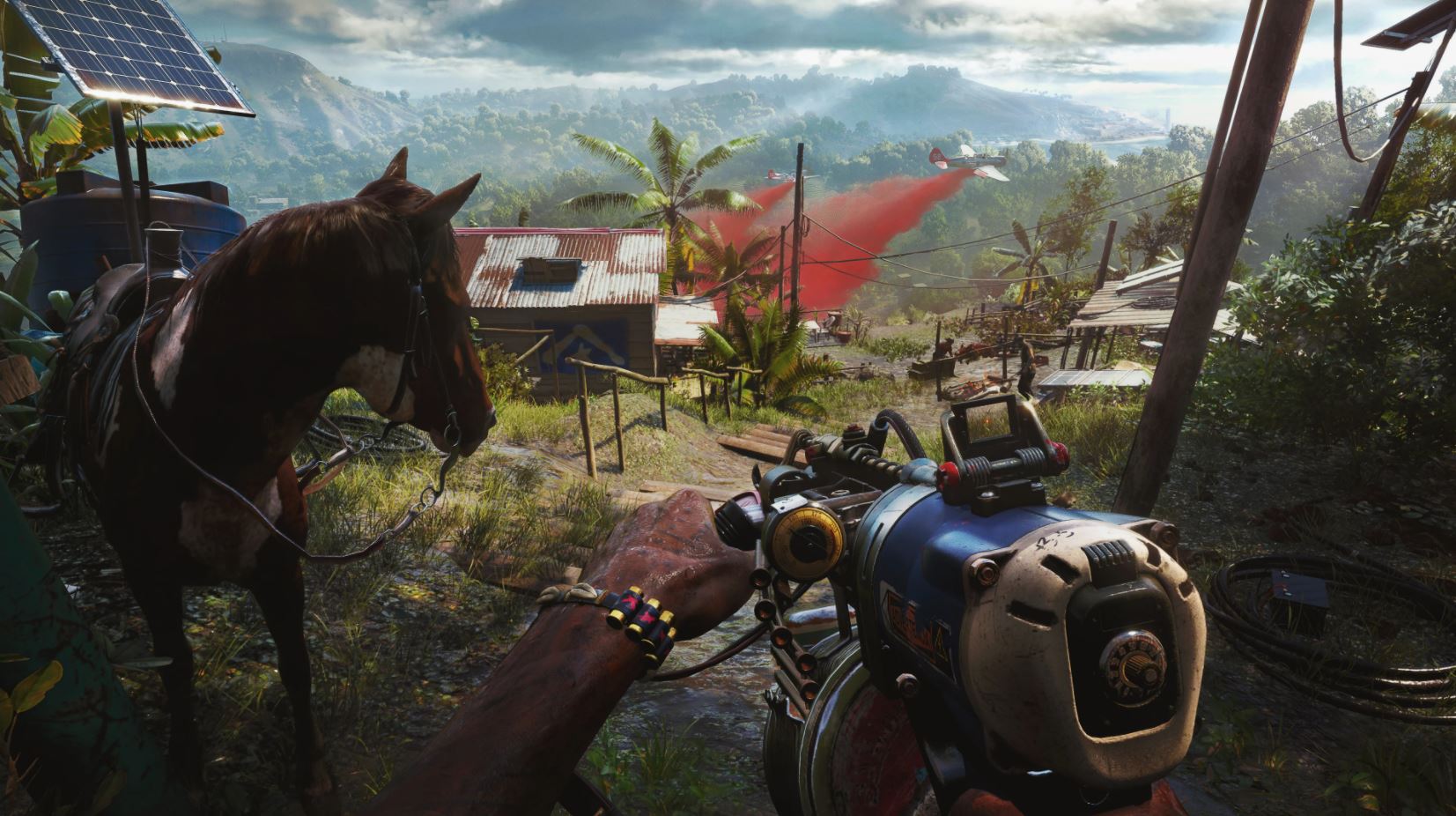 Ubisoft has revealed in a new blog post highlighting its next-generation games that all four of its AAA upcoming titles, Assassin's Creed Valhalla, Immortals: Fenyx Rising, Far Cry 6, and Riders Republic will all run at 4K 60 FPS on PS5.
This is all great news and it reaffirms Ubisoft's commitment to next-generation by offering some stellar performance options for all of its upcoming games. We already know that Watch Dogs Legion will run at an impressive 4K 30 FPS with Ray-Tracing on and you can expect our PS4 review of that game later this week.
Ubisoft has a busy Winter season with four AAA games releasing between now and the end of February. All of these games mentioned here will offer free upgrades from the PS4 to the PS5 version. On top of that, Prince of Persia: The Sands of Time Remake will release in January, and Just Dance 2021 will receive a PS4 and PS5 release in November, with the tracklist now almost being complete.
Source – [Ubisoft]