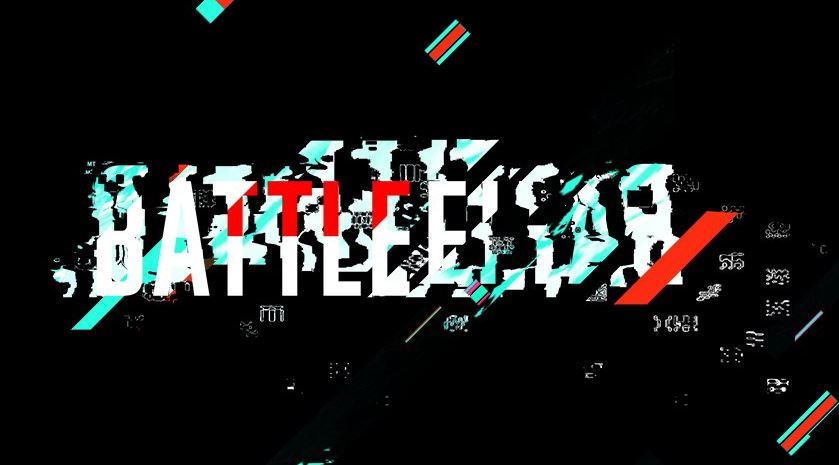 Ahead of the Battlefield 6 reveal on Wednesday, excitement is beginning to grow as Battlefield and EA Twitter accounts are beginning to "lose connection" and glitch out.
This was first spotted by ResetEra who compiled a number of the glitched Twitter accounts and social media accounts. Ultimately, this doesn't offer us much and just shows that Wednesday will be a big day for the franchise.
You can see some of these glitched social media accounts below: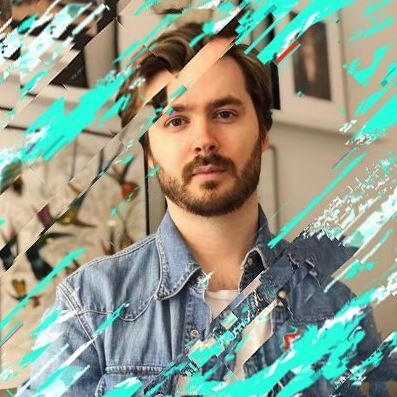 Teases have also begun with Battlefield tweeting out images to influencers which seemingly reveal some backstory to the world the new game is set in. Alongside the reveal on June 9, EA has just hired a former Call of Duty executive to help grow the Battlefield franchise in new markets and new ways. So, it seems like the franchise has a lot left in store.
Battlefield 6 is expected to release for PS5 and PS4 in Holiday 2021.
Source – [ResetEra]