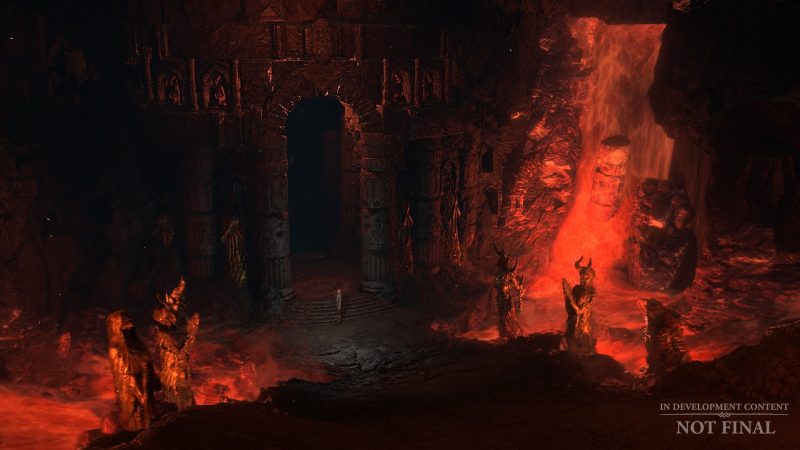 Diablo: Immortal continues to be the most recent source of controversy when it comes to pay-to-win microtransactions, and their heavy implementation has had fans concerned about Diablo IV.
Thankfully, at least for now it seems that Diablo IV will be spared the same fate as Immortal, and according to Blizzard, there won't be any microtransactions the likes of Diablo: Immortal, or the play-to-win style.
Instead, it'll have seasons with purchasable passes and an in-game shop. Each season will bring a new gameplay feature, and will have both free and premium tiers for players to chose from.
What's important is that all of the premium rewards, and any of the items from the in-game shop, do not effect gameplay, and are entirely optional.
"Players can experience all core and seasonal gameplay features without spending money." Blizzard said in its blog post.
It's good news to see from Blizzard, and definitely news that players will be thankful to see.
Source – [Blizzard]