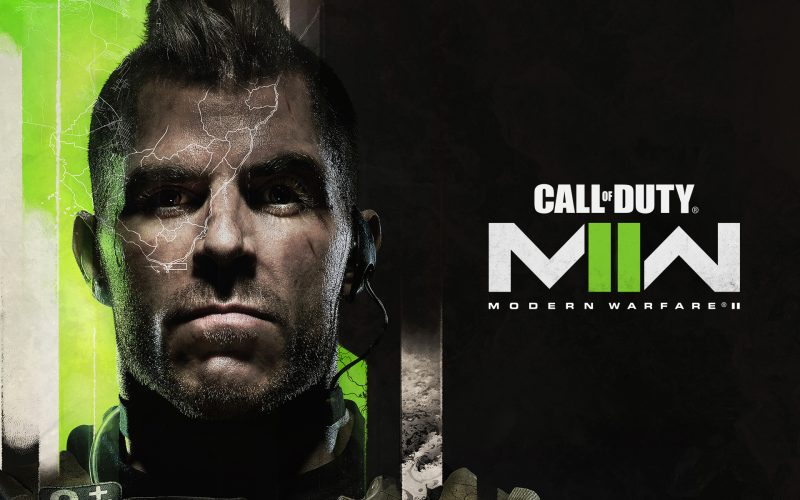 Call Of Duty: Modern Warfare II had its reveal trailer go live today, showing us first snippets of gameplay, though mostly cutscenes showcasing just how action-packed this new title will be.
Pre-orders for the game also went live the moment the trailer premiered, so if you've been looking forward to Infinity Ward's latest, then you can head right to your console to pre-order.
Pre-ordering your digital copy may be fairly pointless, expect for the fact that you'll be given early access to the game's Open Beta, which we still don't currently have a date for. However it doesn't launch until late October, so there's time to decide if you'd want to be first in the beta or not.
You can check out the brand new trailer, here:
Call Of Duty: Modern Warfare II has been the most anticipated game from the franchise since the rebooted Modern Warfare title in 2019. This fall, it'll be interesting to see how Infinity Ward holds up to the hype.
Source – [YouTube]