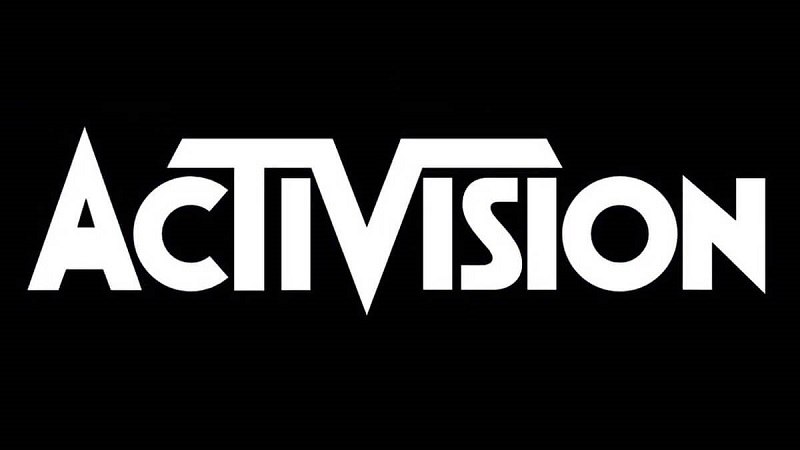 Across its variety of releases, Activision reports its monthly active users fell below 100 million for the first time since 2019, after peaking at 150 million active players in March 2021. It was down to 94 million as of June 2022.
The publisher's Q2 earnings reports also expect active users to go back up later on this year, as we can expect another major Call Of Duty title later this year in Modern Warfare II.
Activision's last release in the series, Call Of Duty: Vanguard didn't perform nearly as well as Activision would have hoped, which the studio has been open about.
It's been an overall poor year comparably for Call Of Duty than in recent years, though with this new entry coming, and whole lot of new changes coming to Warzone, Activision is hoping that'll all change.
In other Call Of Duty news, skins which let players appear as a dog in game have been pulled after it was claimed that the skins had been plagiarized.
Source – [VGC]