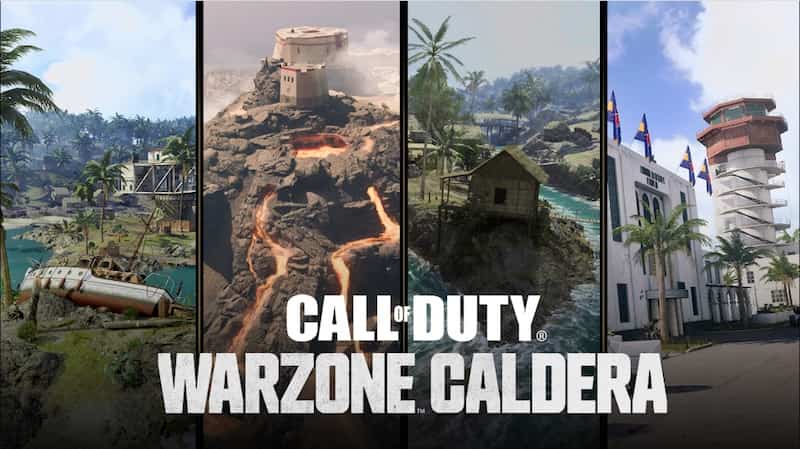 Activision is gearing up for the release of Call of Duty Warzone 2.0 on November 16, but it isn't binning the original battle royale title; instead, Call of Duty Warzone will relaunch under a new title on November 28, 2022.
While players are tucking into the new version of Warzone, the original game will be taken offline for 12 days and will relaunch as Call of Duty: Warzone – Caldera.
Activision has revealed that this version of Warzone will be a separate game entirely from Warzone 2.0, so your progression, content and updates will not be shared between both games. Having said that, Call of Duty Points will be transferrable between both Warzones.
Related Content – Sony PS5 Complete Guide – Everything Explained On PlayStation 5 For New Users
One thing to note is that the publisher confirmed that Call of Duty: Warzone – Caldera will not support Rebirth Island and Fortune's Keep. Instead, it's said those interested in the maps can "expect exciting developments of Warzone 2.0 during future seasons."
Call of Duty: Warzond 2.0 is launching on November 16, 2022. Grab details on the game's first season here.
[Source – Activision]