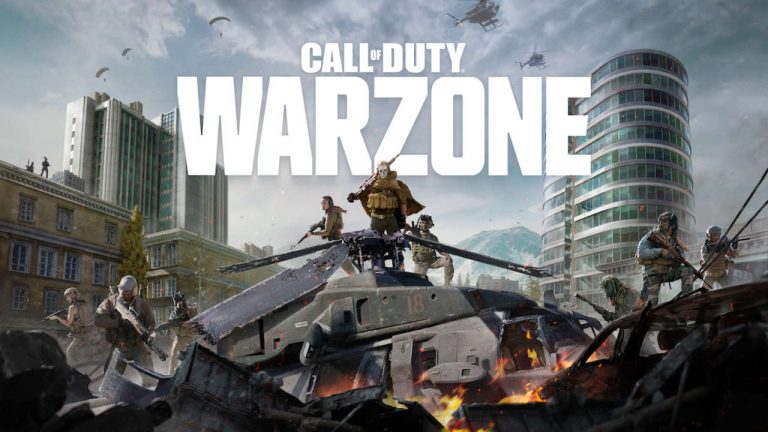 Call of Duty: Warzone developer Infinity Ward has revealed that the battle royale title will continue to evolve, eventually becoming tied to future Call of Duty games.
Call Of Duty Warzone To Evolve
Speaking with Games Radar, Geoff Smith, Infinity Ward's design director, revealed that Call of Duty: Warzone was 'built to be a standalone game,' despite its ties to Call of Duty: Modern Warfare. As such, players can expect it to continue to grow overtime alongside the rest of the series.
Although Warzone is very closely tied to Modern Warfare, it was designed from the beginning as its own game. As the game continues to be updated over time, it will evolve and become tied to other games in the Call of Duty universe.
Presumably this means that we can expect Warzone to be tied to Call of Duty 2020, which is heavily rumored to be titled Call of Duty: Black Ops – Cold War.
Call of Duty: Warzone was released for PS4, PC and Xbox One back in March.
[Source – Charlie Intel via ResetEra]