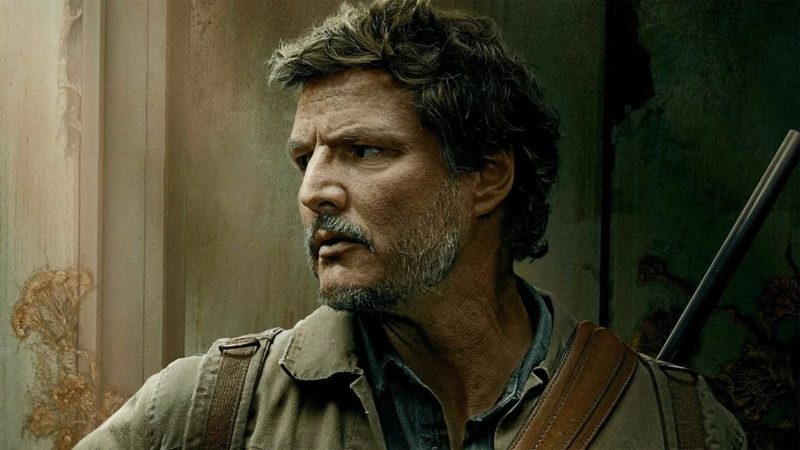 The co-director for The Last Of Us, Bruce Straley, spoke out in an interview in favour of unionisation, after not being credited on HBO's The Last Of Us as a director of the game.
In an interview with the LA Times, the former co-director who describes his current relationship with Naughty Dog as "strained," called the lack of a credit out.
"It's an argument for unionisation that someone who was part of the co-creation of that world and those characters isn't getting a credit or a nickel for the work they put into it.
Maybe we need unions in the video game industry to be able to protect creators."
Being properly credited for a work is still unfortunately a huge problem across the gaming industry, that many developers deal with, particularly at the beginning of their careers.
It's the kind of issue Straley is right to bring up, as its known his work was incredibly influential in bringing The Last Of Us to life. Though Neil Druckmann remains the only prominently credited developer during the show's credits, listing him as the game's writer.