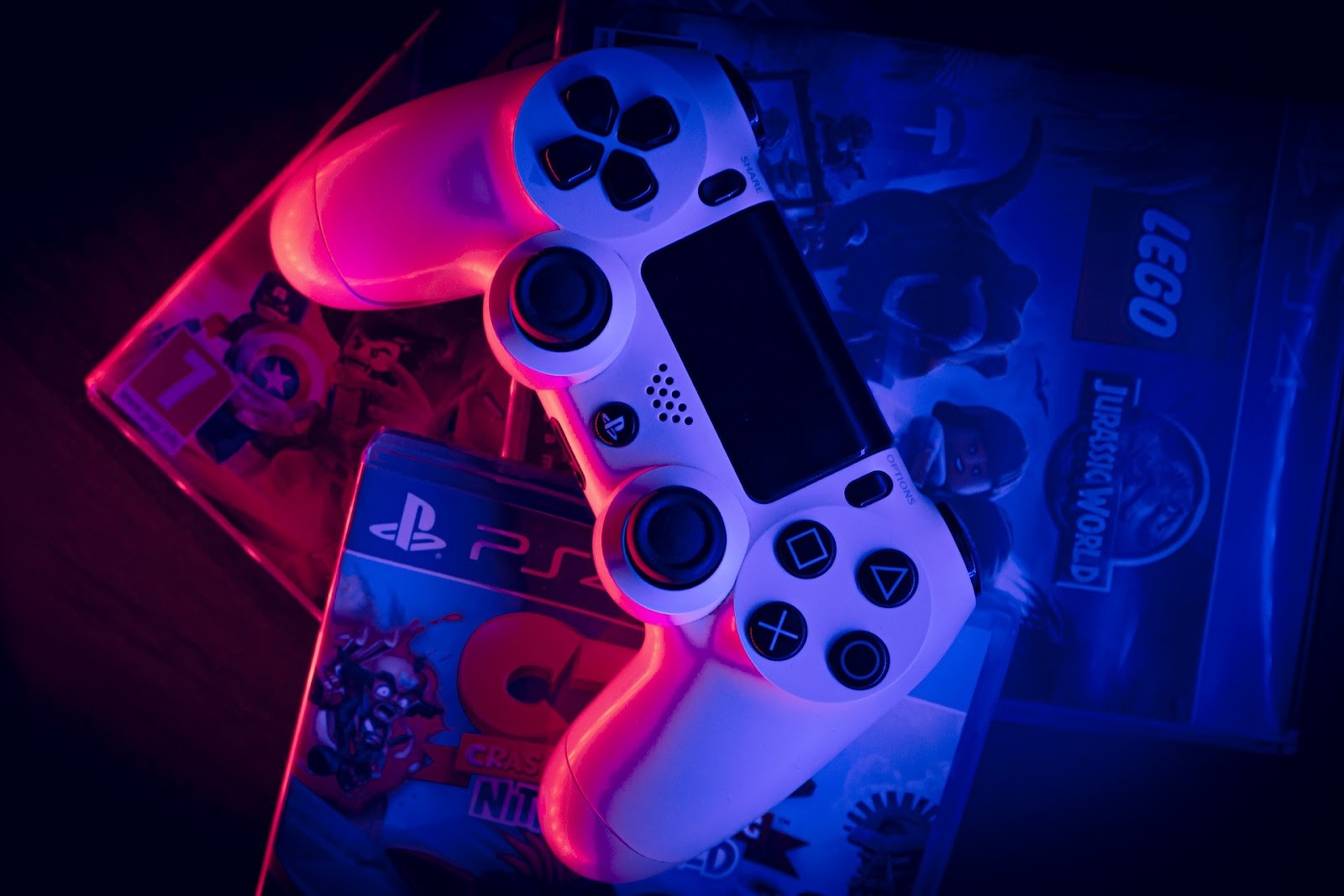 If gaming helped you get through 2021, you're surely interested to see what 2022 has to offer. This year's schedule is jam-packed with some big names but also smaller games that will surely sneak up on you. While some already have release dates, there are also those announced for 2022 but without a definitive date. With that in mind, if you're looking for multiplayer online games that will be released in the upcoming months, put these on your wishlist for a fun year.
Action-adventures
When looking for action-adventure games, you should consider Avatar: Frontiers of Pandora. While Ubisoft still hasn't set a date for this release, its premise is known. You will get to control the Na'vi people and travel across the Western Frontier, a part of Pandora that was never seen before, while pushing back the forces that threaten it. Announced in March 2017, the game will be available on Windows, PlayStation 5, Xbox Series X/S, Amazon Luna, and Stadia.
Other titles to add to your wishlist include a GTA 5 upgrade (March 2022) and the Saints Row reboot (August 2022).
Strategy games
For strategy game lovers, 2022 is not without interesting titles either. For starters, developed by Cyanide Studios, Blood Bowl 3 is expected to be published by Nacon in February 2022. Even though it was originally slated for an August 2021 release, it was pushed back six months. It will be available on Microsoft Windows, PS 4 and 5, Xbox One and Series X/S, and Nintendo Switch.
Furthermore, Sega's Total War: Warhammer III will be released on February 17.
Survival games
In case you're looking for survival/horror games, Dying Light 2 Stay Human is scheduled for a February 4 release. Developed and published by Techland, it will be available for Nintendo Switch, PlayStation 4 and 5, Xbox One and Series X/S, and Microsoft Windows. Set 20 years after its predecessor, you get to explore an open world full of zombies that you have to fight off.
Also in February, you can expect Evil Dead: The Game while Forest 2: Sons of the Forest should come out on May 20.
Online casino games
Those that prefer online casino games are also in for a treat this year. For example, one of the leading gaming providers, Microgaming is launching Wolf Call in February while Kings of Crystals are expected in March. Wolf Call will feature plenty of wildlife, volatility, and great prizes.
Moreover, Gaming Innovation Group (GiG) is coming out with something new too. Aside from their standard gaming offer, they will also be launching a new sportsbook at the end of 2022. It will be a mobile-centered and fully optimized platform promising to deliver a seamless user experience This is another great addition if you love sports as well.
Then, NetEnt is expected to release Knight Rider, based on the 1982 series starring David Hasselhoff, on February 24.
Role-playing games
If role-playing games are more your speed, Elden Ring might be just what you need. This action RPG was developed by FromSoftware in collaboration with George R. R. Martin who helped write the game's setting along with the director Hidetaka Miyazaki. Expected to arrive on February 25, it will be available for Xbox One and Series X/S, PlayStation 4 and 5, and Windows. Your goal in the game will be to travel through the realm, collect the Great Runes, restore the titular Elden Ring, and become the Elden Lord.
Another game you can expect in 2022, although no date has been set yet, is Hogwarts Legacy, set in the late 1800s.
MMORPGs
MMORPGs are also having a big year. For starters, an expansion for Guild Wars 2 titled End of Dragons is slated for release in February. The story and maps will be set in Cantha while it will also include elite specializations for each profession and much more.
In the same month, Lost Ark will finally be coming to European and North American markets while Star Wars: The Old Republic: Legacy of the Sith will also be available. What is more, TemTem by Crema and Humble Bundle will also be available for Switch and Xbox Series X/S in 2022.
Shooter games
Lastly, if you're looking for shooter games, Tom Clancy's Rainbow Six Extraction will surely satisfy your appetite. However, as it came out on January 20, you might have already played it and expect more from the genre.
With that in mind, there is also Destiny 2: The Witch Queen to look out for as it comes out on February 22. This expansion of Destiny 2 will revolve around Savathûn, Oryx's sister. It will also add new weaponry, gear, and maps.
Coming out in March, you can also try the Borderlands spin-off Tiny Tina's Wonderlands, which will be available on Windows, PS 4 and 5, and Xbox One and Series X/S.
While 2021 might have been a bit slow when it comes to games, 2022 will surely have some titles that are just right for you. Consider the above-listed ones.