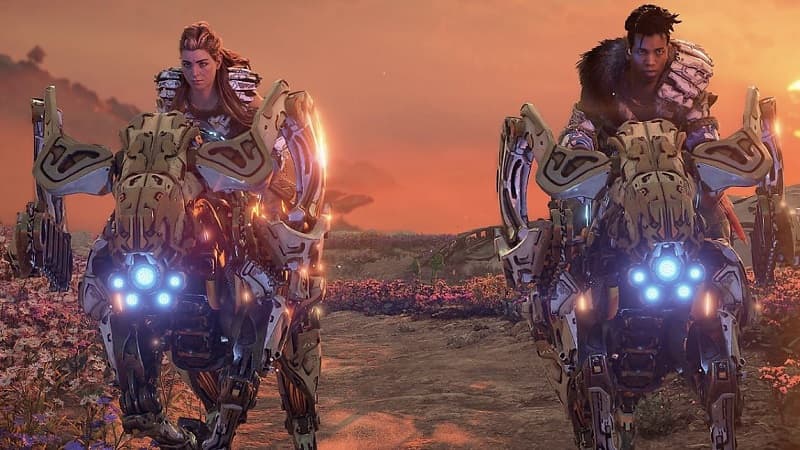 Guerilla Games used to be PlayStation's main first-person shooter studio with the Killzone franchise. However, since we were introduced to a certain red-haired Nora, the Horizon franchise has been the studio's full focus.
With DLC for Horizon Forbidden West on the way, and a Horizon Call Of The Mountain spin-off title for PSVR2, a Horizon tv show and a multiplayer game in the works based off the franchise, its already growing at a fast pace.
Speaking of that last project, the Horizon-based multiplayer title, it seems that images and footage from an alpha build dating back to 2020 have leaked online.
Leaks came from both posts on Reddit and ResetEra, though the footage on the Reddit link has been removed. The ResetEra post includes the concept art and screenshots from the alpha build showcasing character models.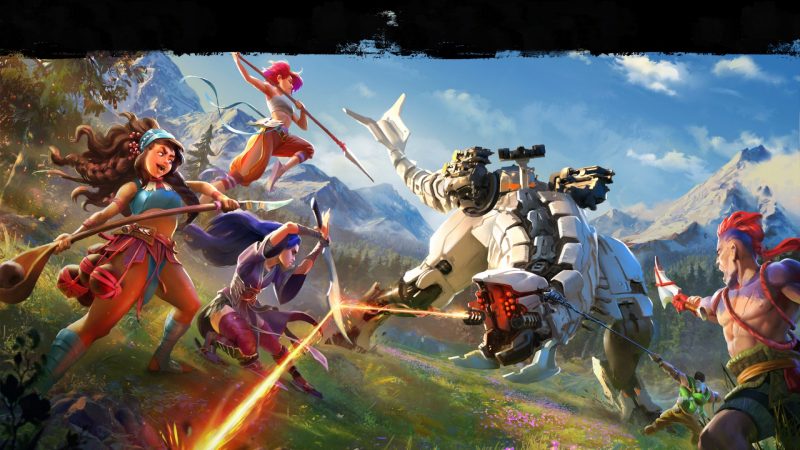 The images have a very non-Horizon look to them, something more like you'd see from a game like Fortnite or Rumbleverse.
Most fans commenting have not taken to this look quite well, though of course seeing as how it is dated from 2020, things could have changed drastically since then.