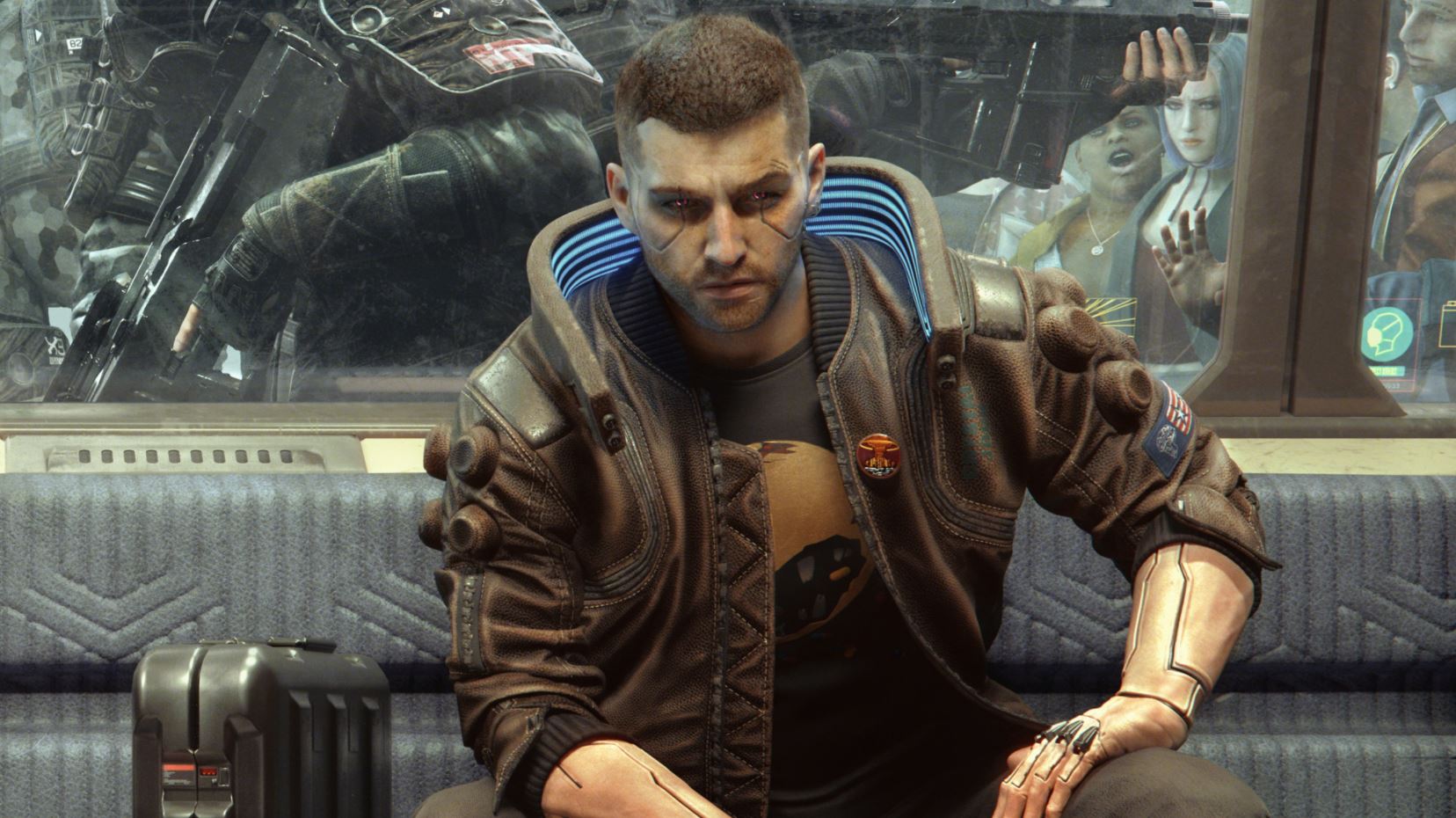 VICE Games has discovered that Cyberpunk 2077 refunds which were submitted directly to CD Projekt Red have begun to start being handed out, and for those with physical copies of the game, they are getting to keep it.
Speaking with several owners of the game, refunds have now begun to be issued for those who own physical copies, even for those who bought the expensive collector's editions of the game. And those owners are also getting to keep the game and all the goodies that came with that edition.
This means that those who filed for a refund from CD Projekt Red are being given almost $300 back from the developer and also getting to say they still own the Collector's Edition of the game. Once customer told VICE Games that "I was surprised I didn't need to [send it back]. So I still have everything. As a customer, I feel they 'made good' on it. Just show proof and we'll return your money."
Other people have also reported that they are getting to keep their digital copies of the game as well, even when you inform CD Projekt Red of your details. Not everyone has heard back yet from CD Projekt Red, but this development is intriguing and if you also requested a refund, you may be able to keep the game and play it once patches fix issues and bugs.
Cyberpunk 2077 is available now on PS4 and will release for PS5 in the second half of 2021.
Source – [VICE Games]