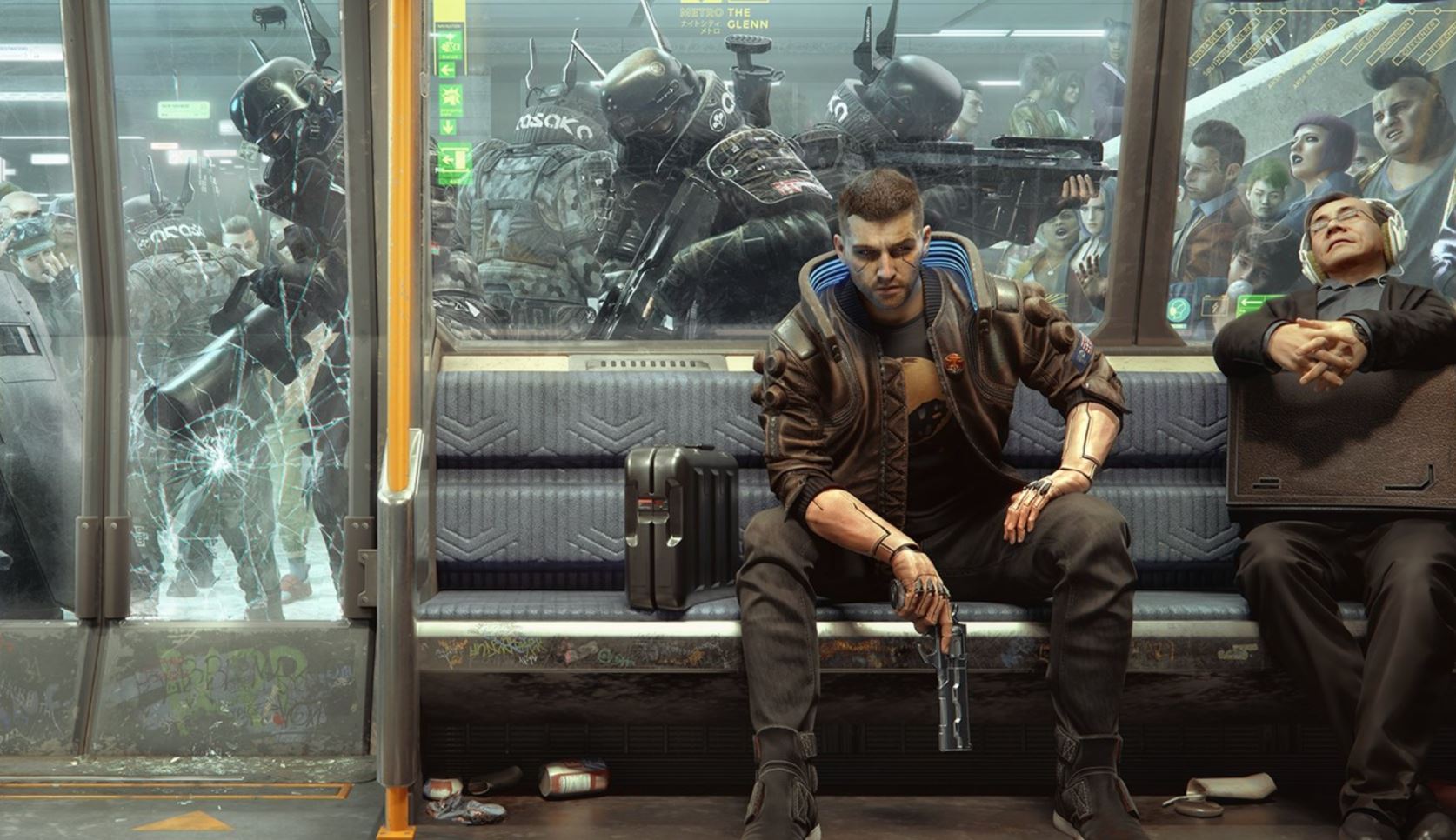 In an unprecedented move, Sony has removed Cyberpunk 2077 from the PlayStation Store, meaning it can no longer be purchased by players.
In a statement earlier today, released alongside the announcement of refunds being offered for the game, Sony confirmed that "SIE will also be removing Cyberpunk 2077 from PlayStation Store until further notice".
This is a never-before-seen move from Sony and puts into perspective just how rough Cyberpunk 2077's launch was on PS4 and the fact that now that Sony is offering refunds, the number of calls and requests they will get from players will be astronomical, likely leading to the company pulling the game completely to stop refund requests overflowing.
We even checked this ourselves and the game is nowhere to be seen on the PlayStation Store when you type it in.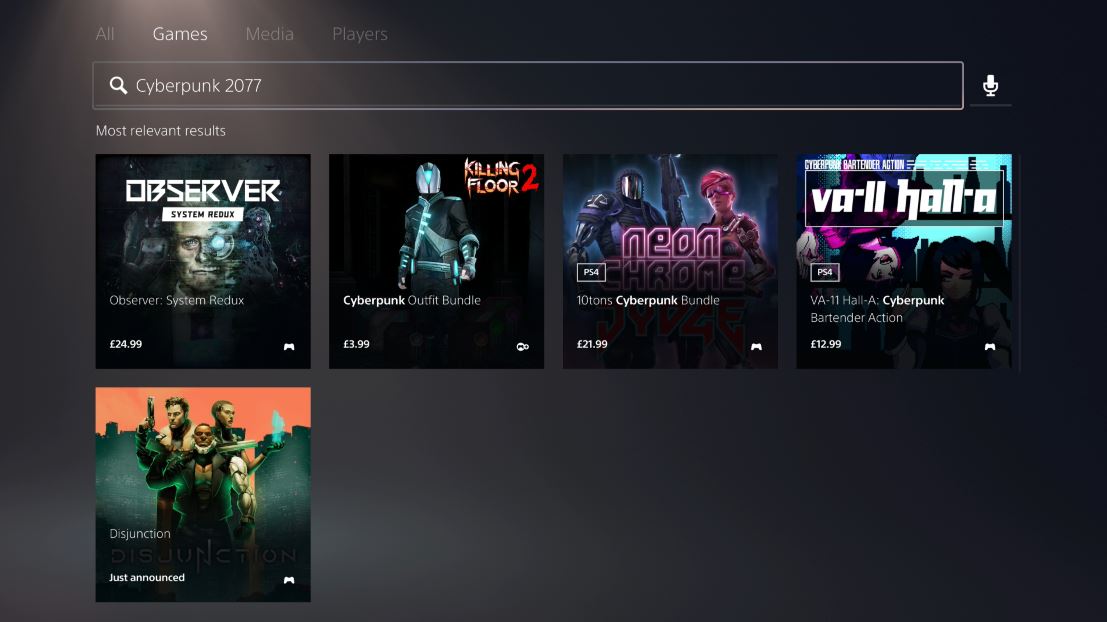 This decision will mean that those wanting to but digitally will not be able to until Sony relists the game, likely once refund requests have quietened down. This is the first time we can think of this happening on the PlayStation Store for a AAA game of this size and scale.
We highlighted earlier today in our review that Cyberpunk 2077 is virtually unplayable on a base PS4 due to frame drops and a poor resolution.
Cyberpunk 2077 is available now on PS4 and will release for PS5 in 2021.
Source – [PlayStation]