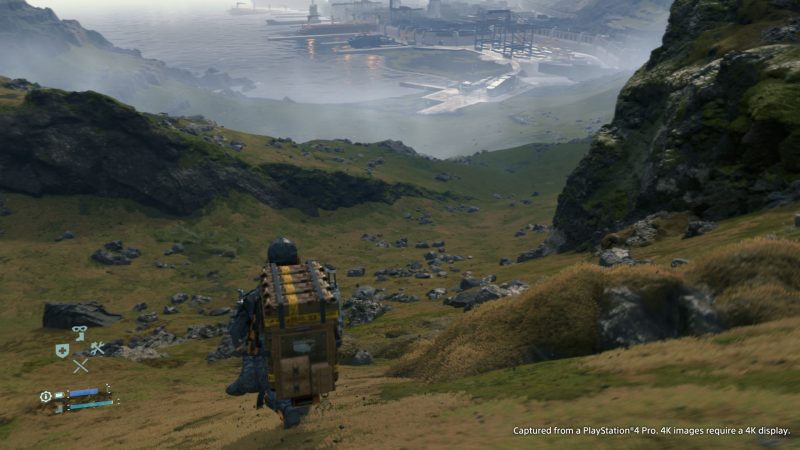 In a turn of events that feels almost inevitable for anyone who's followed Hideo Kojima's career, one of his games will be made into a film, with Death Stranding getting the nod.
In collaboration with Hammerstone Studios, Kojima's own Kojima Productions will produce, and more than likely help develop a Death Stranding film, though what exactly it will entail is still being kept quiet.
Which means there's always a chance it could be entirely different from the game's narrative, Deadline even reports that new characters will be introduced in the film.
Even with the writer and director's chairs left mysteriously vacant for now in this announcement, Hideo Kojima is clearly already quite excited for this new project.
"I couldn't be more excited about this new partnership with Hammerstone Studios. This is a pivotal moment for the franchise and I'm really looking forward to collaborating with them in bringing Death Stranding to the big screen."
For Hammerstone, Alex Lebovici assures fans that this project will be an "authentic 'Hideo Kojima' production."
"Our goal is to redefine what a video game adaptation could be when you have creative and artistic freedom. This film will be an authentic 'Hideo Kojima' production."
Source – [Deadline]