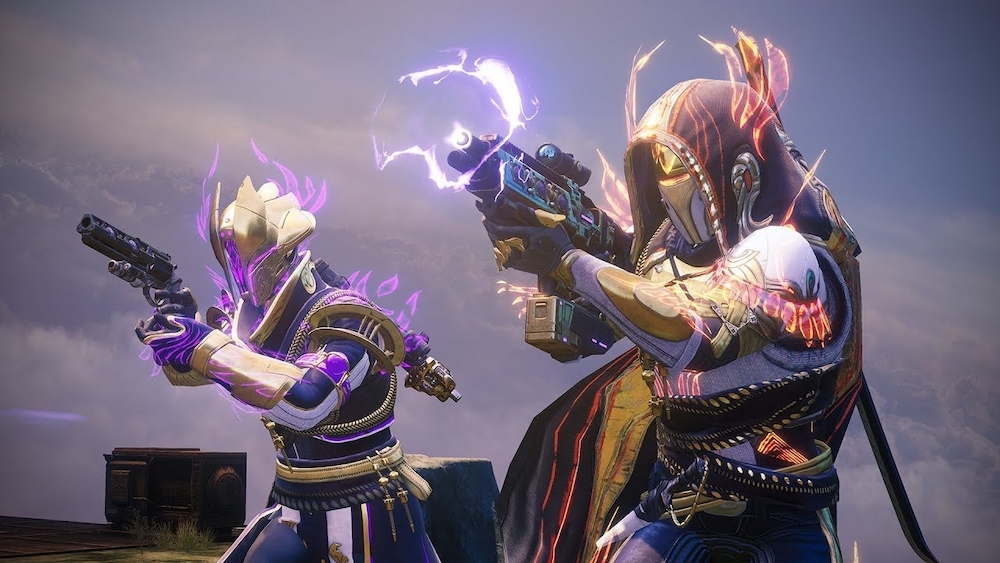 Bungie has confirmed today that Destiny 2 will be coming to PS5 and that the game will run at an impressive 4k 60FPS.
On top of the performance of the game, players who own the original game and its expansions on PS4 will get a free update to PS5. The news was announced during their reveal of Destiny 2: Beyond Light, which is the Fall expansion for the looter shooter, bringing back the Exo Stranger and taking us to Europa.
We don't know much else about Destiny 2 on next-gen consoles right now. But we can expect more details to emerge in the coming weeks and days as we get closer to the PS5's launch later this year. You can also tune in for the PS5 reveal event on June 11 here.
You can rewatch the reveal of the expansion, as well as the details about Destiny 2 on PS5.
Destiny 2: Beyond Light is set to arrive for PS4 on September 22, 2020, with a PS5 release expected this fall.