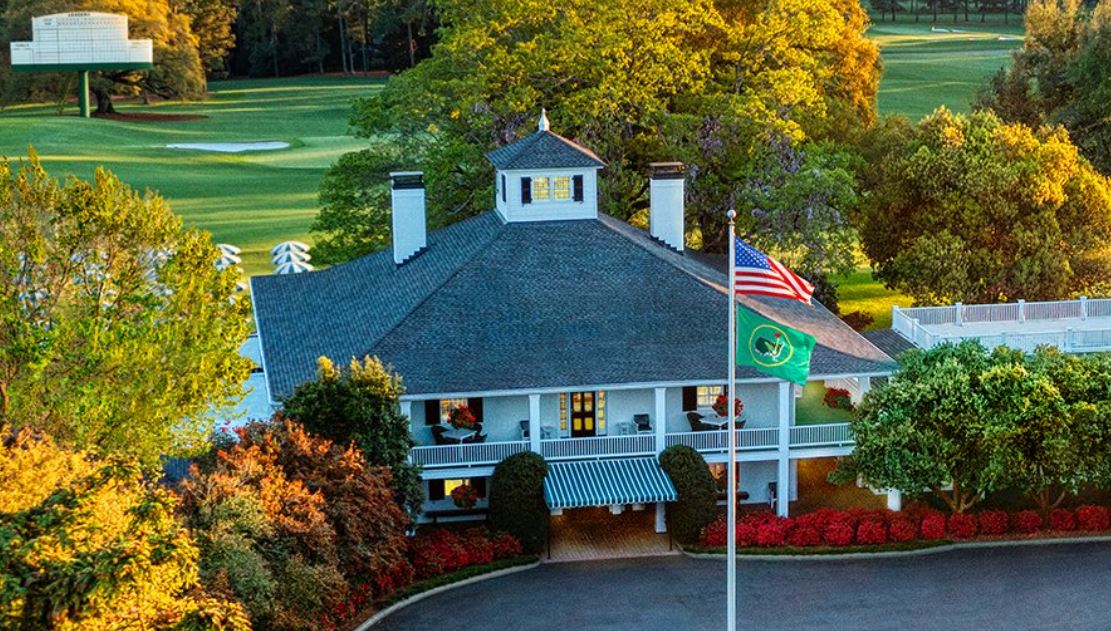 EA has announced that its upcoming sports game, EA Sports PGA Tour, has gained exclusive rights to the prestigious Masters Tournament, which takes place at the historic Augusta National Golf Club.
Announced earlier today in a press release, this means that the upcoming game will be the only one that allows fans to complete in all four major golf events: The Masters Tournament, PGA Championship, U.S. Open Championship, and The Open Championship. All of these events and many more are live streamed at Olybet.
EA Sports' Cam Weber offered a statement on the partnership for the upcoming game:
"We're honored to partner with Augusta National, home of the Masters Tournament, to feature the course and its traditions exclusively in EA SPORTS PGA TOUR. EA SPORTS is committed to growing the love of sports for everyone, and through our partnerships with the PGA TOUR, Augusta National and the other majors, we will bring new and longtime fans closer to the biggest events in golf than ever before."
More information about the game is set to be revealed in the coming months, including details on the release of the sports title.
EA Sports PGA Tour is set to release for PS5.