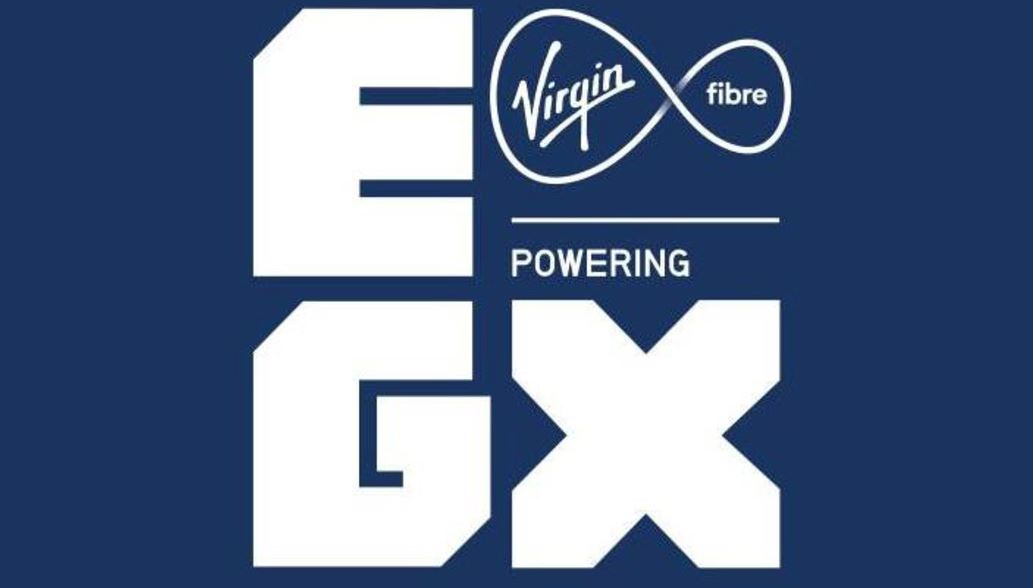 With a pandemic still raging on and devastating the UK and countries around the world, the team behind EGX and EGX Rezzed has announced plans for 2021 events, both in-person and online.
In a statement published on the official EGX Twitter account, the event, which will be sponsored by Virgin Media are aimed to "create a safe and accepting space for our community of passionate gamers." But, while these events are being planned now, they will only take place "if it is safe to do so".
So, what are the events? Well, from April 14 to April 16, GamesIndustry Live will take place with studios being able to fund and build connections, including its own private meetings and roundtables. Then EGX Rezzed will return to London from July 15 to July 17, which focuses on the biggest and best indie games that are set to release in the coming months and years.
Finally, the year's schedule will conclude with EGX, which will also take place in London. Running from October 7 to October 10, the show will feature the biggest publishers in the industry and the latest games, allowing you to get hands-on before these titles even come out.
Of course, these events are subject to change and the state of the COVID-19 pandemic in the UK and social distancing rules all have the potential to change these plans or cancel them altogether. So, will you be attending or are you planning to wait it out till 2022?
Source – [@EGX]