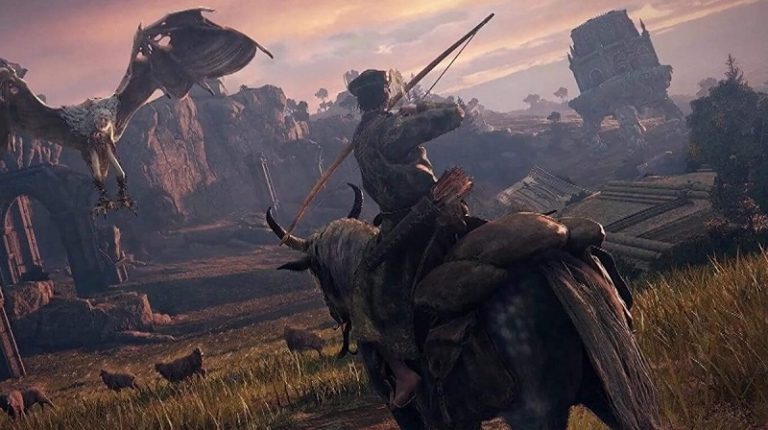 FromSoftware has obviously put a lot of attention to detail in the upcoming Elden Ring, and even small things like leaving footprints in the sand have a little more going for them that you might have not expected.
While leaving shoeprints in the sand is nothing new, Elden Ring goes one step further if you decide to walk around without any shoes on. Not only will your footprints be visible, but the game even renders your character's individual toeprints in the sand. Neat!
You can see an example of this in a video posted by Lance McDonald on Twitter:
Related Content – Sony PS5 Complete Guide – A Total Resource On PlayStation 5
Elden Ring is a collaboration effort between FromSoftware and author George R.R. Martin, who is best known for his work on the Game of Thrones series. The game is scheduled to ship on February 25, 2022 for PS5, PS4, PC, Xbox Series X/S, and Xbox One.
According to an early leak on Steam, Elden Ring will feature around 42 Trophies on PS4 & PS5.