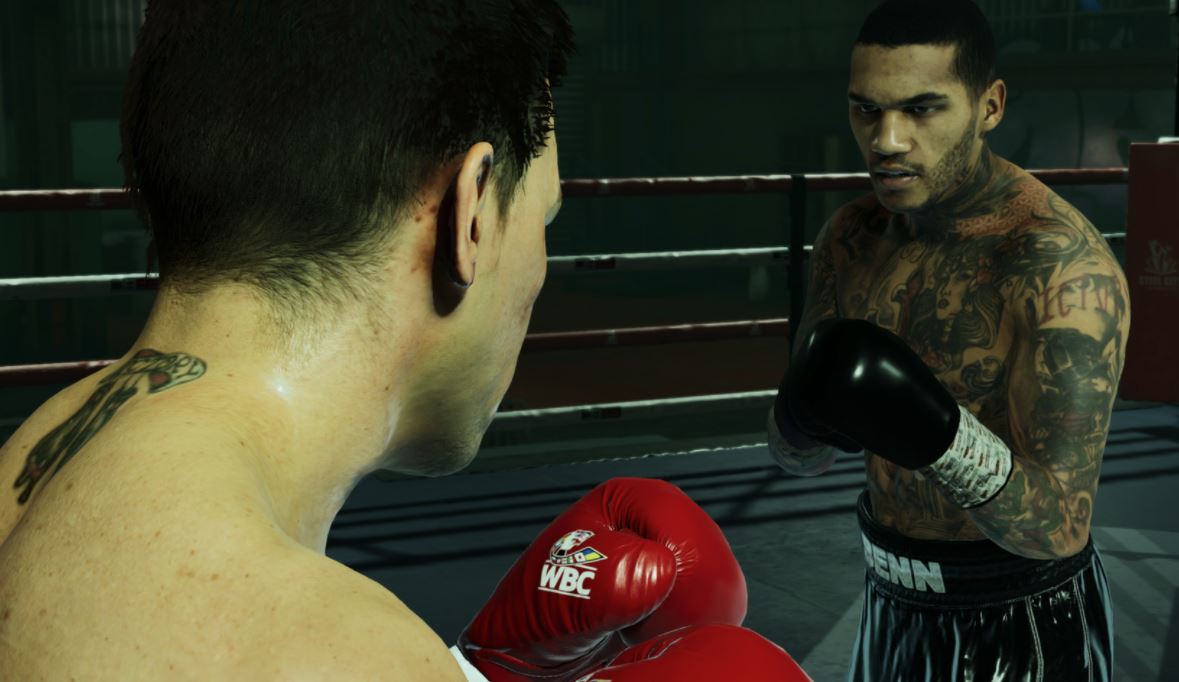 If you like using your jab before ripping a hook to the body and then going back upstairs with a vicious hook, you'll be cheered to know that super promising boxing title, eSports Boxing Club, will be coming to PS4 and PS5 later this year.
With a massive roster of fighters from all different weight classes, a next generation graphics engine and superb physics work that makes every punch land with the appropriate crunch, eSports Boxing Club is shaping up very well indeed.
You can catch the new gameplay trailer and Steam page synopsis below:
eSports Boxing Club is a realistic boxing game made from the ground-up with the professional boxing community.

In ESBC, you will rise through the Amateur system, going through the professional ranks to win the coveted Lonsdale Belt, then going onto Continental and World titles featuring officially licensed governing bodies.

Not only will you be levelling up your fighter through winning fights, you will also have to hire your own staff – Trainer, Cut-man, Nutritionist and Promotor. There are also real-life boxing gyms in ESBC, each with their own fight styles and traits.

Choose your own path towards a World Title, will you go through the ranks and not 'duck' anyone? Or choose your fights as risk-free as possible. Each decision will have consequences for your career.

In the ESBC Tournament – You will have the chance to be crowned the eWBC Champion of the World, with the physical belt being sanctioned by the World Boxing Council.

Revolutionising movement – with research and input from World Champions to create the most realistic mannerisms and movement]

Realistic venues from Gyms and Arenas to Outdoor Stages

High quality models – Scanned and sculpted by the leading Scan Studio – Ten24

A full fight team featuring Paul Dempsey from BT Sports, Johnny Nelson from Sky Sports, and Todd Grisham from DAZN

A fully customisable career mode – Create your own fighter – Judges – Trainers – Cut-men – Promotors

Featuring officially licensed boxing gear. Upgrade your gloves, shorts, boots

Manage your fighter's weight and injuries. Will you rest and let any negative effects heal? Or take a high risk title-shot at short notice

Unlock certain moves and characteristics as your fighter matures, switch gyms to learn new move-sets

Did you retire early due to the wars you've been in? or have a prolonged career with smart fighting. Or will you decide to make a comeback!?

Annual tournament featuring the eWBC belt – More details to follow

ESBC features the most advanced feint-system – try and throw your opponent off-guard
eSports Boxing Club is set to release on PS4 and PS5 sometime later in 2021.