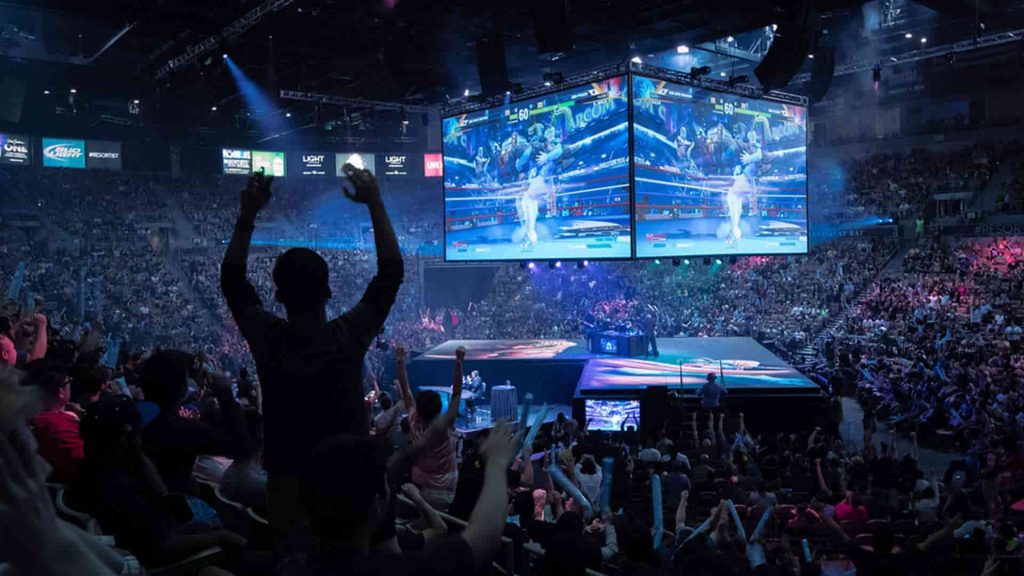 EVO 2020 organisers have confirmed that this year's online-based tournament has been cancelled following sexual abuse allegations against its president, Joey Cuellar.
EVO 2020 Cancelled
The news comes following a number of major companies had pulled out of the event in wake of the allegations, including Capcom (Street Fighter V) and NetherRealm Studios (Mortal Kombat 11). Due to the coronavirus pandemic, this year's event was online-only rather than the traditional event.
EVO confirmed in a statement that Cuellar will no longer be involved in the event 'in any capacity.'
Over the past 24 hours, in response to serious allegations recently made public on Twitter, we have made the first of a series of important decisions regarding the future of our company.

Effective immediately, Joey Cuellar will no longer be involved with Evo in any capacity. We are currently working towards his complete separation from the company and have relieved him of all his responsibilities.

Going forward, Tony Cannon will act as CEO; in this position, he will take a leadership role in prioritizing greater accountability across Evo, both internally and at our events.