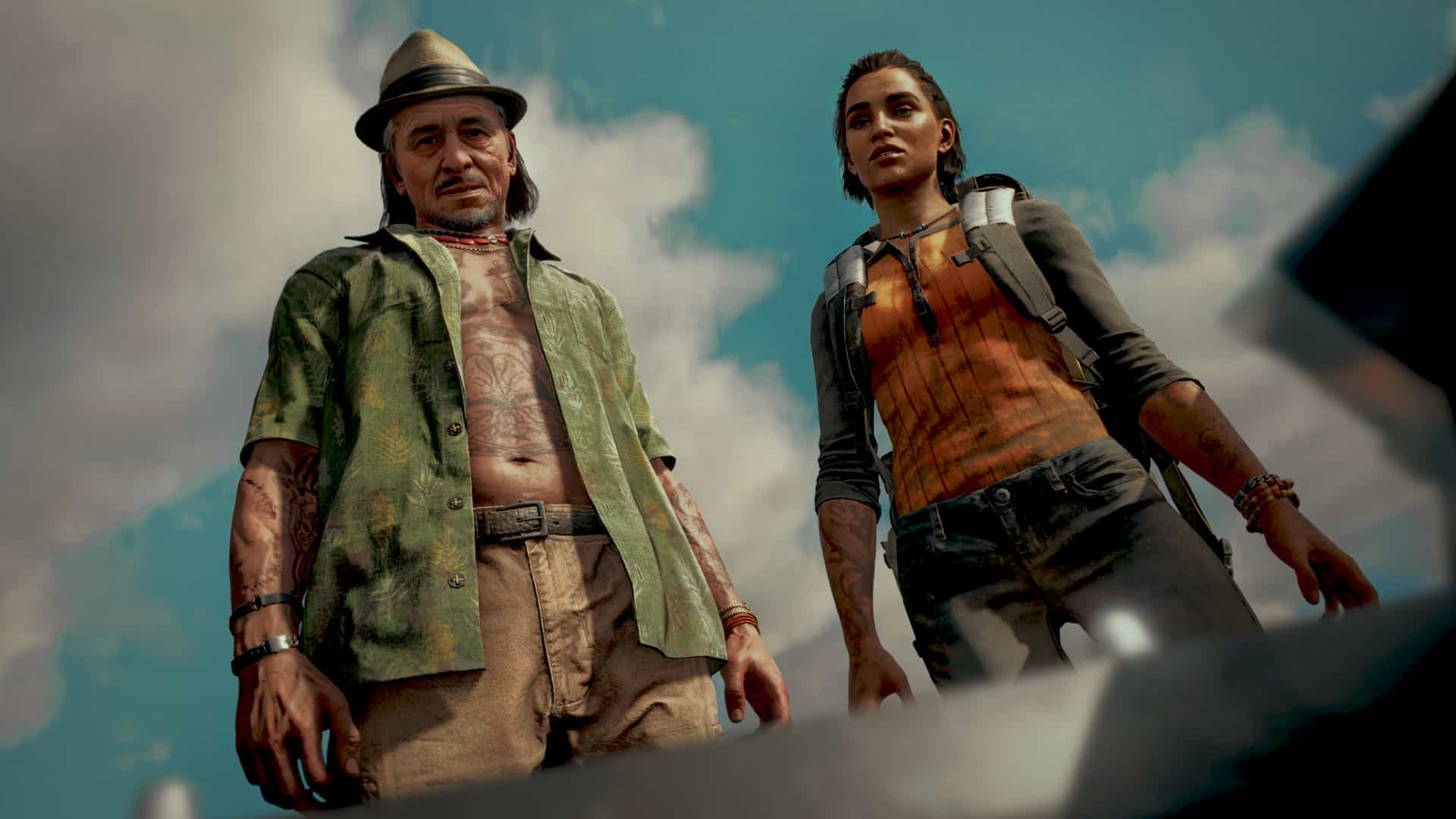 Ubisoft has reconfirmed that Far Cry 6 will offer a free PS4 to PS5 upgrade (or if you're on Microsoft's consoles, a free Xbox One to Xbox Series X/S upgrade). So, if you purchase the game on PS4, you can grab the PS5 edition at no extra cost.
The company confirmed the news on Twitter, and comes in wake of controversy regarding Sony's stance on first-party PS4 to PS5 upgrades, which will now require gamers to pay $10 for the privilege. Here's the full statement:
Buy Far Cry 6 on Xbox One or PlayStation 4 and upgrade to the Xbox Series X|S or PlayStation 5 version at no additional cost.
Related Content – Sony PS5 Complete Guide – A Total Resource On PlayStation 5
In case you missed it, the Far Cry 6 PS5 file size has been revealed ahead of the game's release, and it won't cause too much of a strain on your hard drive.
Far Cry 6 is scheduled for release on PS5, PS4, PC, Xbox Series X/S, and Xbox One on October 7, 2021. Like many third-party PS5 games, the open-world sequel will take full advantage of the DualSense's haptic feedback.
[Source – Far Cry 6 on Twitter]