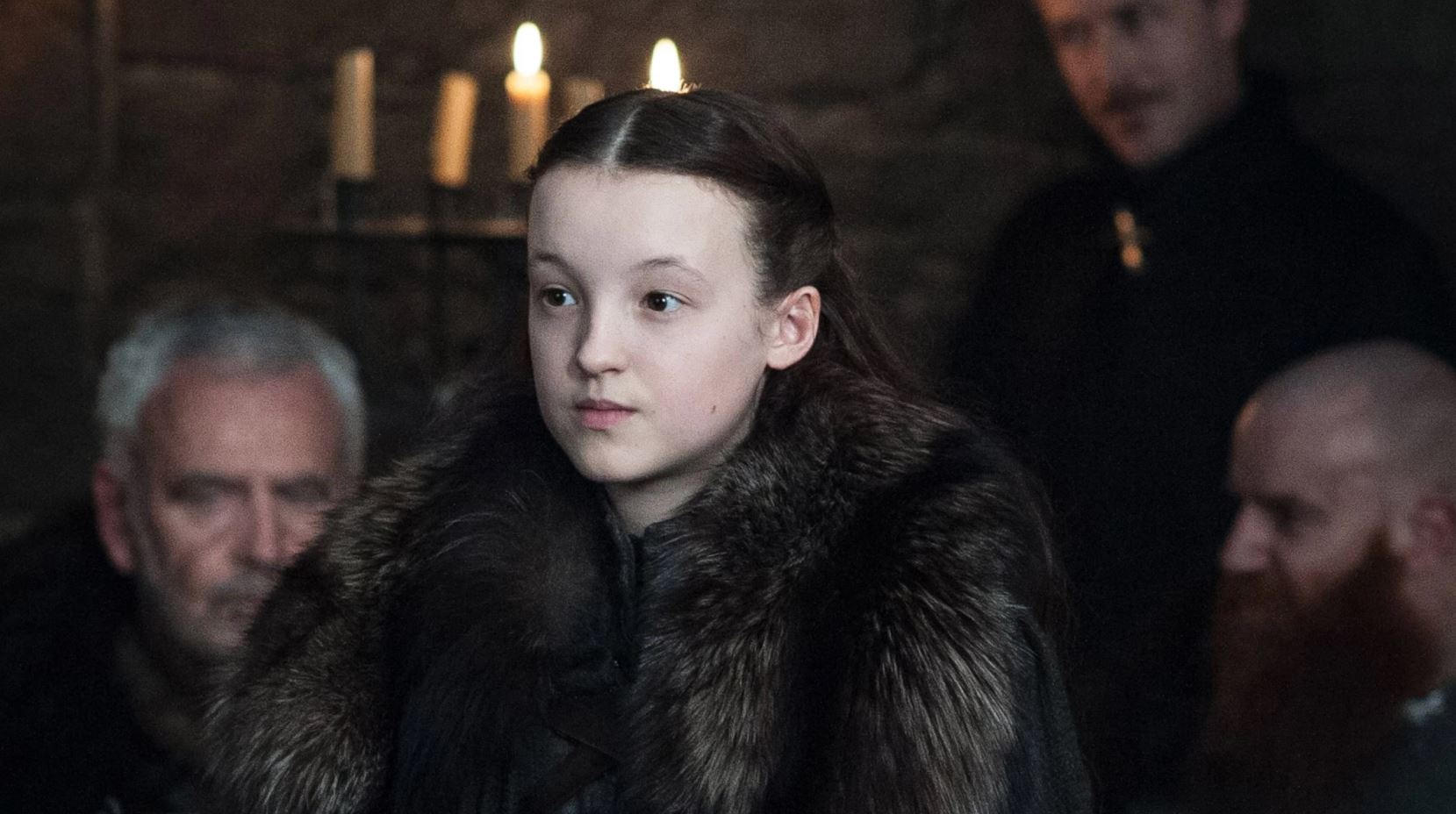 Bella Ramsey, most known for her role as Lyanna Mormont in HBO's Game of Thrones series has been cast as Ellie in The Last of Us HBO series.
This will mark her biggest and most serious role to date and is an interesting choice for the show with The Hollywood Reporter reporting the news. The actress has also appeared in shows like His Dark Materials and Hilda. The Hollywood Reporter also confirmed that Marhershala Ali will not be playing Joel, but he was circled for the role. Neil Druckmann offered a statement on the casting announcement:
The show is set to enter production at some point in the future and Neil Druckmann and Chernobyl's Craig Mazin are leading development with Kantemir Bagaalov set to direct the pilot. The show which is reportedly set to enter production sometime soon will apparently feature a moment that was cut from the original game, likely adding a new twist or aspect to the viewing experience.
Source – [The Hollywood Reporter]