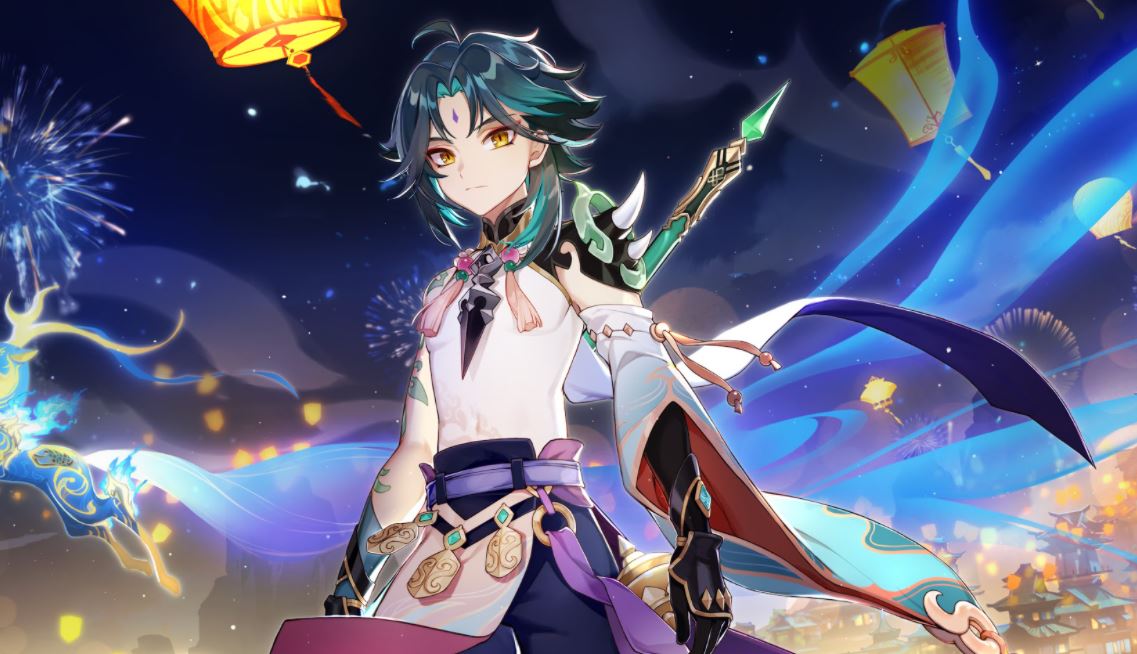 Genshin Impact has announced its Update 1.3 patch, which will launch on February 3, 2021, and bring a festival to Liyue Harbor, called the Lantern Rite.
Detailed in full on the PlayStation Blog, this event will challenge travellers to immerse themselves in the Liyue tradition and will be rewarded with more than 1,600 Primogems and a new four-star character who will be available for free. Other rewards will also be made available.
The Lantern Right festival will then culminate with a ceremony on the first full moon of the year, where everyone in the harbor will make Xiao Lanterns to send into the Night Sky. New requests will be available during this event and by completing them you will raise the Festive Fever level and progress the story. Dialy events will also be running during the festival.
This update also adds a new tower defense strategy mini-game called Theater Mechanicus, which can be played alone or with friends. If you beat the game at different difficulty levels you will win Peace Talismans, which can be spent at the Xiao Market on rewards like the Crown of Insight, a new namecard style, and more.
You can see the trailer for Genshin Impact update 1.3 below:
Genshin Impact is available now on PS4 and playable on PS5 via backwards compatibility. Genshin Impact update 1.3 releases for PS4 on February 3, 2021.
Source – [PlayStation Blog]