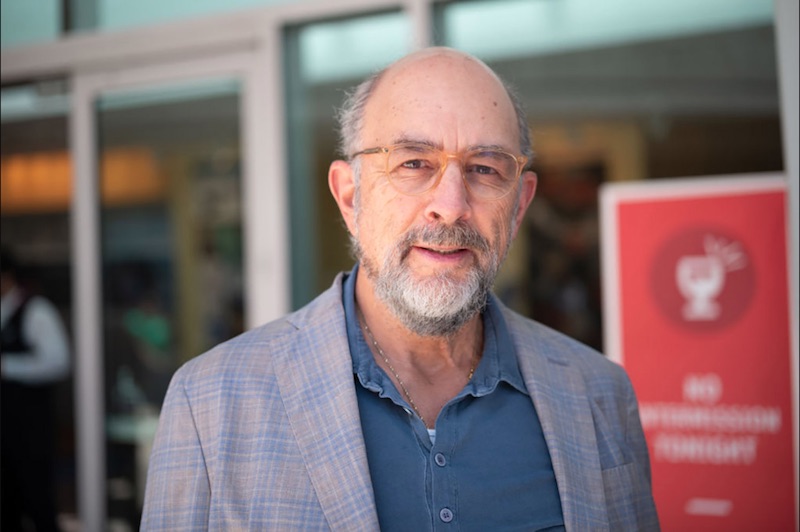 Richard Schiff, the actor who portrays Odin in God of War Ragnarok, was convinced by his son to take on the role, who just so happens to be a big God of War fan.
That's according to the game's director, Eric Williams, who revealed during an interview with Game Informer that the development team had numerous ideas for Odin during the early concept stage, but Schiff was the eventual winner. However, his son had a big part to play in him taking the role.
We didn't think he would even take the call. He doesn't care about video games. Eventually, we were like, screw it, let's just find out. Have him tell us no. So Richard is in the car with his son, who's a big God of War fan, and he asked his son, "Do you know what this God of War thing is?" And his son was like, "Just say yes. It doesn't matter what it is, just say yes."
Related Content – Sony PS5 Complete Guide – Everything Explained On PlayStation 5 For New Users
And then that night his son went home and wrote two pages for Richard. He broke down the 2018 game for him so he would understand what he was getting into when he would came to meet us the next day. We walked him around, we talked to him, and all that kind of stuff.
God of War Ragnarok is out now on PS4 & PS5, and you can read our full review here.
[Source – Game Informer]