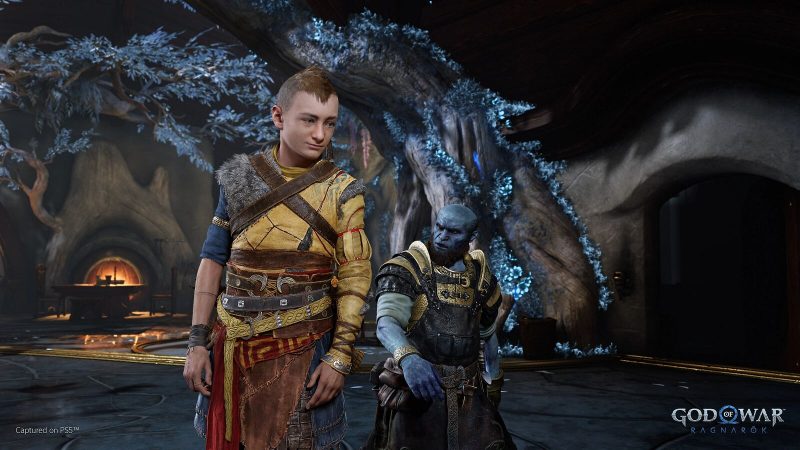 God Of War Ragnarok will bring plenty of new characters into the fray, some of them we've already seen like Thor, Tyr, and Angrboda. Of course there are character's we've yet to see, chief among them being Odin.
Speaking of the Allfather, art director on God Of War Ragnarok at Sony Santa Monica, Raf Grasseti, named Odin as the hardest character to design while answering questions about the game through his Instagram stories.
He didn't say why, just that a lot of time was put into his design. If the rest of the characters are anything to go off, Odin will likely look much less like Anthony Hopkin's gold plated child-banisher, and more like how he'd be depicted in the original myths.
Whatever the design, this ominous tip only adds fuel to the mystery around Odin that's been building since the first game, further kindled through Mimir's many stories about Odin's power and cruelty.
Source – [The Gamer]